Trust Sports Day 2023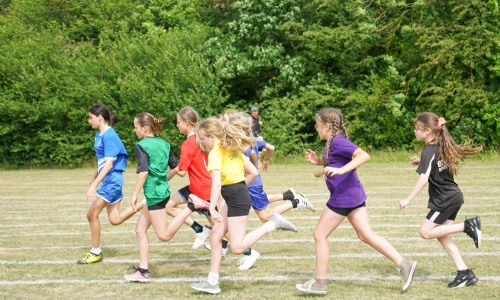 On Monday 11th July, Aletheia Academies Trust held its annual sports day!
Year 5's and 6's from St Botolph's Church of England Primary School, Rosherville Church of England Primary, Stone St Mary's Church of England Primary School, Shorne Church of England Primary School, Holy Trinity CE Primary School, Sutton-at-Hone Church of England Primary School, Horton Kirby Church of England Primary School, Cliffe Woods Primary and Halling Primary, all came to Saint George's Church of England School to participate in some friendly Trust wide competition.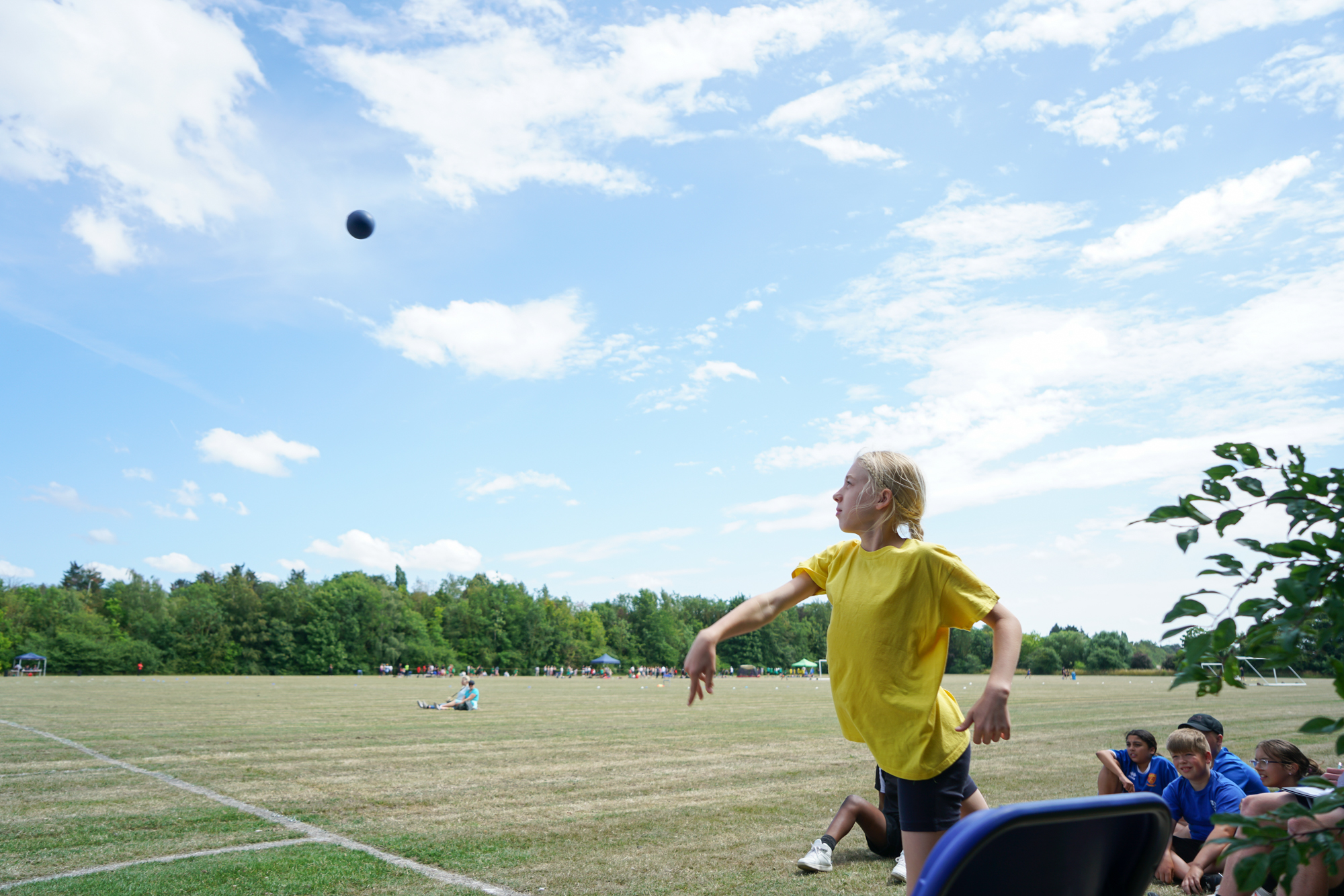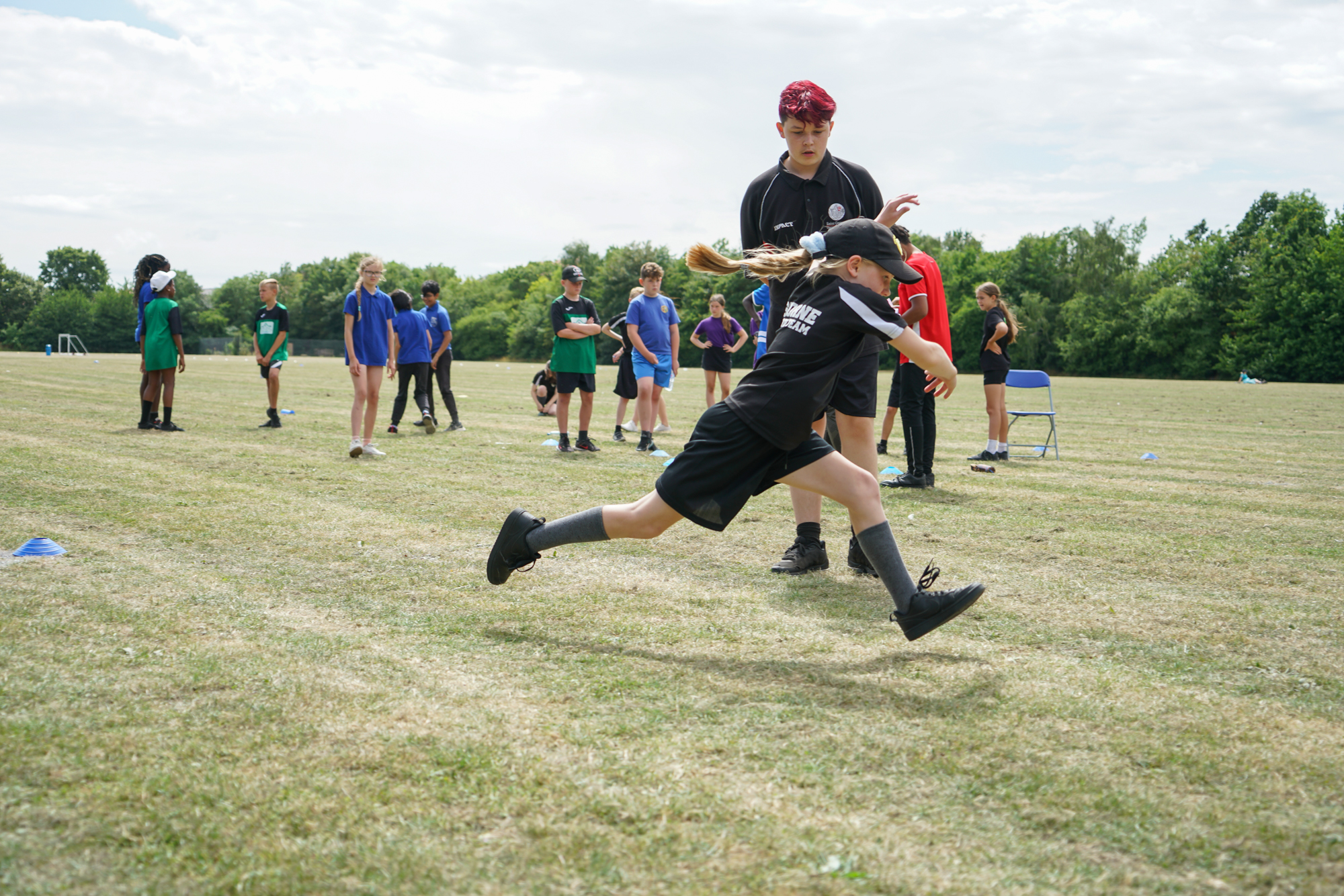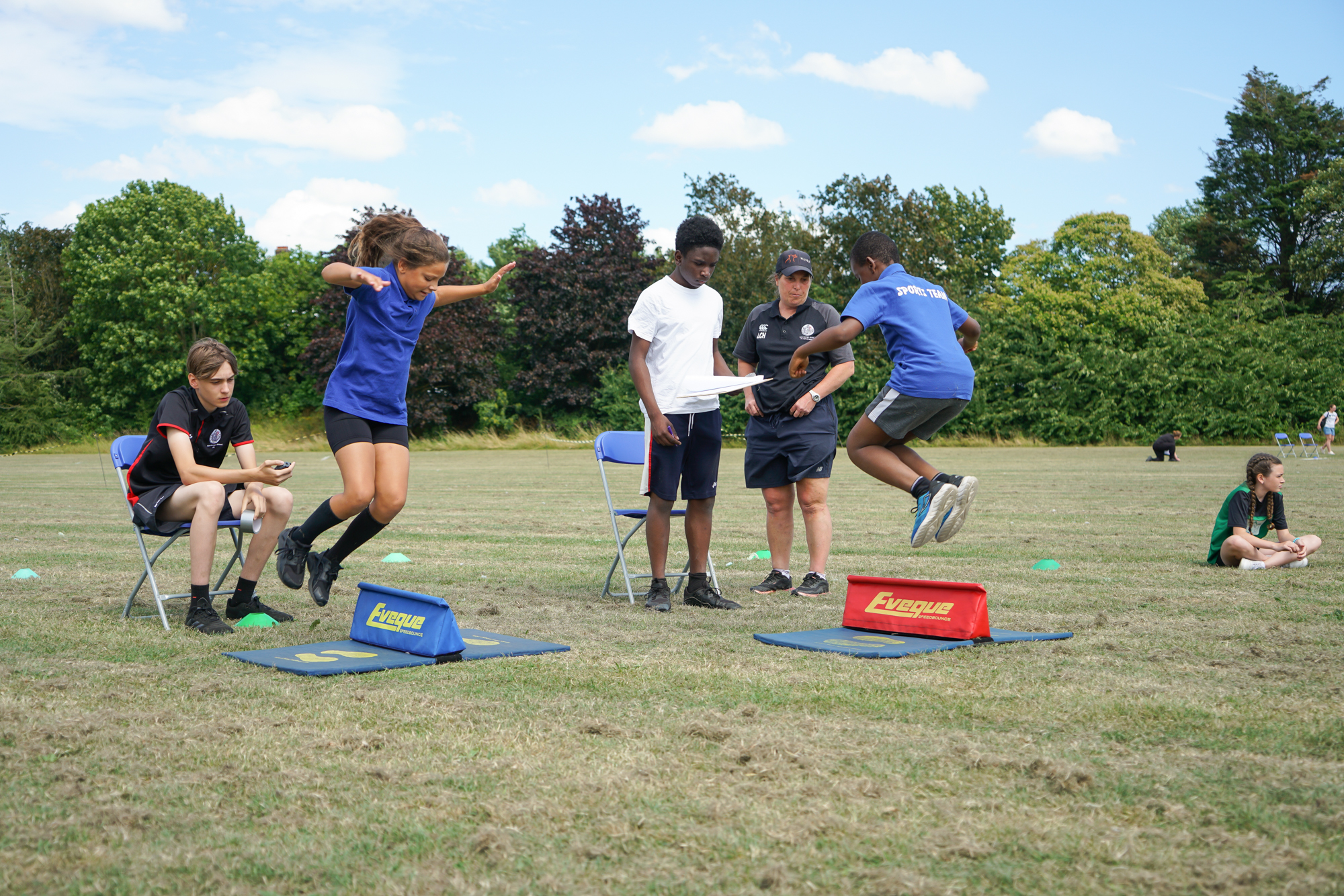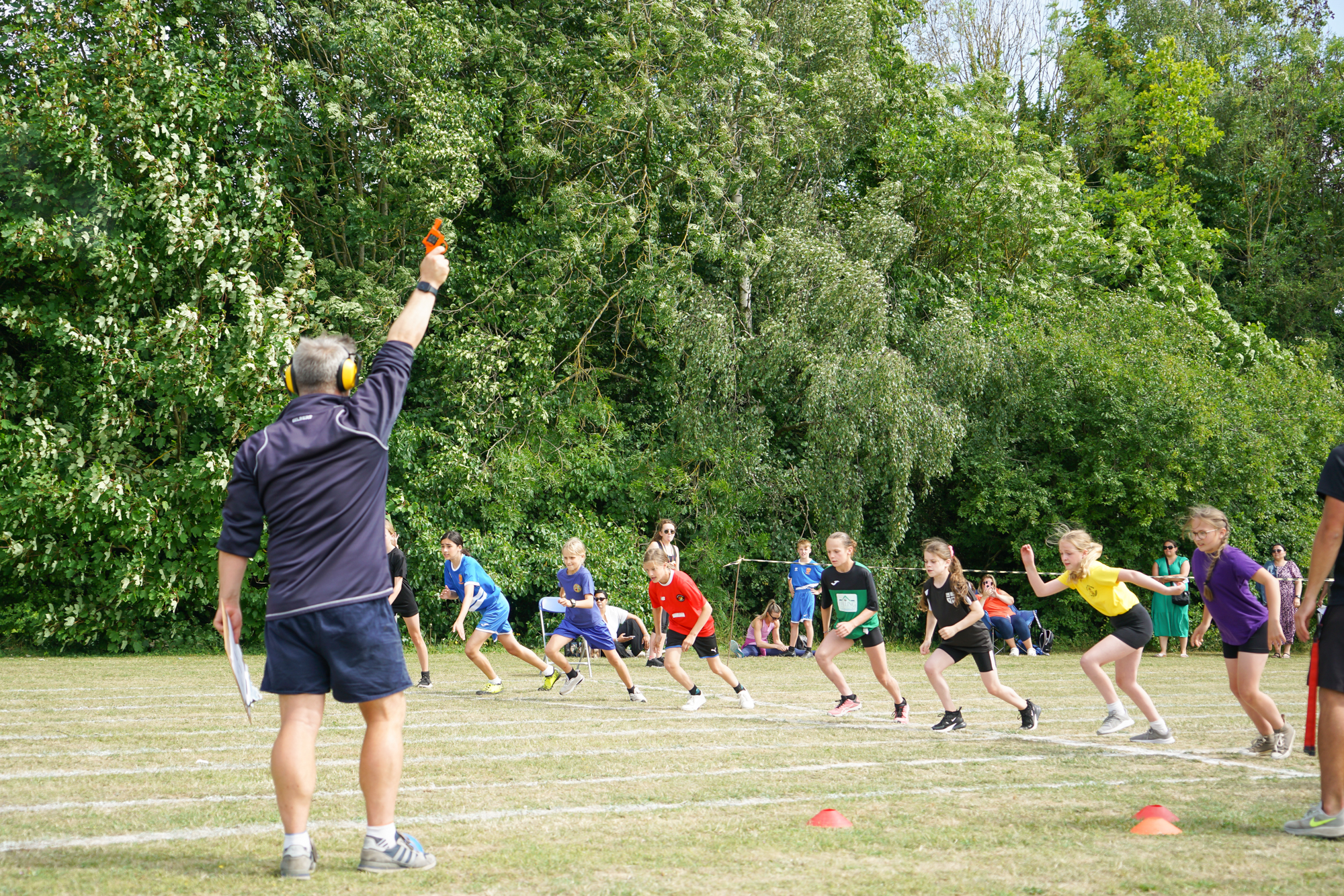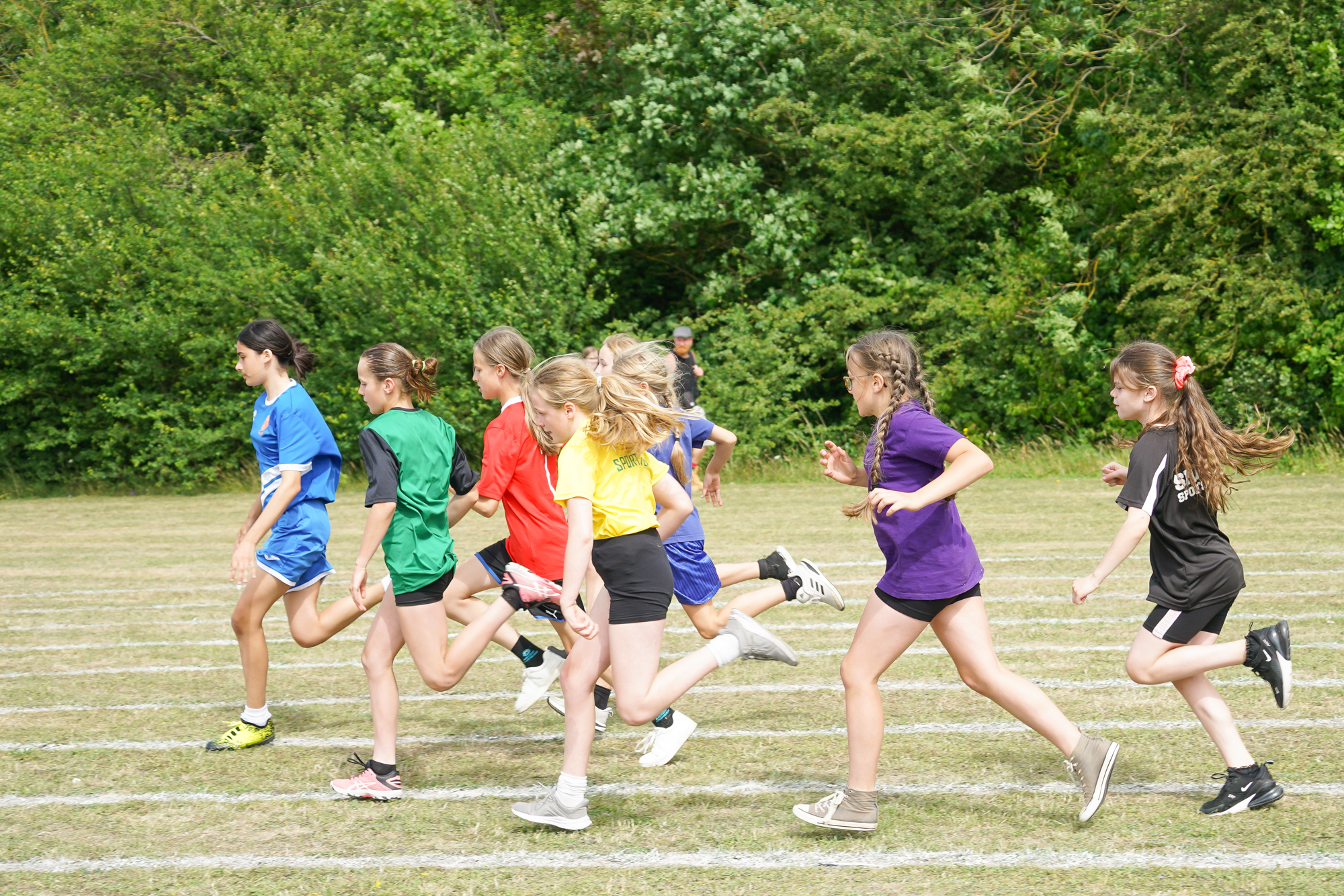 Every year, it is brilliant to see the enthusiasm and healthy competitive spirit amongst the schools. We are so proud of every participant, all of whom show the strong values of resilience and determination in their sport, from the field activities to the running races, Well done everyone.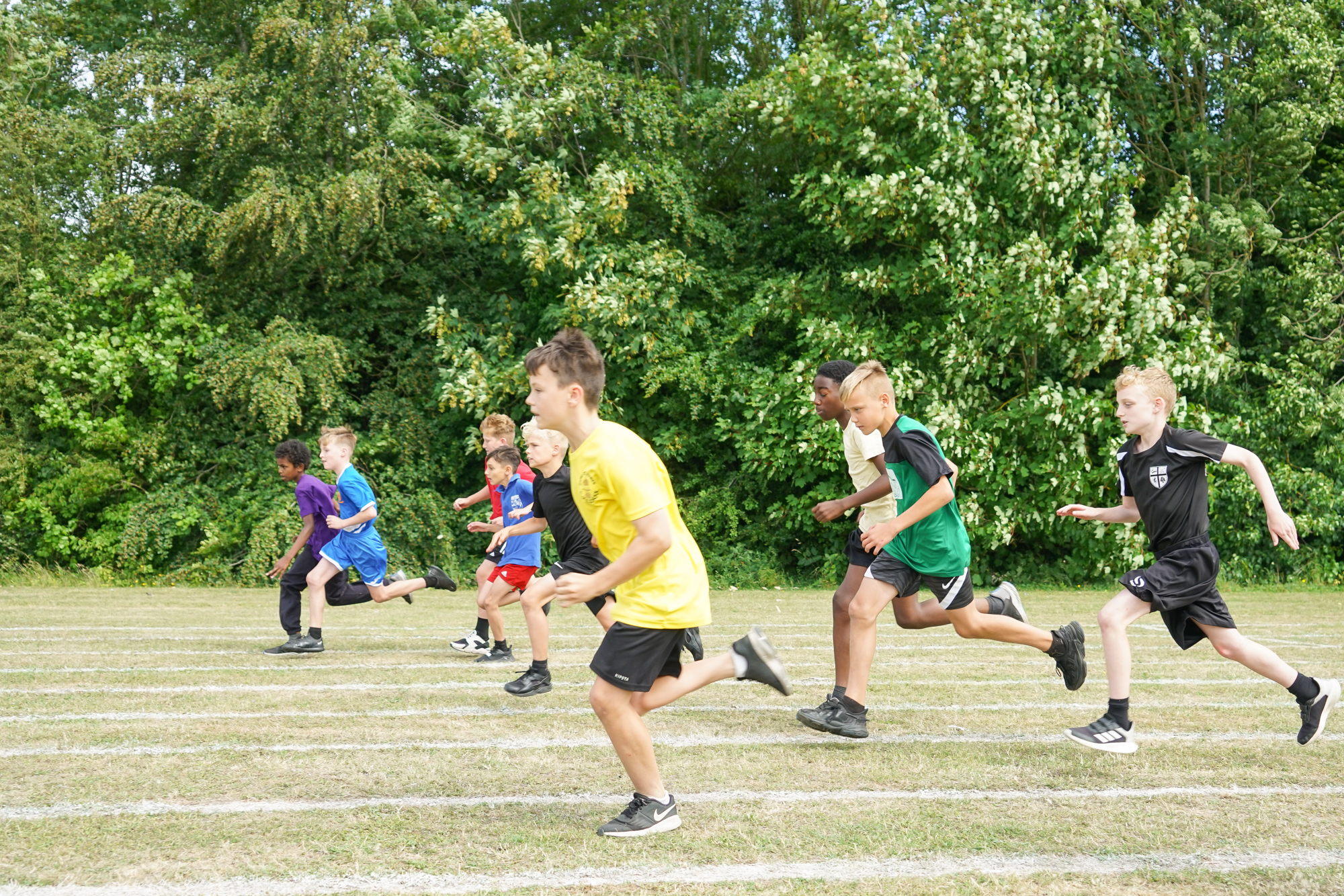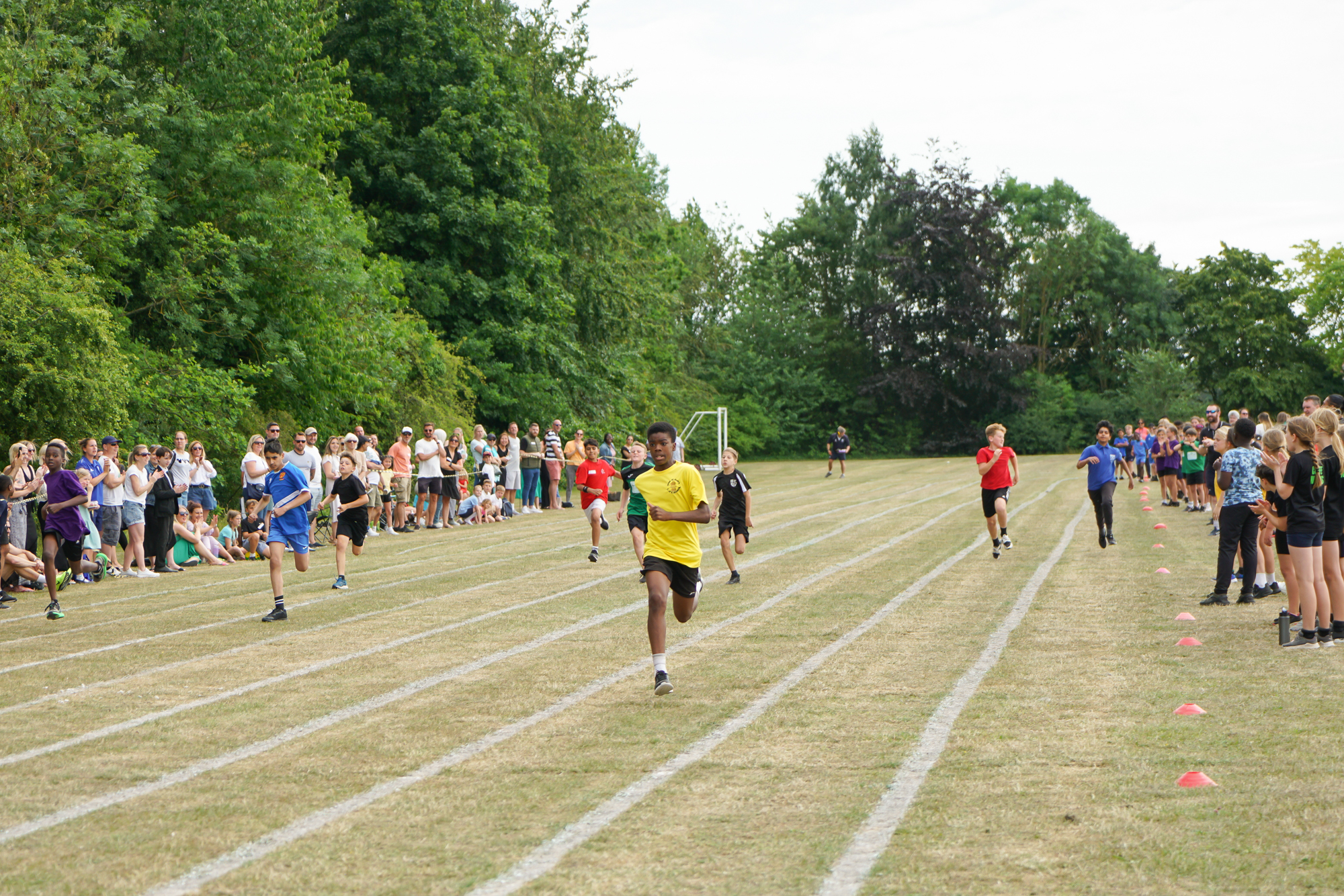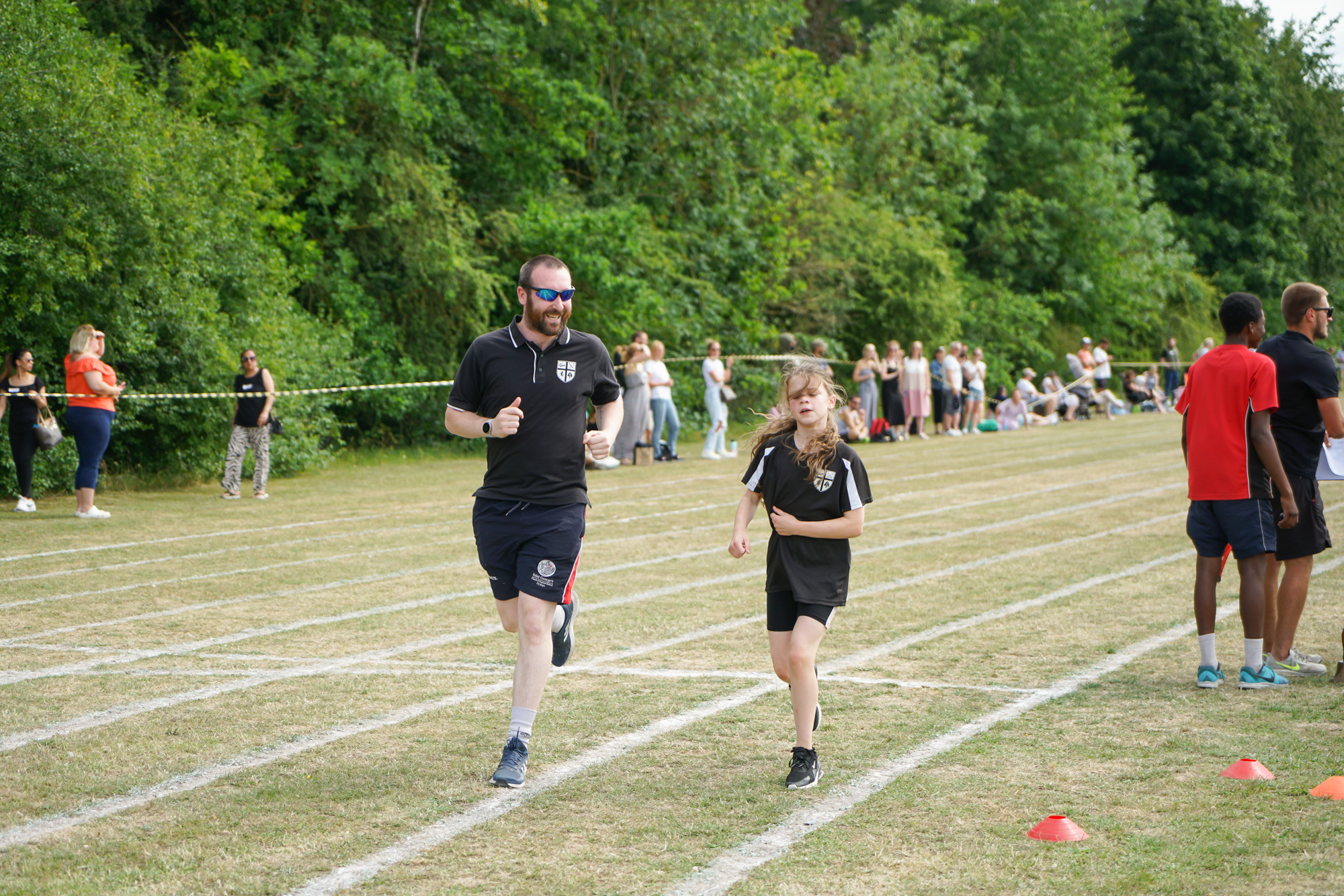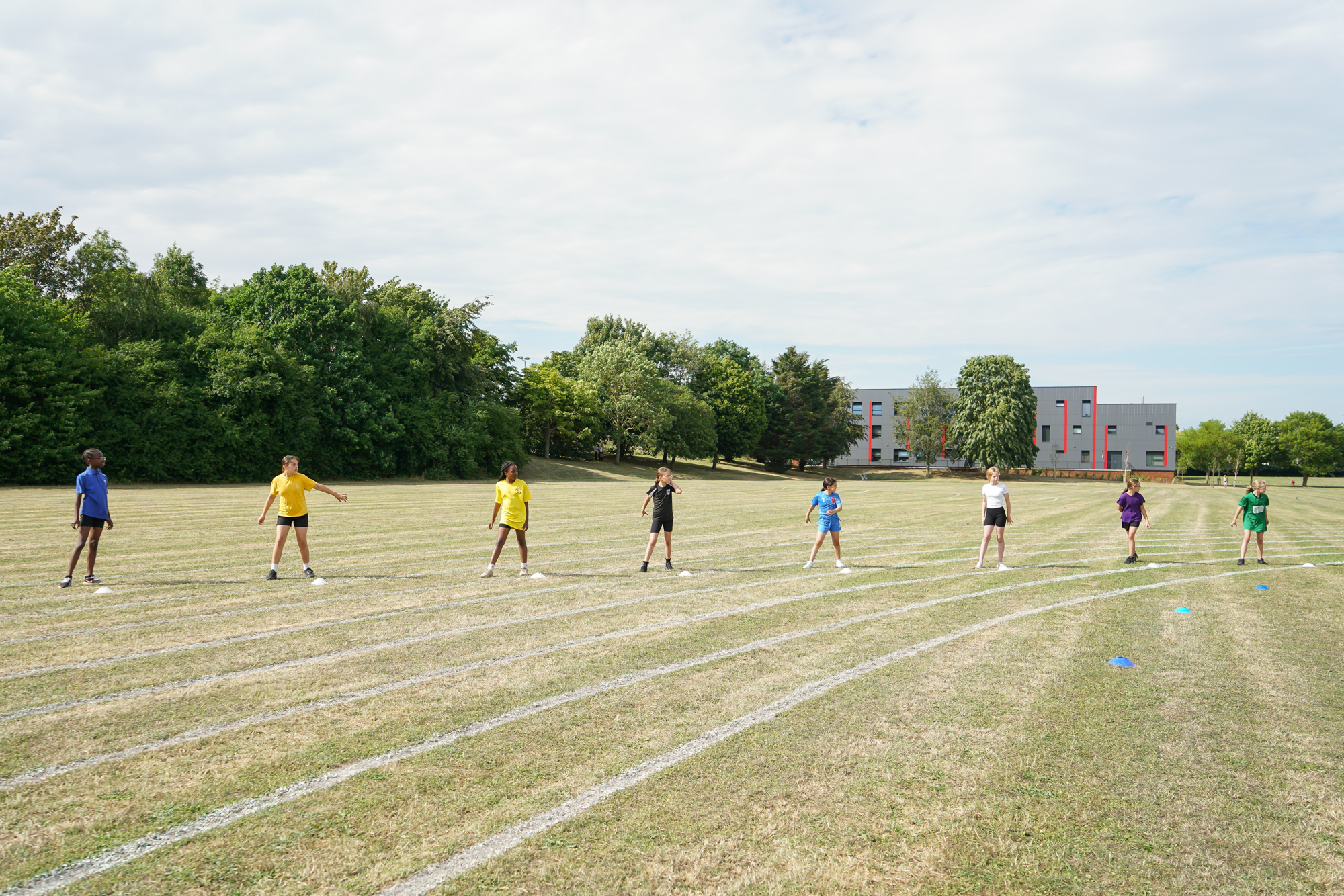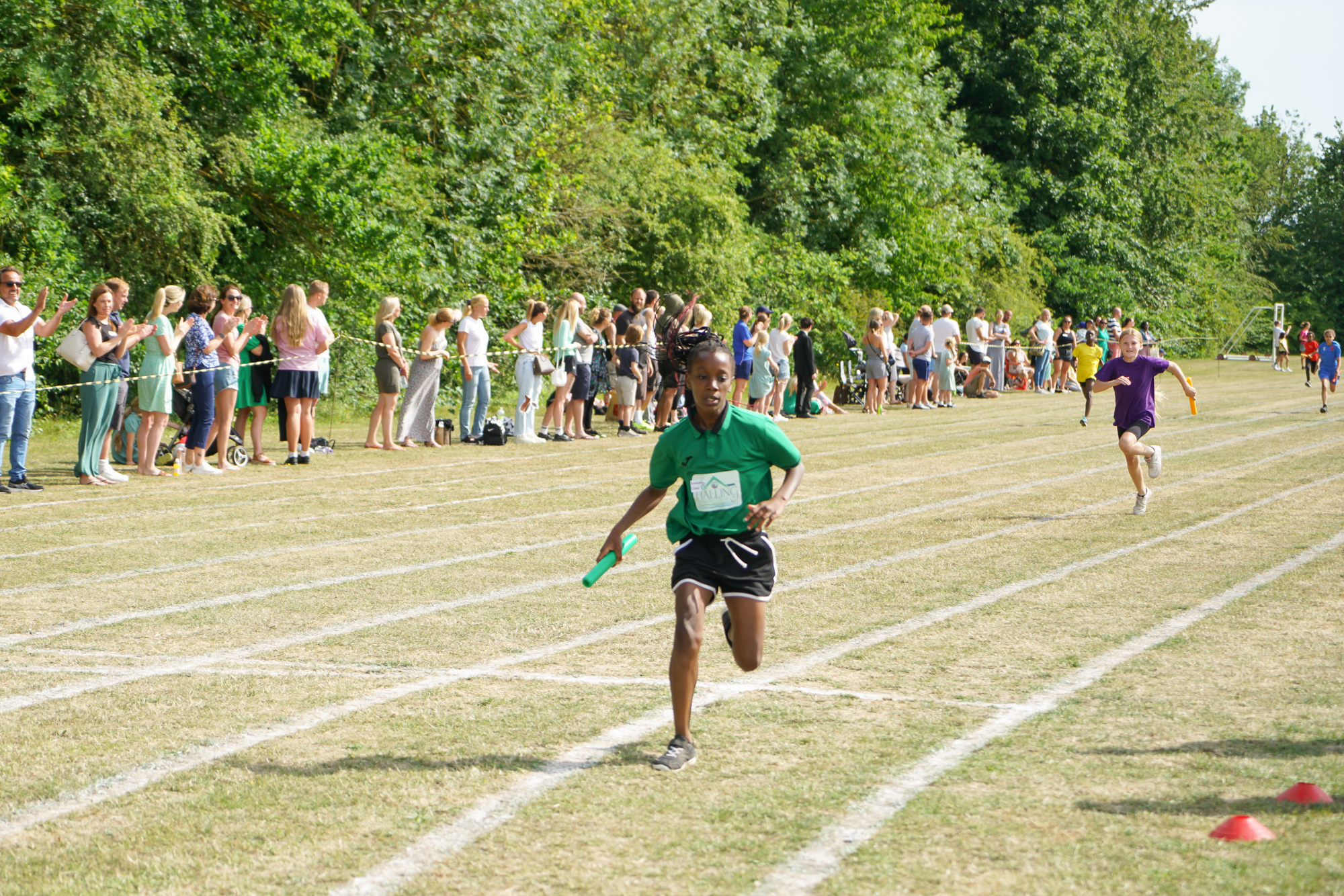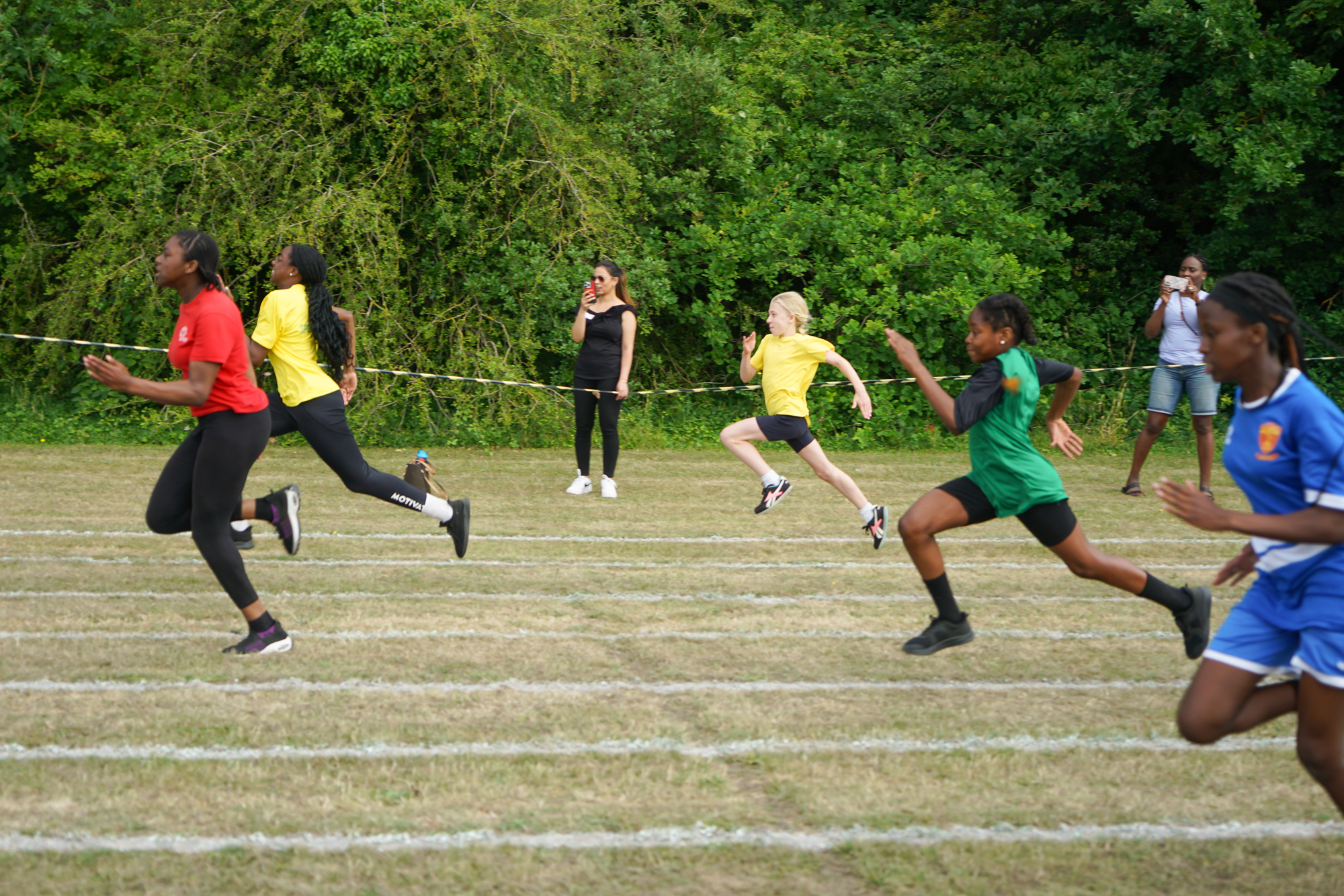 A massive thank you to the Saint George's PE department as well as the Students from the school who helped in the organisation and running of the event. As well, thank you to all members of Staff who attended the event with their pupils, giving up their time to ensure that they could participate in a great opportunity.
The overall results are as follows:
9th Place: Cliffe Woods
8th Place: Rosherville
7th Place: Horton Kirby
6th Place: Shorne
5th Place: Holy Trinity
4th Place: Halling
3rd Place: Sutton at Hone
2nd Place: St Botolph's
1st Place: Stone St Mary's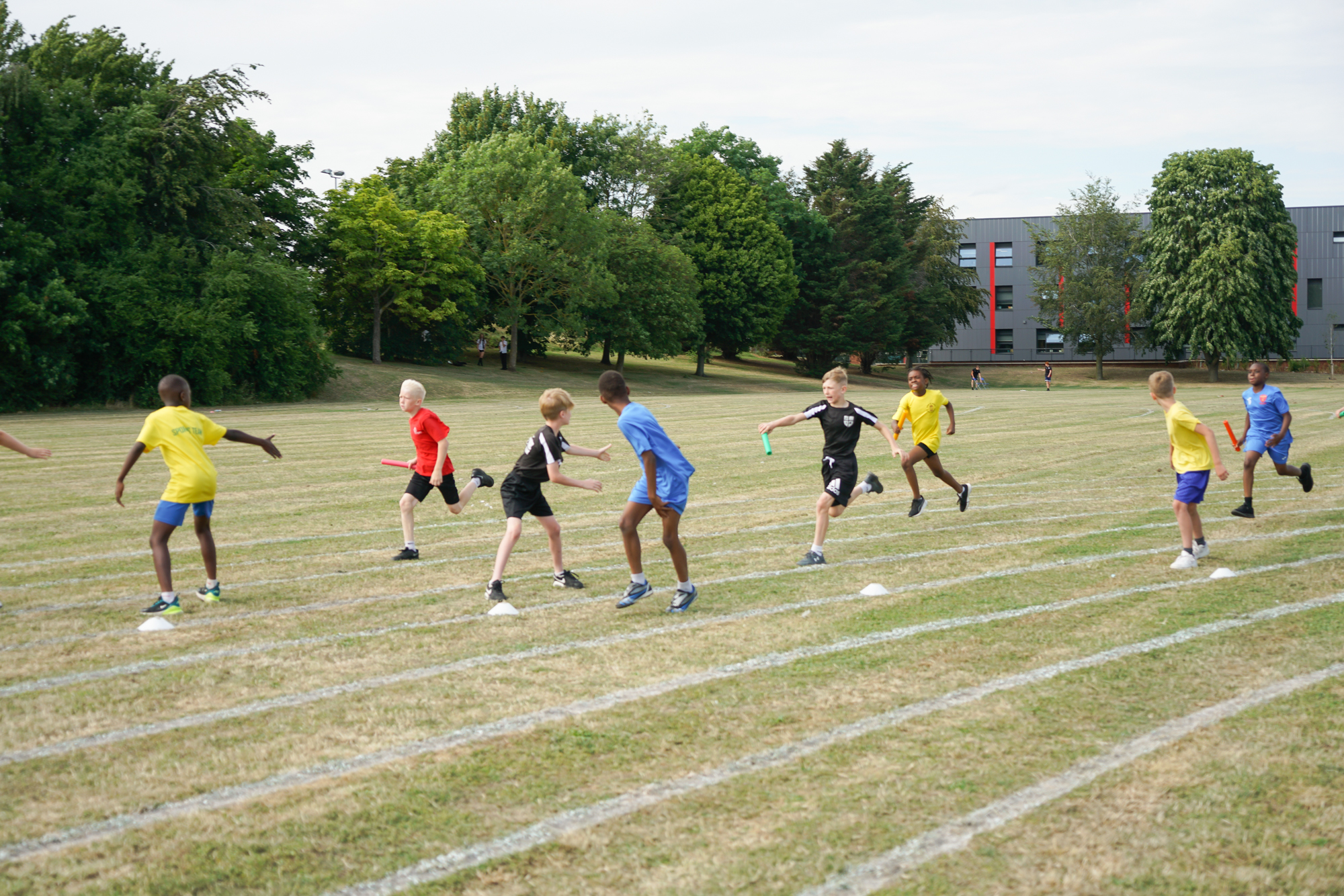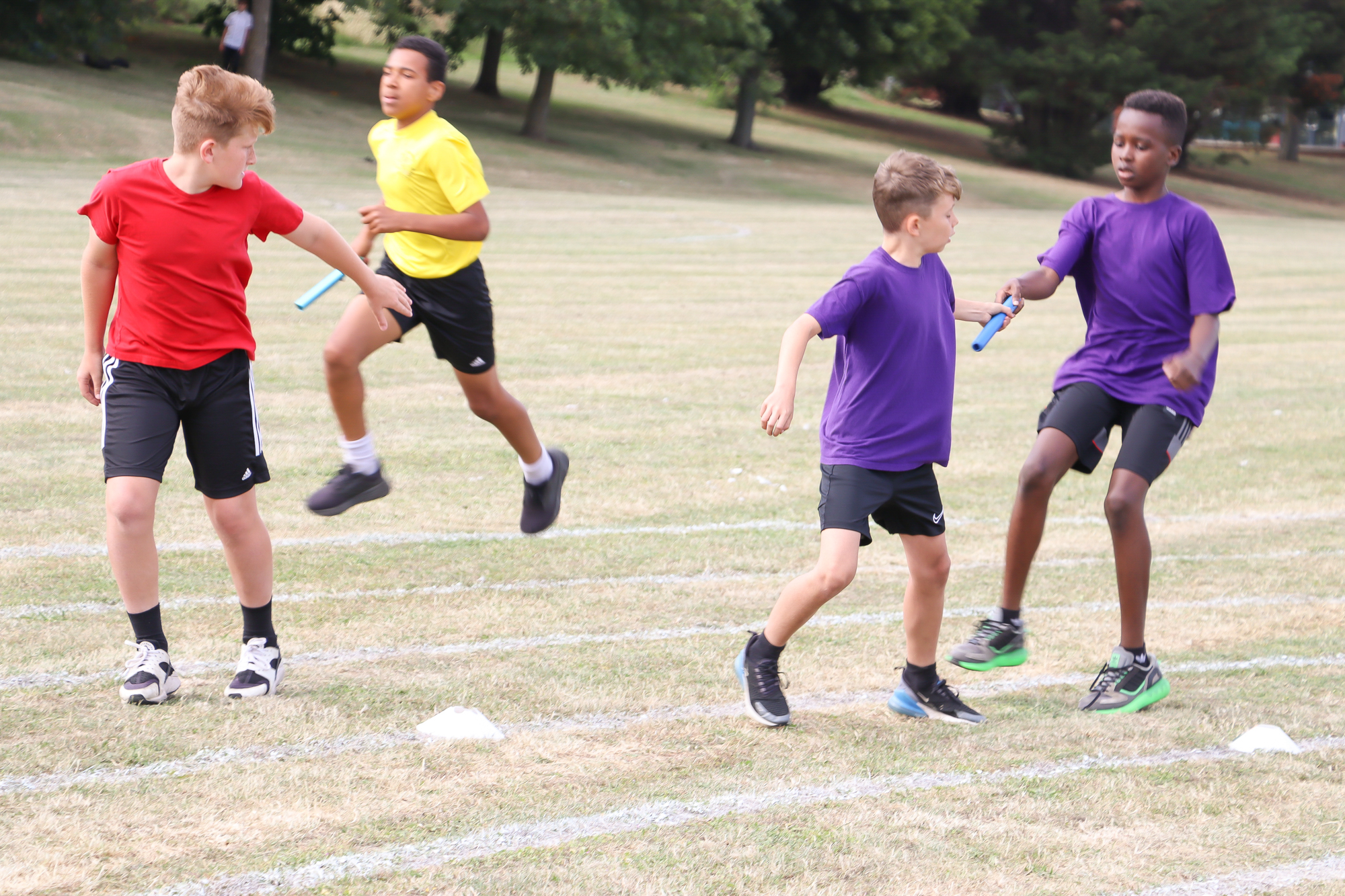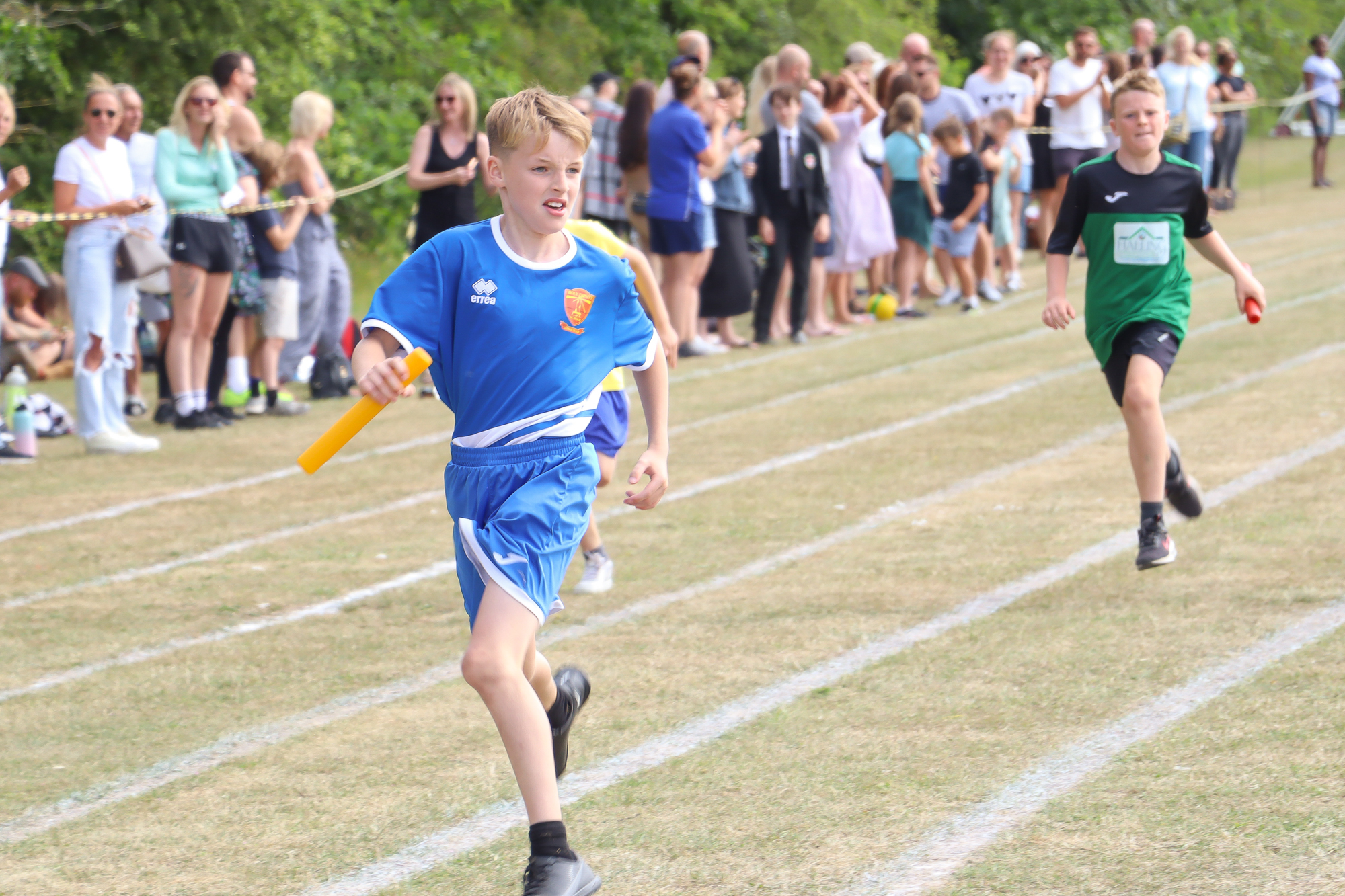 During the event, several pupils broke the Aletheia records!
Year 5
800m (Boys): 2.56 Minutes - Oakley (Halling)
200m (Boys): 31.03 Seconds - Dara (Holy Trinity)
4 x 100m Relay (Girls): 1.07 Minutes - Halling Relay Team
Year 6
800m (Girls): 3:08 Minutes - Tyla (Halling)
200m (Boys): 26.94 Seconds - Emmanuel (Stone)
Standing Long Jump (Boys): 2.3 Metres - Ian (Holy Trinity)
Standing Long Jump (Girls): 2.1 Metres - Kristina (St Botolph's)
Soft Shot Put: 14 Metres - Aiden (Shorne)
Speed Bounce (Boys): 73 Jumps - Harley (Shorne)
Standing Triple Jump (Girls): 6.6 Metres - Ian (Holy Trinity)