Sedley's C of E Primary School
About the School
'Love to Learn - Learn to Love'.
In 2022, Sedley's C of E School joined Aletheia Academies Trust.
Sedley's C of E Primary School is located in the small village of Southfleet, with classes for children from 4 to 11 years of age. The school was founded in 1637 and is a unique setting that is at the heart of the community. Sedley's is passionate about providing a wide range of learning experiences for all children through a curriculum that is broad and varied, making learning memorable and fun for pupils.
Sedley's whole school community embodies Christian values, and they are supported, reinforced and embedded through house points and headteacher awards, referenced in collective worship and used in everyday conversations with children; ensuring they are interwoven into all aspects of school life, guiding the school on a learning journey.
The Aletheia Journey with Sedley's
Sedley's governors considered all their options over many years and unanimously agreed that Aletheia Academies Trust is the right choice. There are many reasons for this including the strong Christian ethos the Trust upholds, Aletheia is a local Trust with an emphasis on reinforcing the importance of local communities, and Sedley's can maximise the benefits of the Trust's shared training, resources and movement.
Sarah Humphries, Chair of Governors added: "Sedley's is already seeing the benefits of strong senior leadership. Sedley's is on a journey of transformation and the Trust leadership has been very strong in supporting that. Aletheia is the right choice for Sedley's due to its Christian roots and local geography. More than that, we will be led by their very strong CEO and extended trust leadership team, as well as having access to the network of high-quality future leaders created within the Trust".
Last OFSTED inspection: July 2023
Last SIAMS inspection: November 2016
Form Entry: 1/2 form entry Primary Phase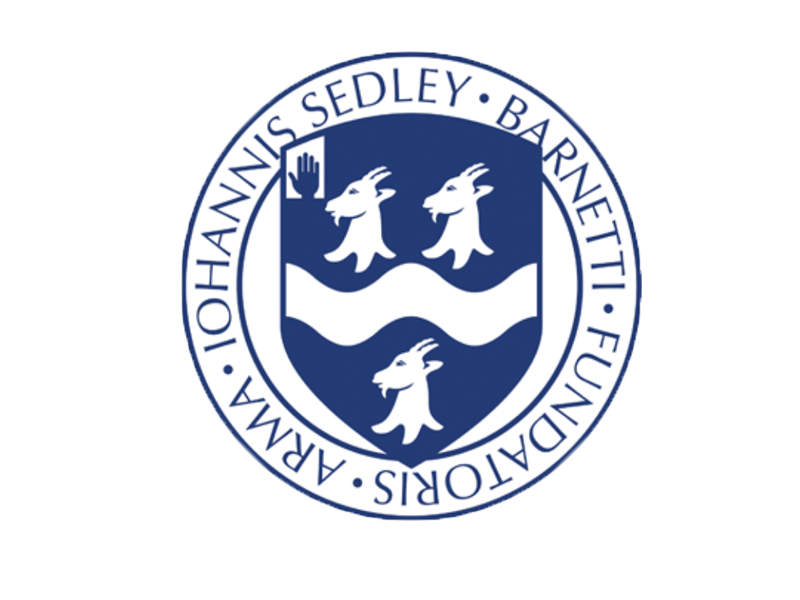 Contact Details
Head of School: Tina Handley
Office Administrator: Monica Huynh
SEND Coordinator: Jayne Field
Address: Church Street, Southfleet, DA13 9NR
Tel: 01474 833 221
Email: office@sedleys.kent.sch.uk
Tina Handley, Head of School