Central Services
Aletheia Academies Trust's ambition is to support our family of academies in every aspect. Our executive leadership team works closely with school leaders to establish development priorities to shape and drive school improvement initiatives and help deliver outstanding outcomes throughout. Aspiring to achieve educational excellence is at the heart of what we do.
Our collegiate approach encourages innovation and drives our success. The central services that we provide to our academies allow school leaders to focus their attention on pupils and the delivery of high-quality teaching and learning. Our dedicated in-house teams deliver solutions across a wide range of areas, ensuring that our pupils can fulfil their potential. We believe that no two schools are the same and strive to ensure that bespoke solutions are delivered, making use of technology, insights and analytics.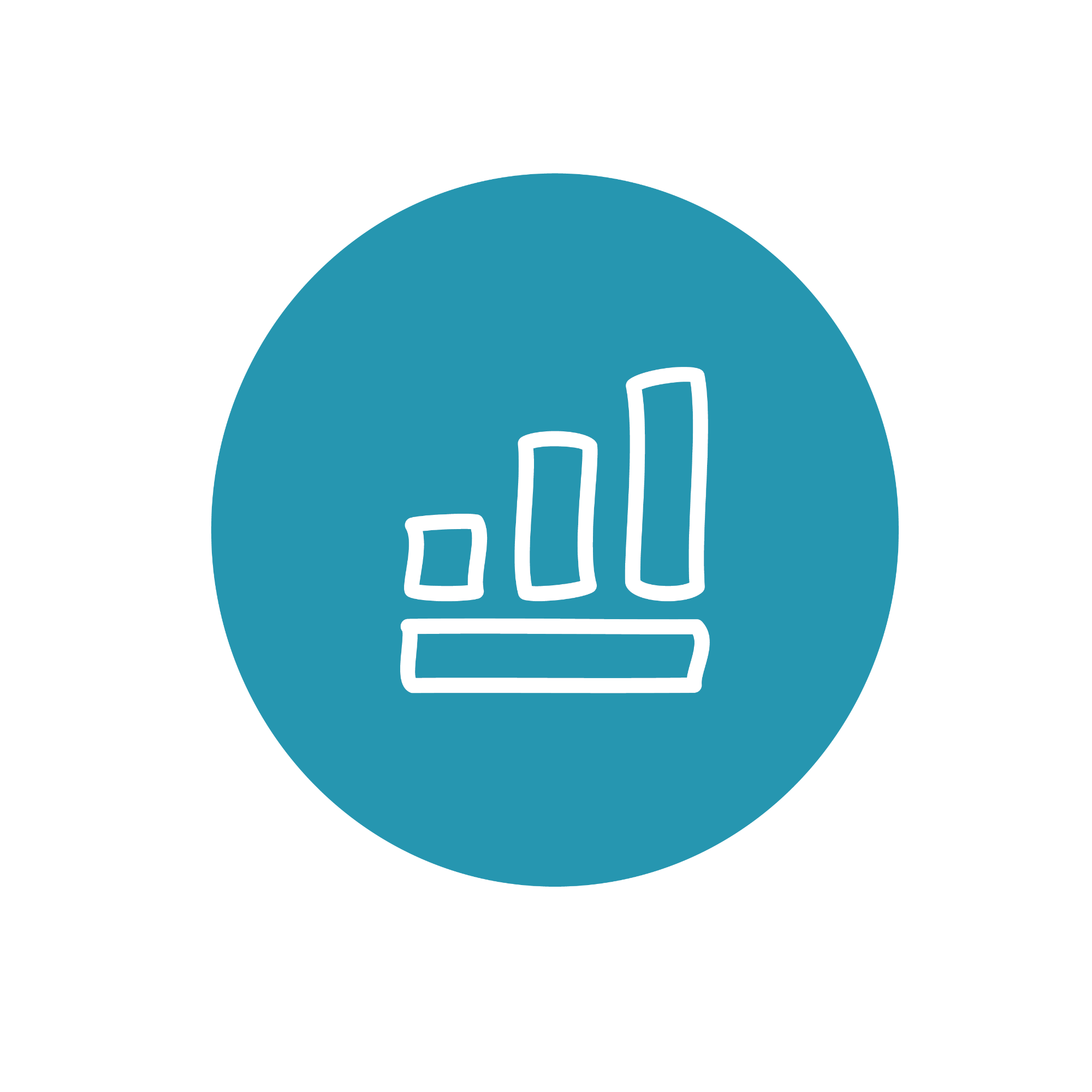 School Improvement
Our School Improvement Team has a deep understanding of every academy. Each improvement advisor will work closely to provide strategic oversight and support to school leaders. As a team of experienced school leaders themselves, they understand the challenges our school faces and are dedicated to academic success.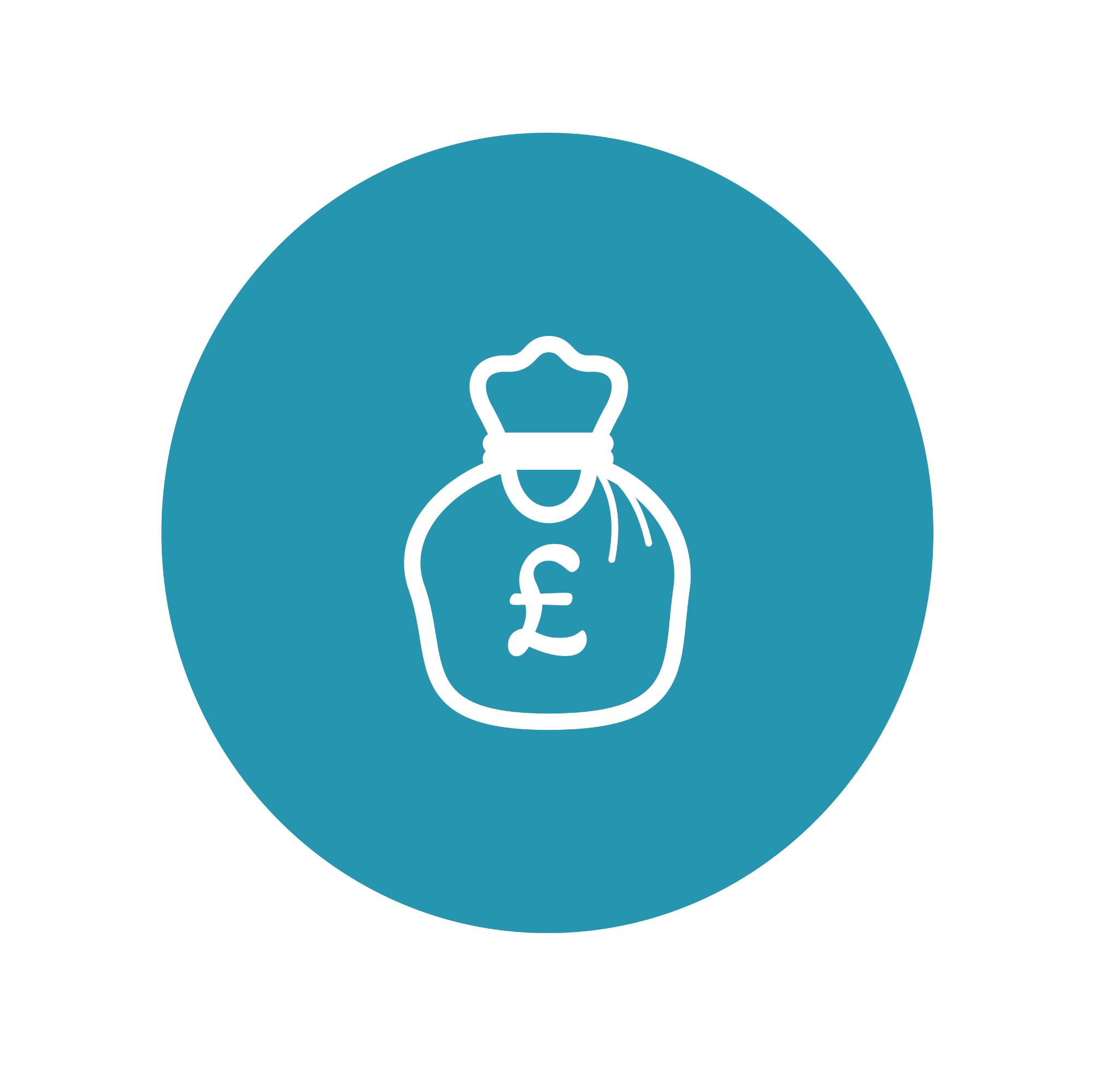 Finance
The central finance team provides strategic financial management, support and advice for our academies; ensuring that school leaders are able to maximise the effectiveness of their resources and focus on the delivery of educational excellence.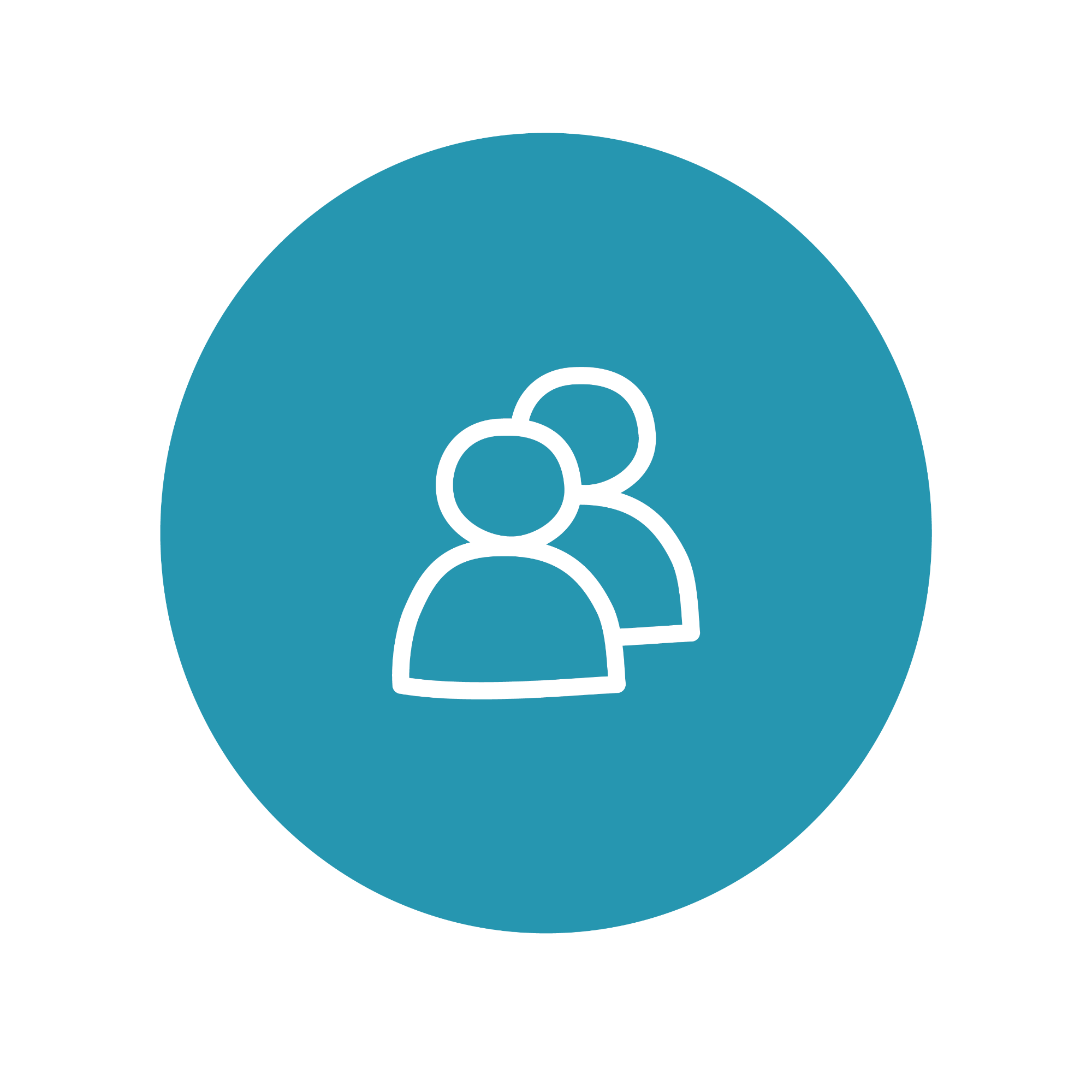 People and Culture
At Aletheia, we regard people as our most important asset. Our dedicated HR team provides all aspects of the HR process, from onboarding to shaping the future People Strategy of the Trust. School leaders benefit from direct advice, support, and training.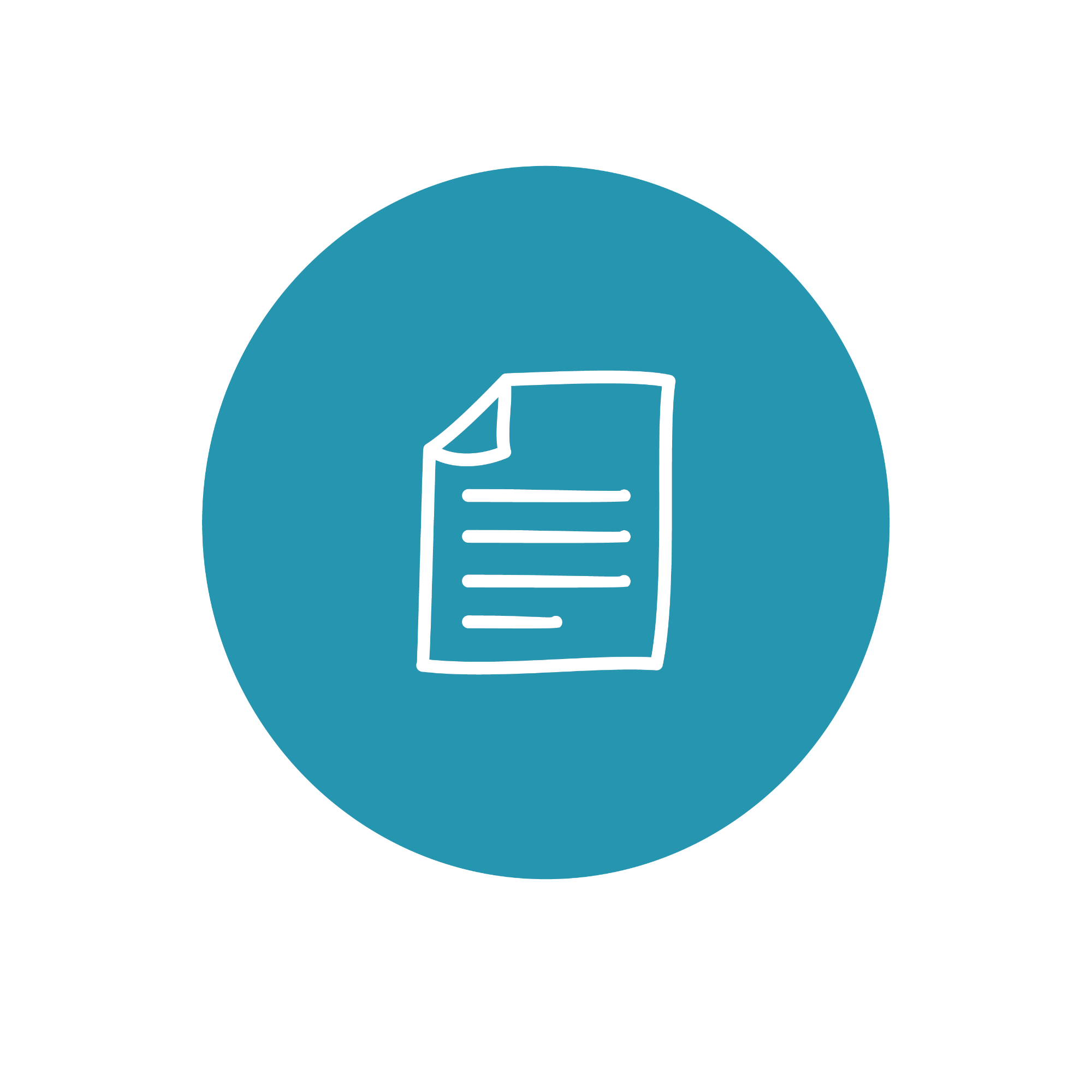 Governance
Governance is at the heart of a successful Multi Academy Trust. Our Governance Lead and the team of Clerks work with our Board of Trustees and Local Governing Bodies to ensure compliance with statutory policy and consistent, high-quality, clerking.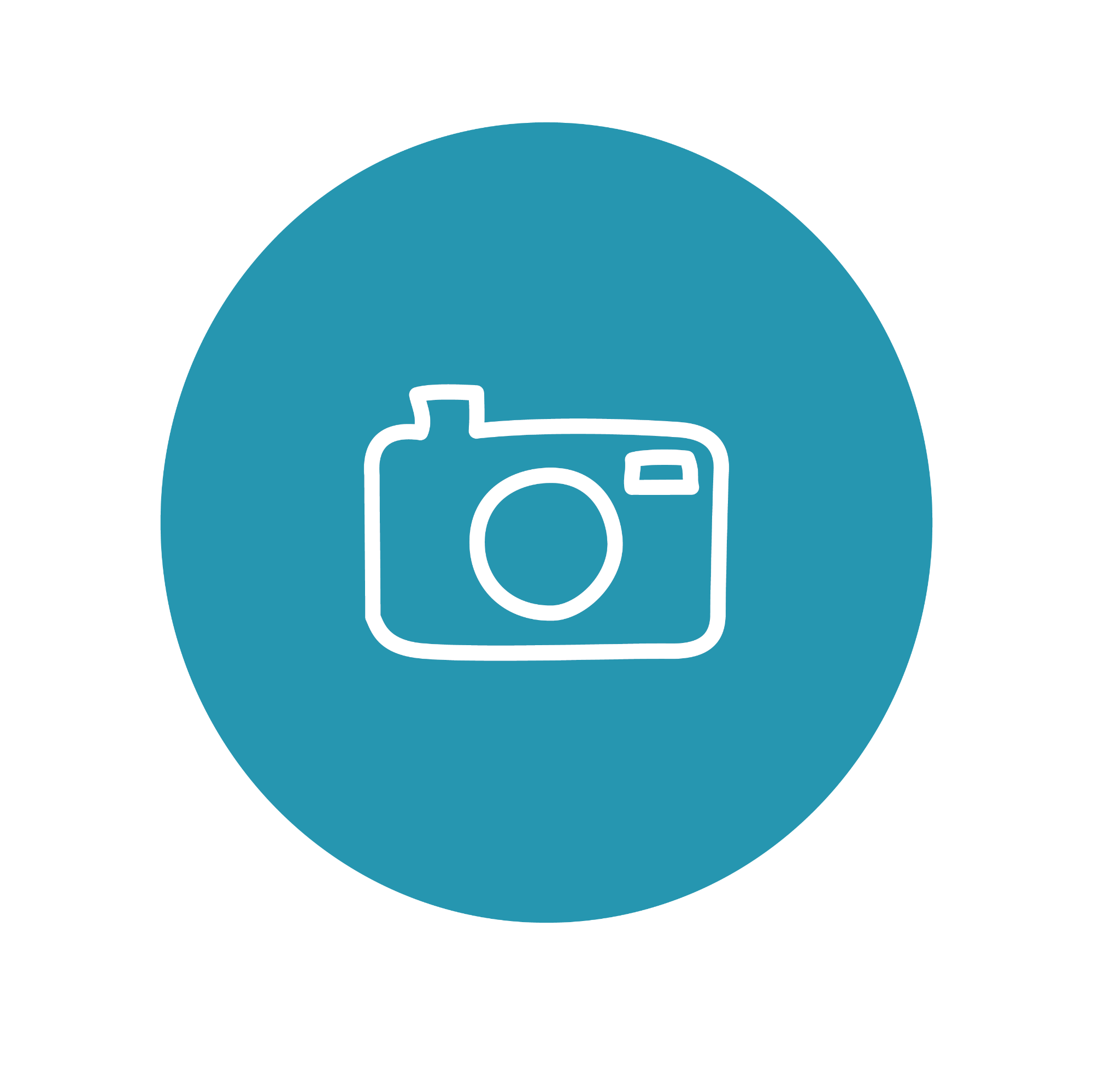 Marketing
The marketing and communications team showcases each academy's individuality while reflecting Aletheia's values and core beliefs. Maximising community involvement and highlighting our academies via multiple platforms is key to promoting the Trust's successes, via social media channels, website, photography/ videography, branding and print materials.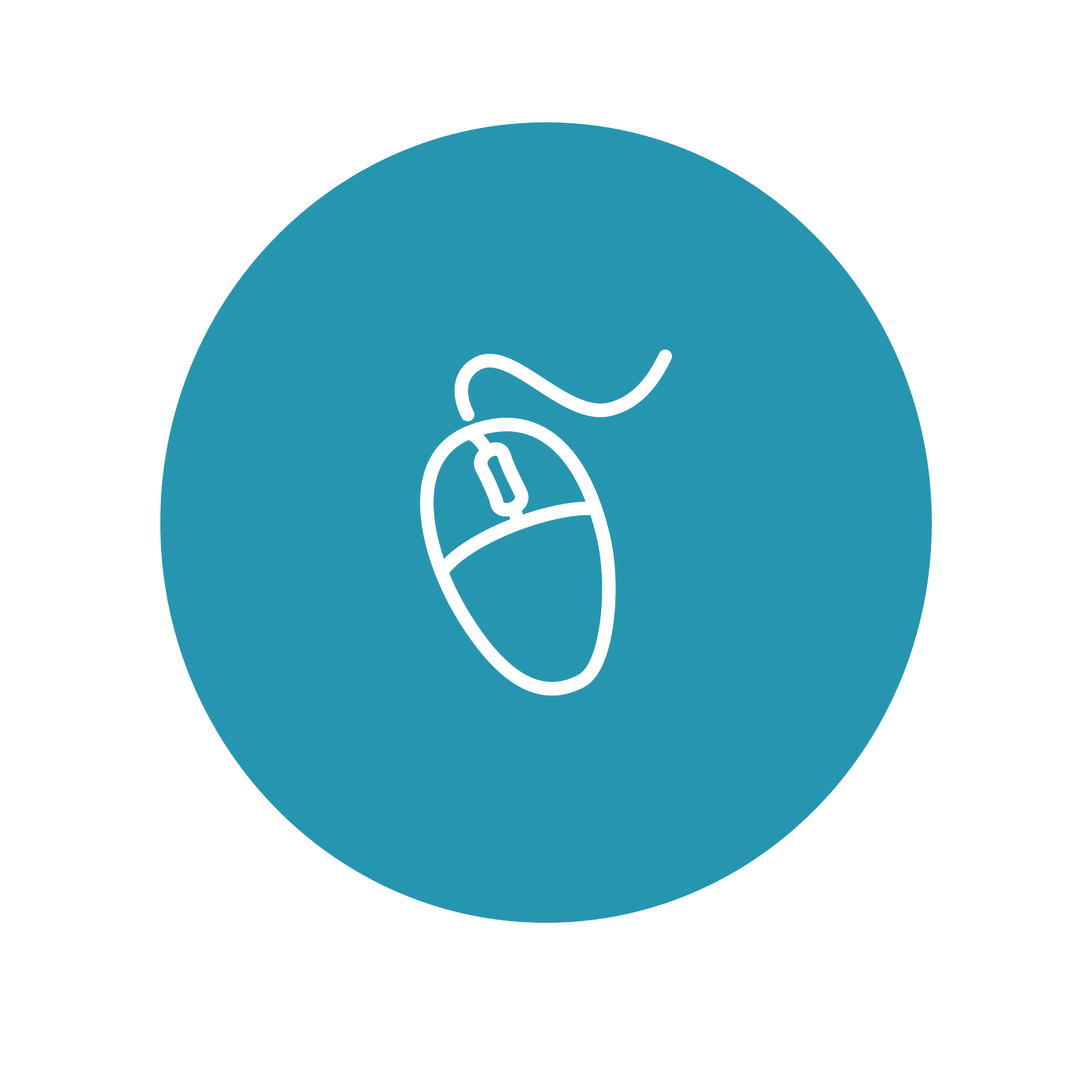 IT Support
Our IT Support Team provides support across the entire Trust, ranging from technical infrastructure upgrades to user-friendly training and guidance. A collective approach ensures cost efficiencies can be delivered to give pupils access to appropriate technologies, inspiring digital competence, confidence and collaboration.
Find out more