Shorne C of E Primary School
About the School
'Growing Together in Learning and Faith'.
Shorne Church of England Primary School strives to provide a happy, caring, challenging and secure environment where every child enjoys schoolwork and feels a sense of achievement. Instilling a good educational practice acknowledges the wholeness of the child, and the sensitive nurturing of a spiritual and moral framework for life is seen by Shorne as an essential part of that unity.
Shorne C of E Primary School believes a broad and balanced curriculum is relevant to each child's needs. Shorne prides itself on a strong partnership between parents and the school to enable each child to reach their potential. The school's values reflect shared beliefs and a commitment to creating a harmonious, enabling and empowering school community.
In 2014, with St Botolph's C of E Primary and St. George's C of E School, Shorne C of E Primary School formed the Aletheia Academies Trust. Working within a Multi Academy Trust has enabled Shorne to access a wide range of benefits including a strengthened quality of education and enhanced provision by working collaboratively with other schools and senior leaders.
Last OFSTED inspection: March 2023
Last SIAMS inspection: December 2016
Form Entry: 1-form entry Primary Phase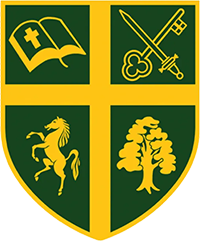 Contact Details
Head of School: Tara Hewett and Steve Mallinson
Office Manager: Cheryl Jones
SEND Coordinator: Kate Doerr
Address: Cob Drive, Shorne, Kent, DA12 3DU
Tel: 01474 822 312
Email: office@shorne.kent.sch.uk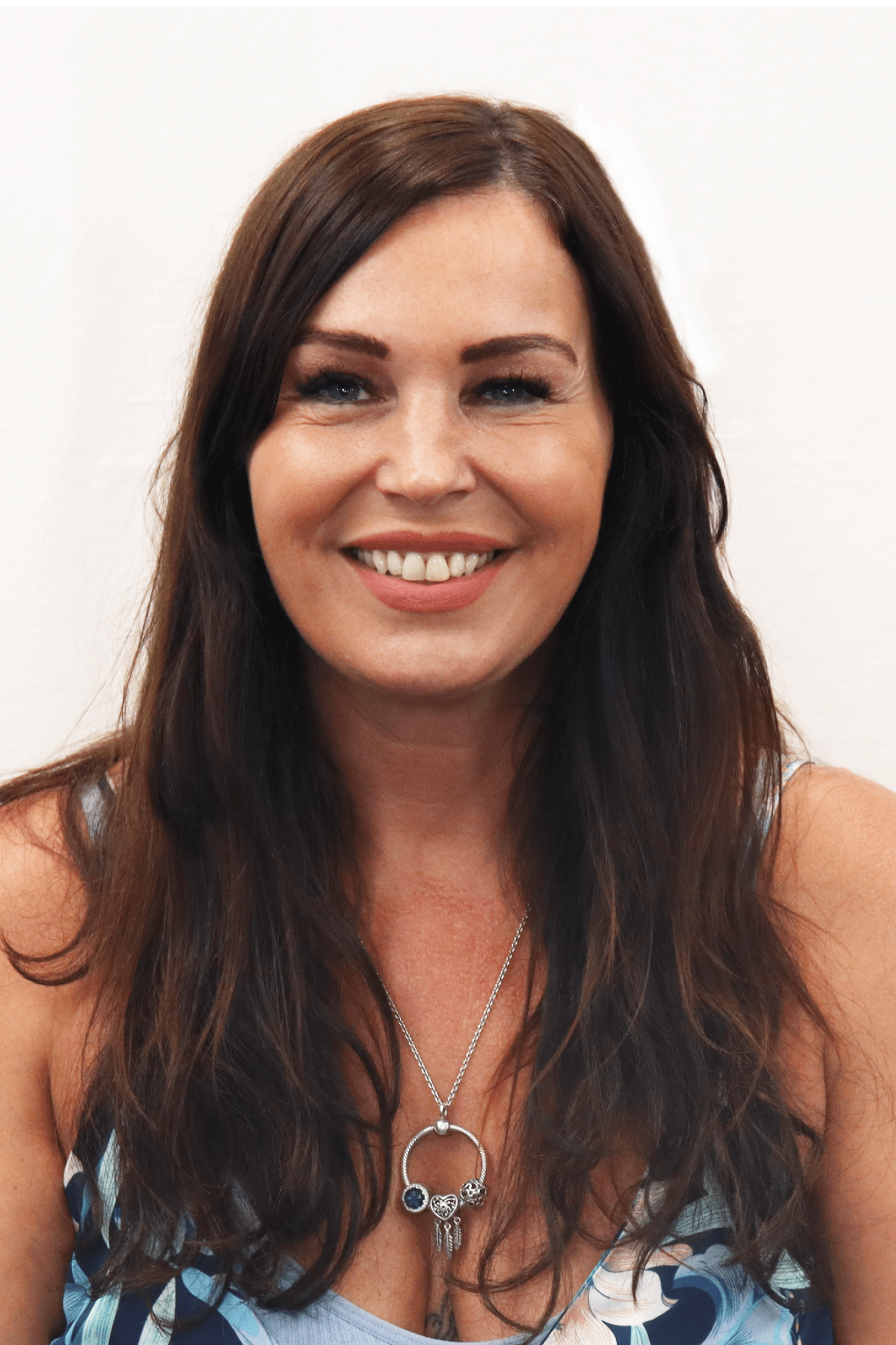 Tara Hewett, Headteacher