Trust Kagan Training Day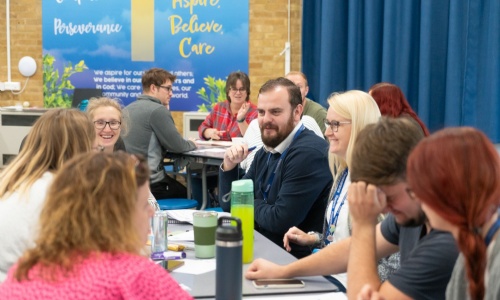 Kagan cooperative learning forms an integral part of our Trust curriculum principles. The Kagan approach uses a set of empty structures, which are used for teaching and learning alongside class building and team building.
Kagan creates a culture of safety and brain-friendly learning, which is inclusive of all and promotes collaboration in the classroom. All teaching and support staff at our Trust receive training on Kagan principles.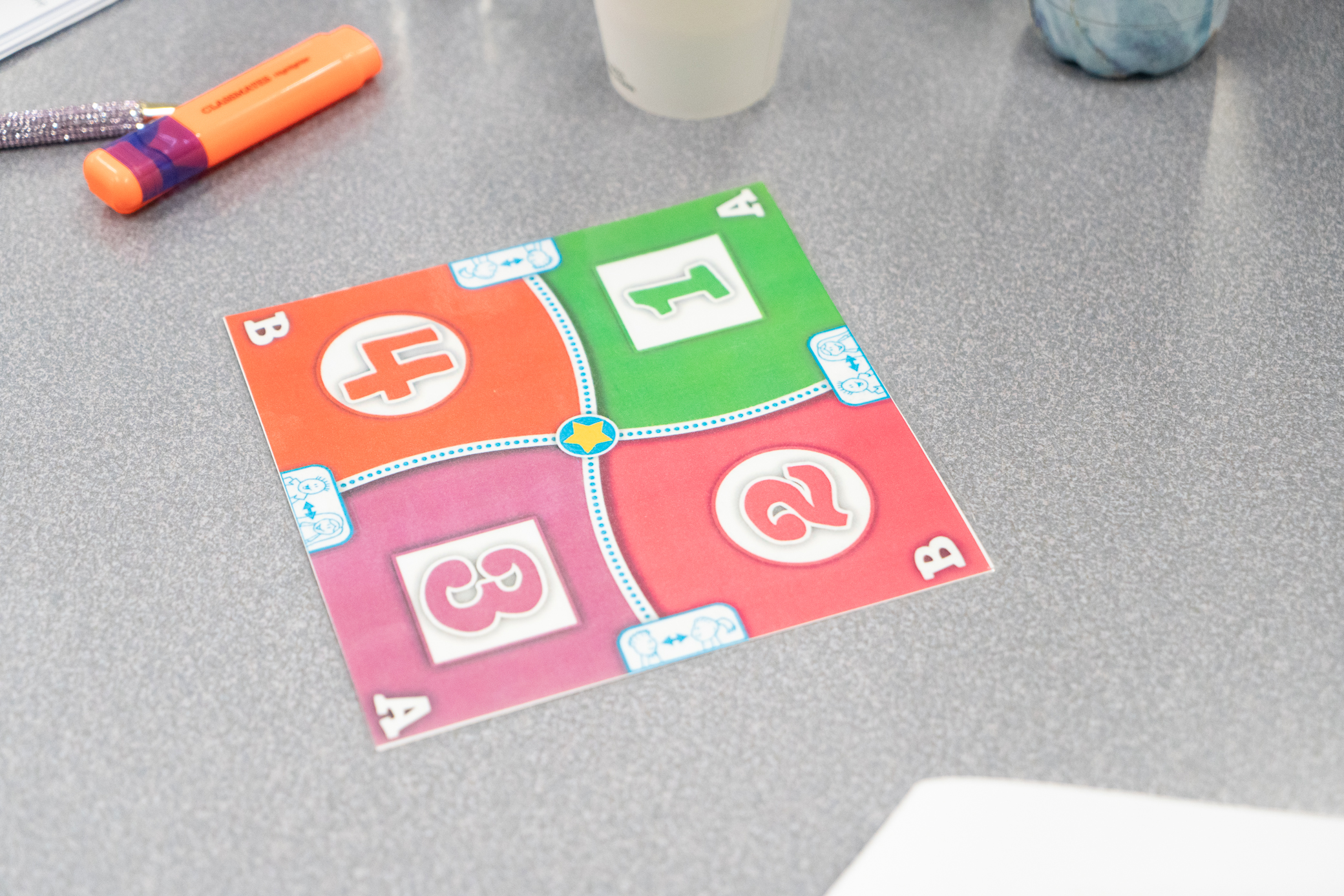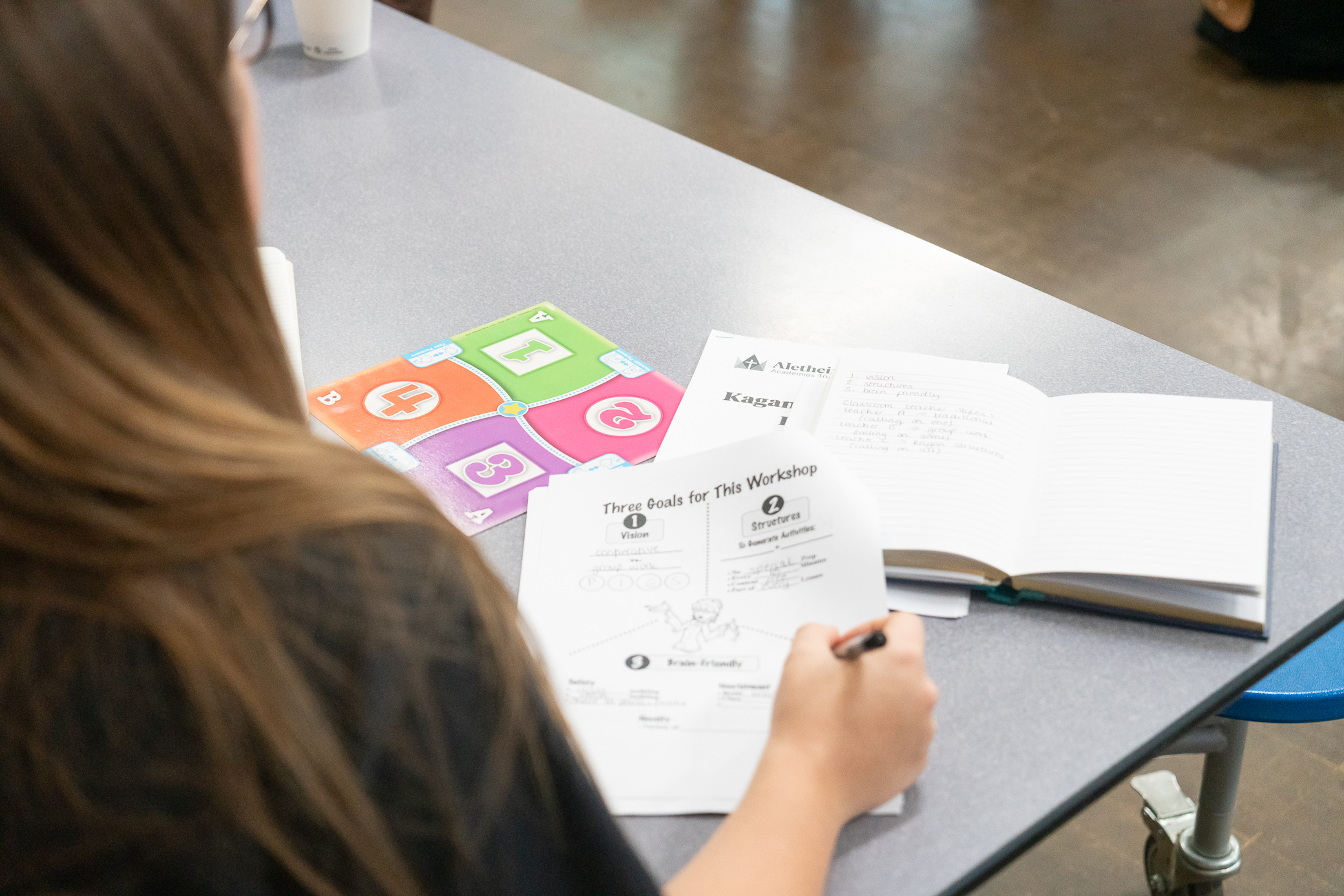 On Friday 29th September 2023 which was a Staff development day, all new staff to the Trust, as part of their induction, received a full day's Kagan training. The training day took place at Ditton Church of England Junior School, who will officially join our Trust in November.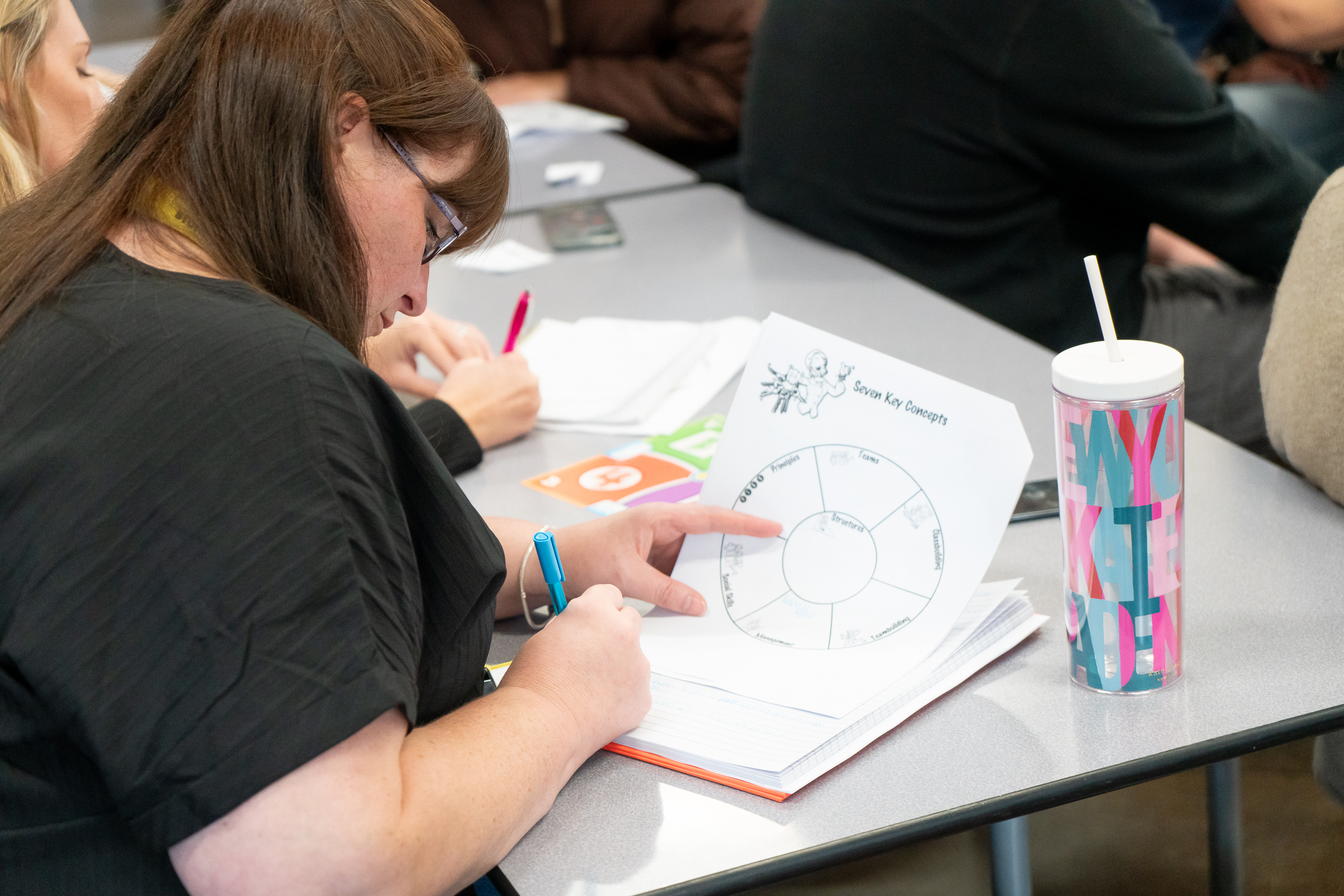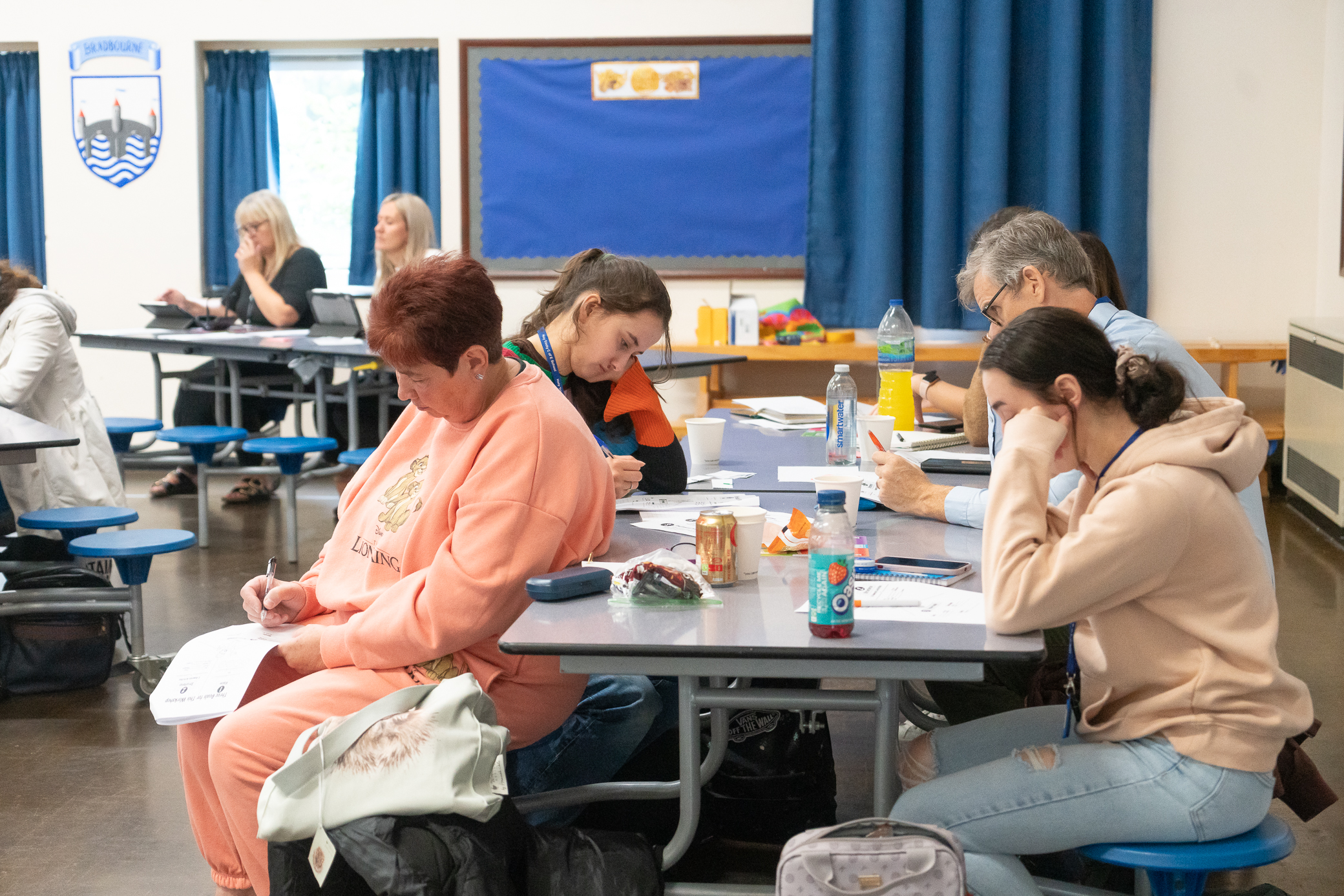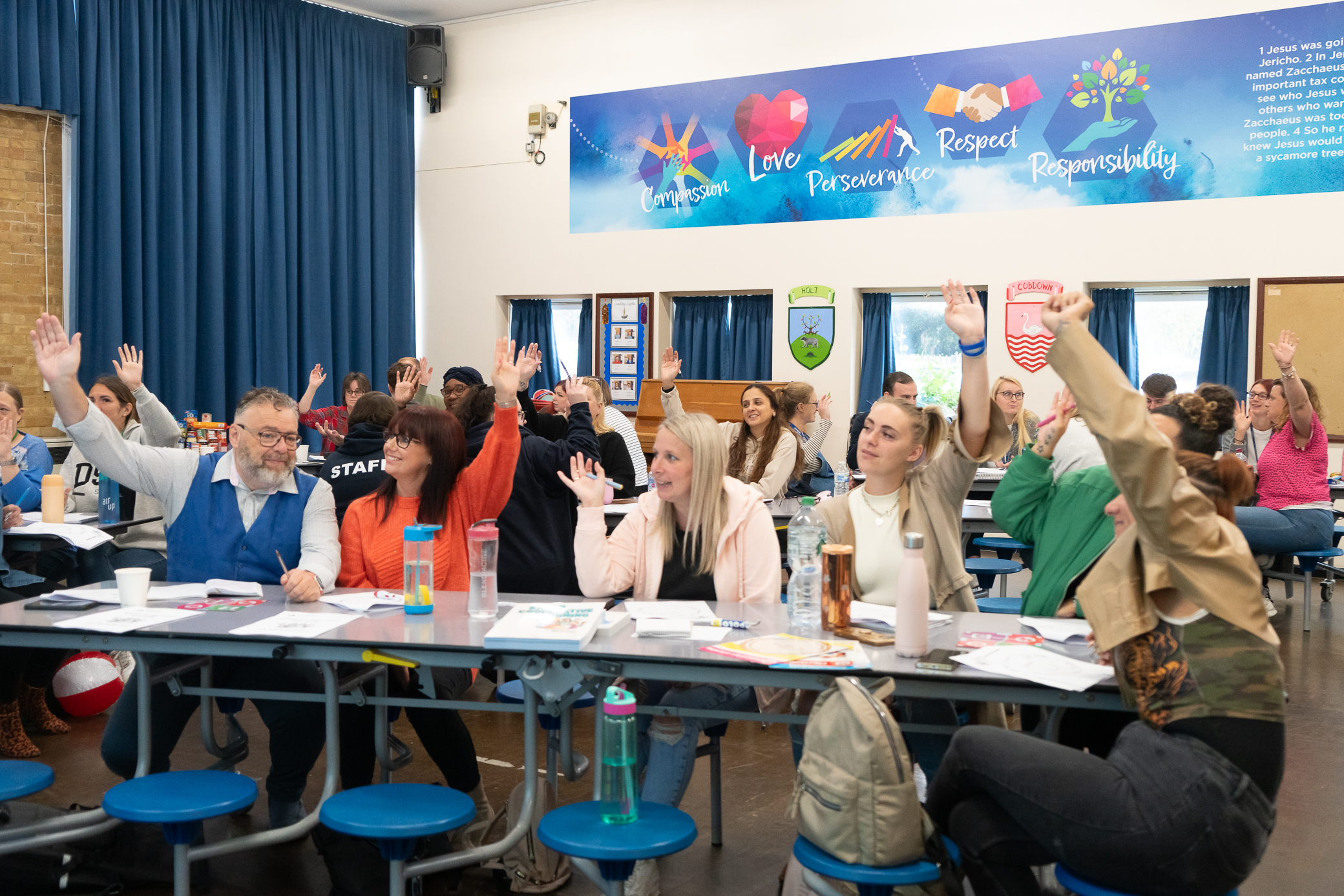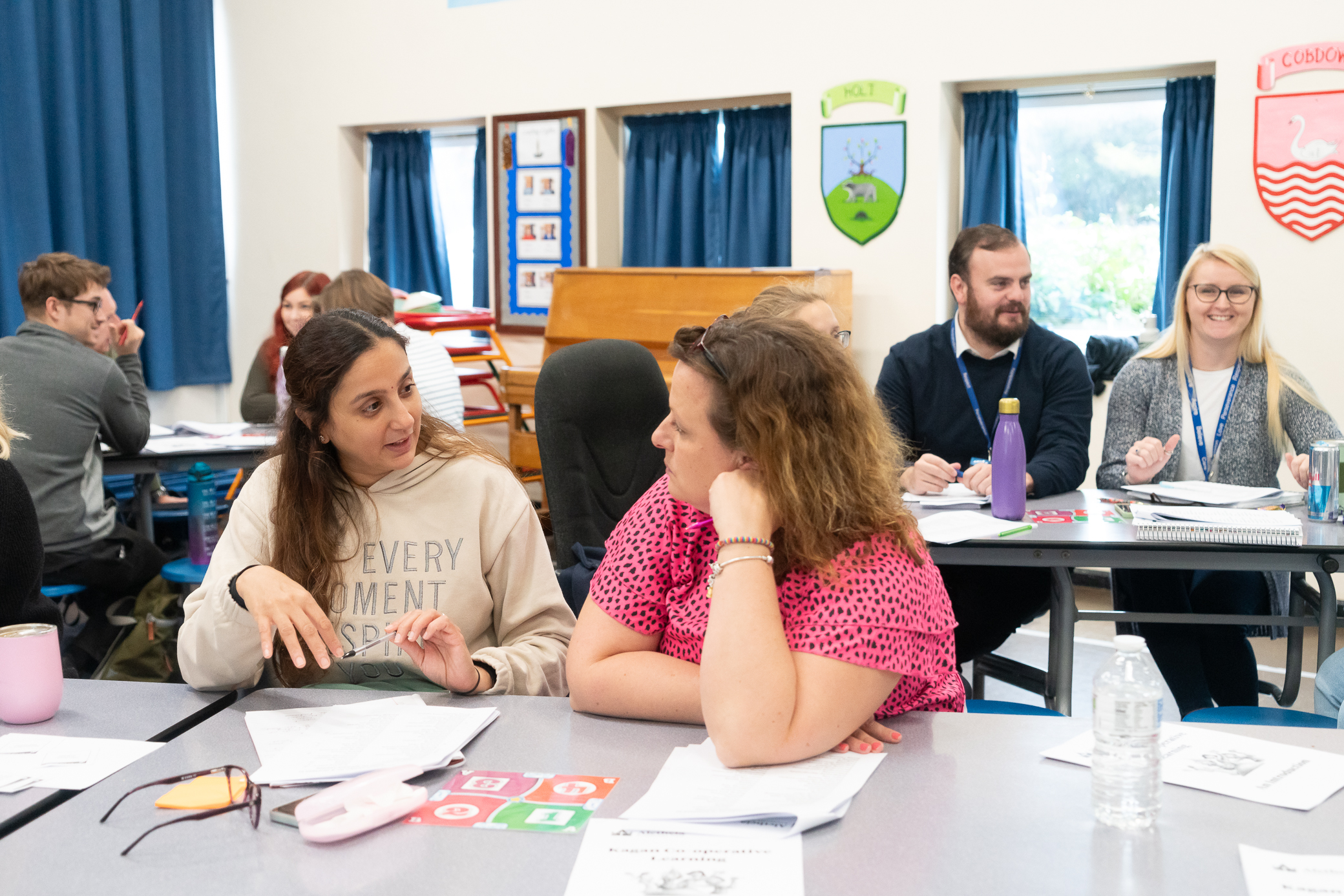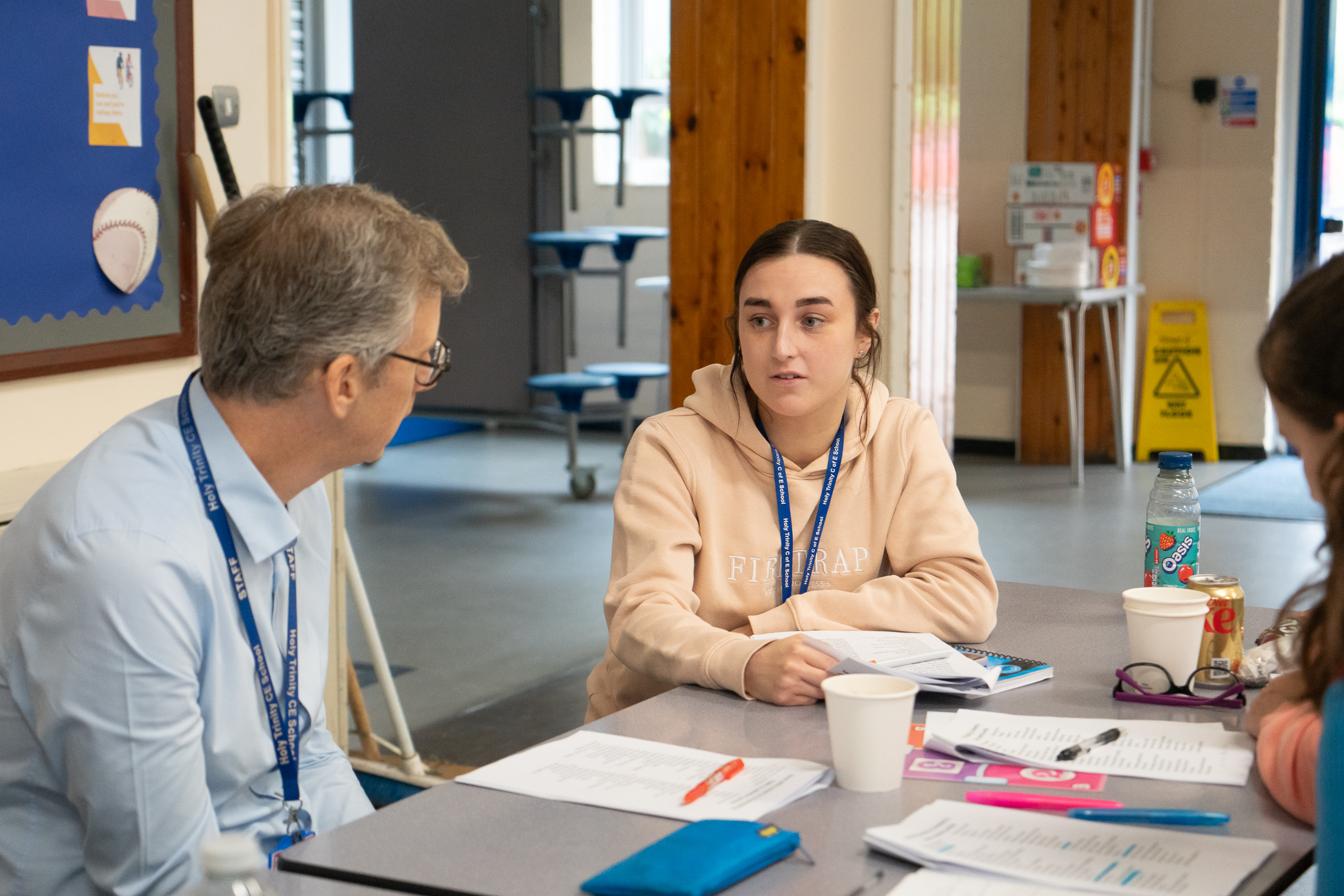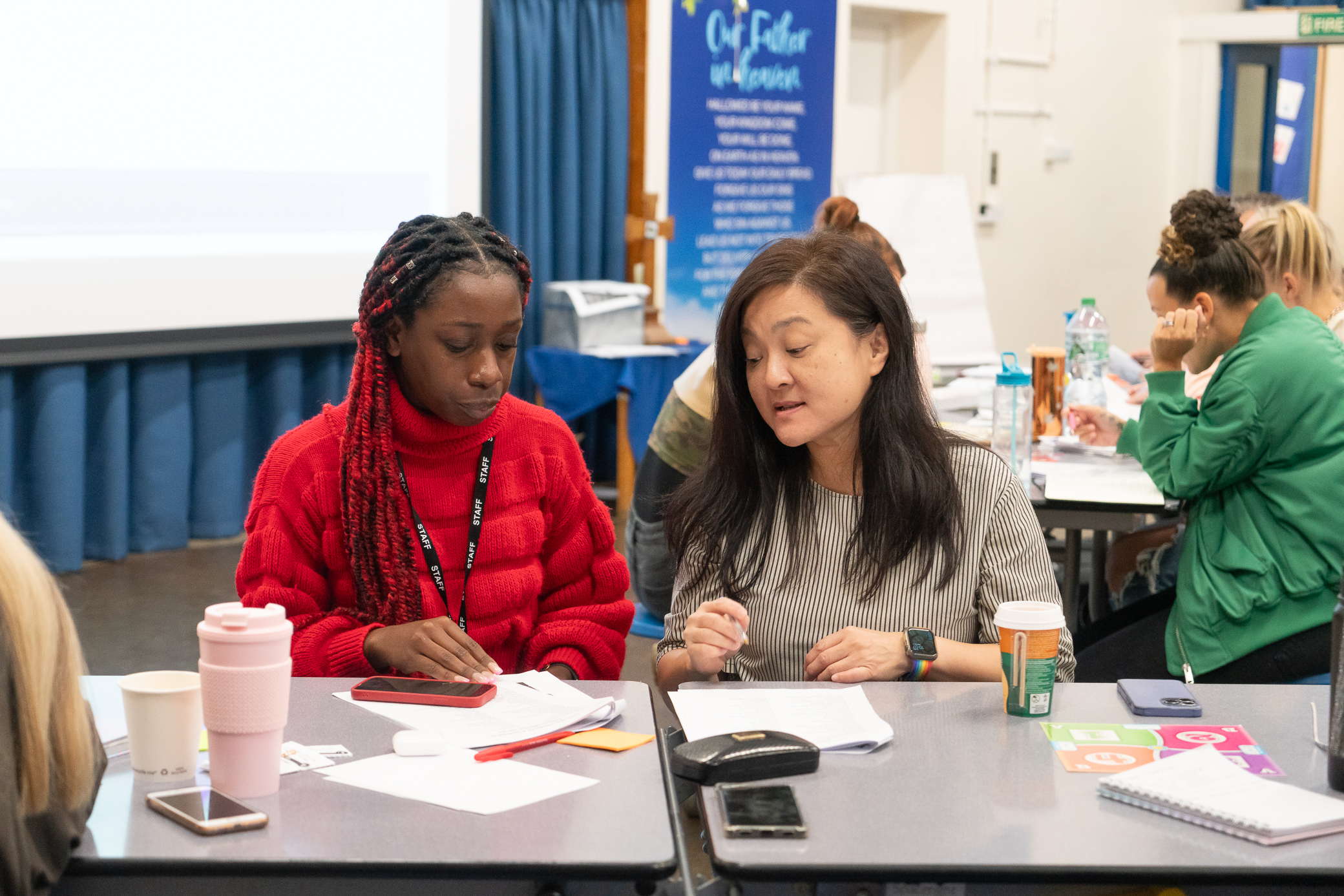 The training was led by Sarah Prest, our Trust's Kagan ambassador and a member of the Trust School Improvement team.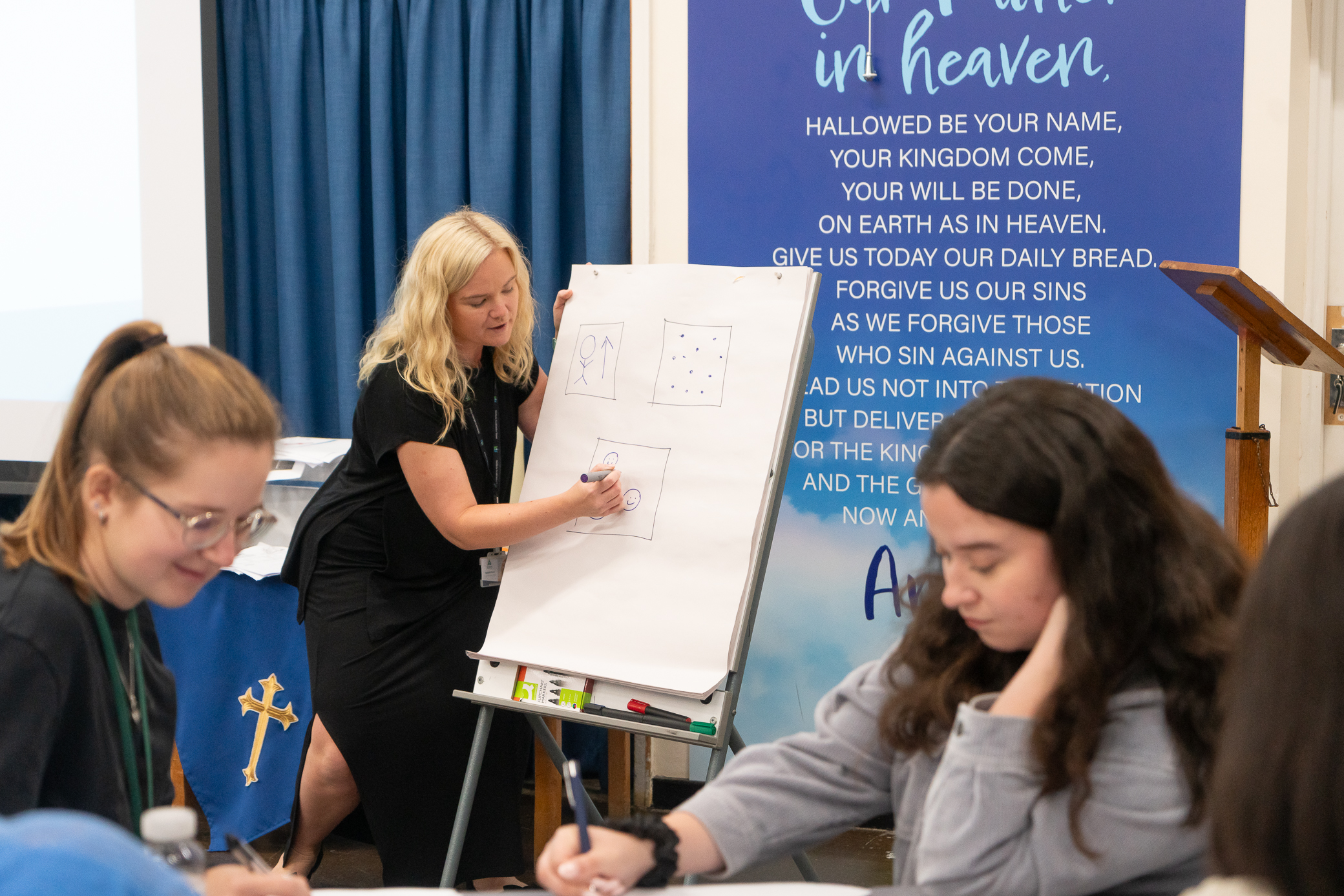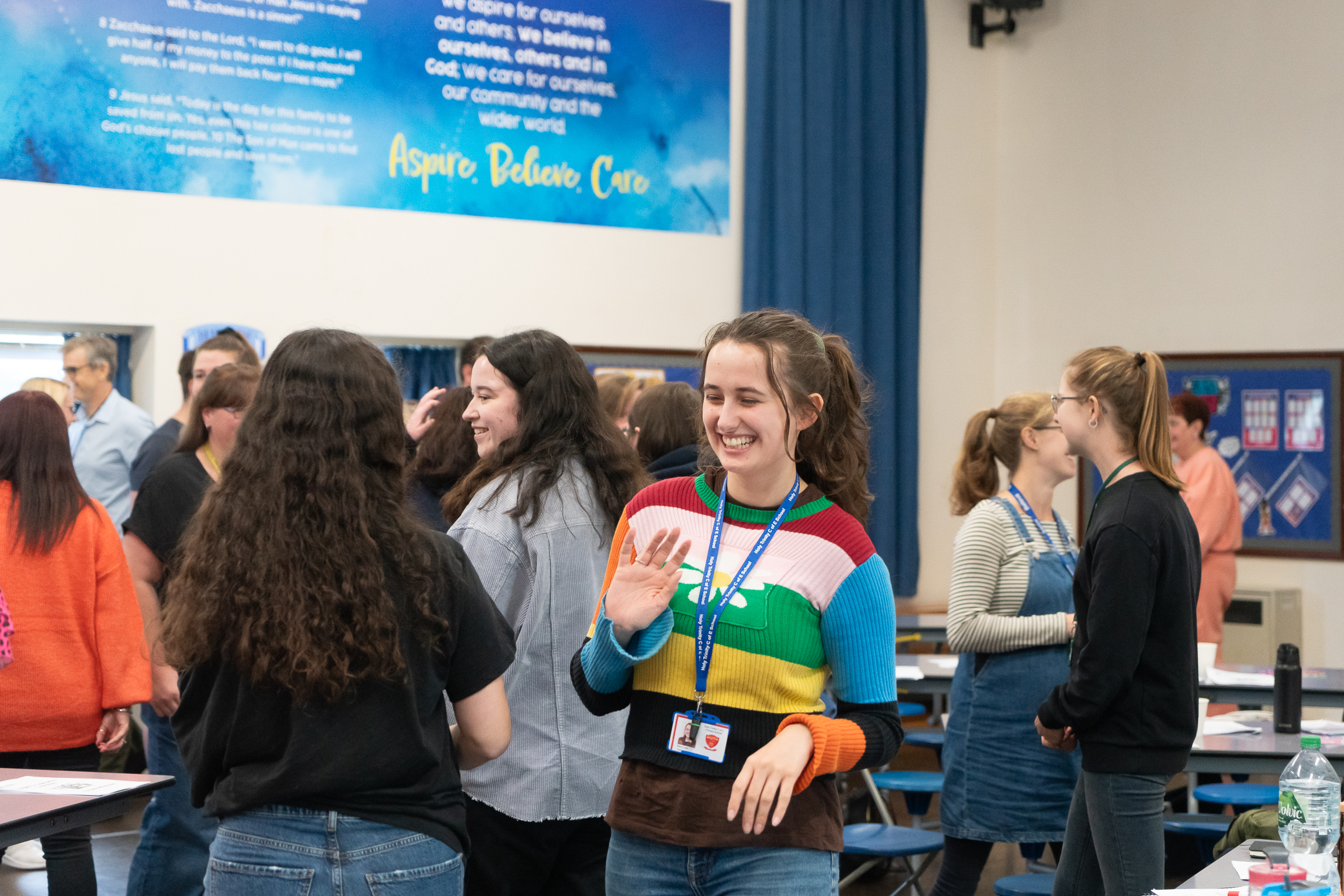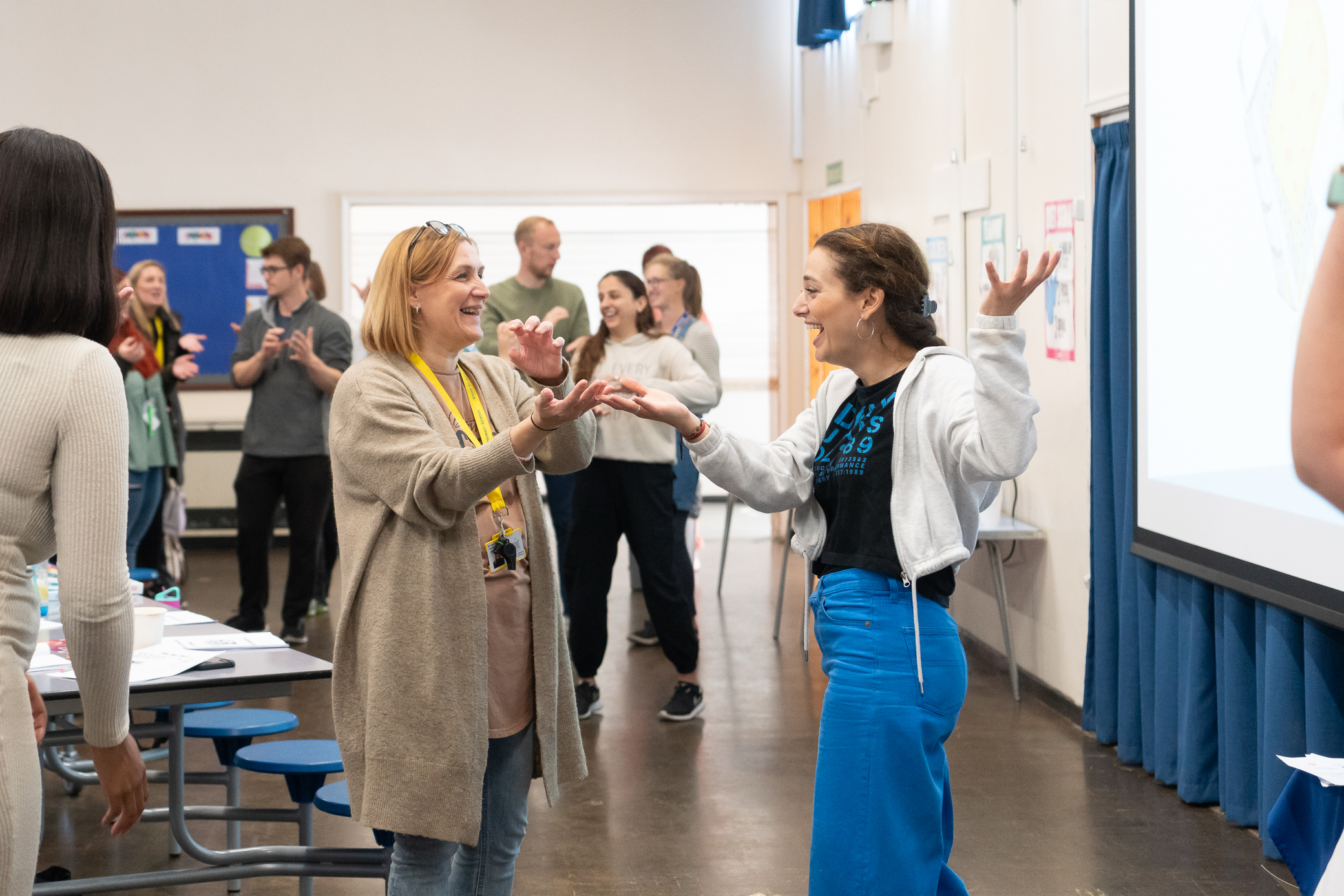 Massive thanks to the staff for their time and commitment, Sarah Prest for running the event and many thanks to Justine Roddan and Natasha Armstrong, our Trust Improvement officers for CPD & Safeguarding. We would also like to thank Gavin at Teacher to Teacher (t2tUK.co.uk) who has shared his passion for Kagan with us through high-quality training and resources, having made it his mission to spread the Kagan word to schools and institutions all over the world.
To find out more about Kagan, please visit the Kagan website.