Trust Charity Day 2023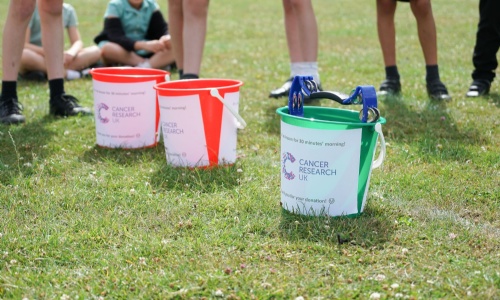 At Aletheia Academies Trust, as a charitable organisation, we are dedicated to supporting and fundraising to help those in need wherever we can. Earlier in the year, The Aletheia Pupil Voice, a group of pupils representing all the schools within the Trust, selected Cancer Research UK as the charity they would collectively support this year. The group voted to have a 30-minute 'no-lesson' event, with some schools adapting this concept to suit them, but all in aid of raising funds for a worthy charity.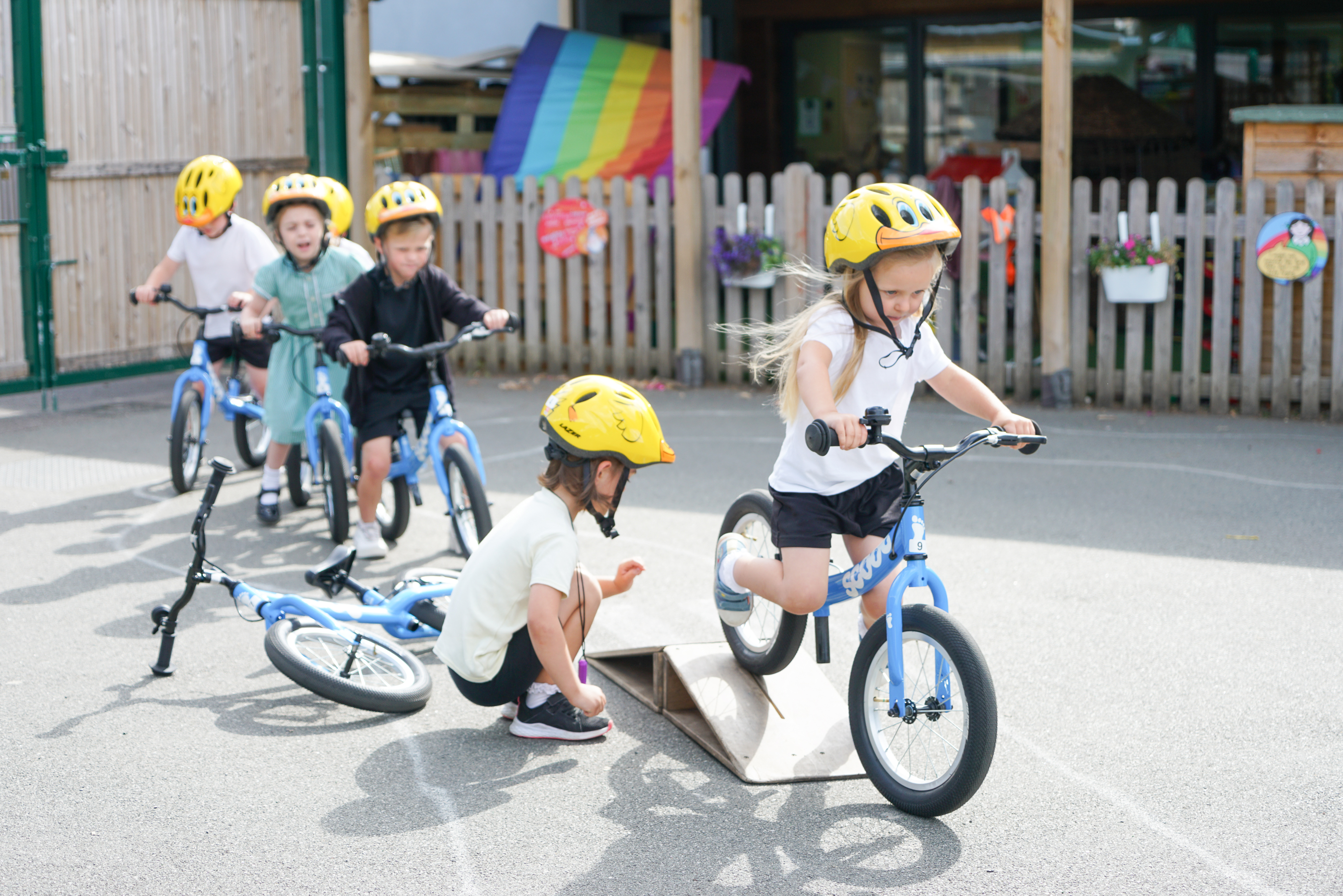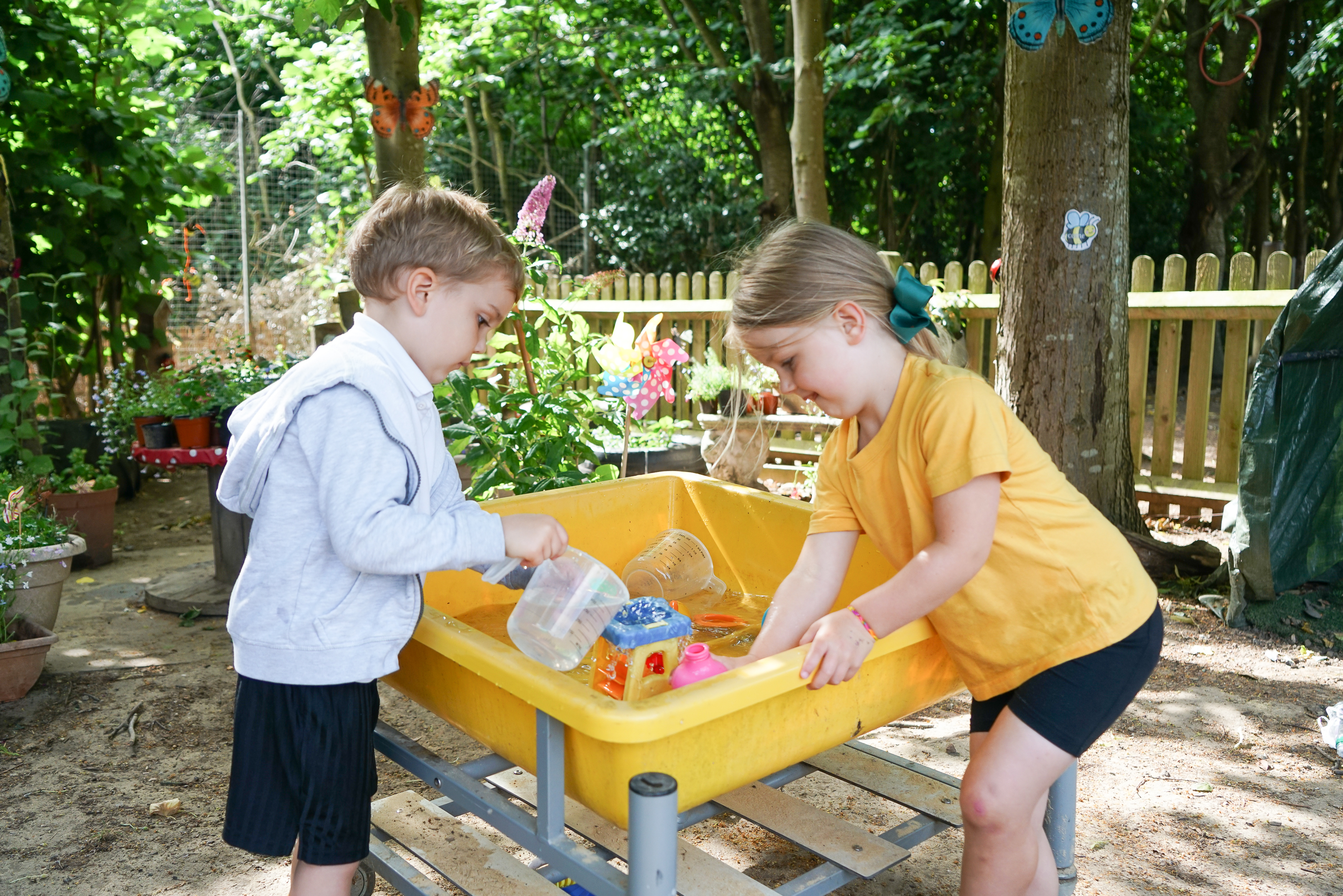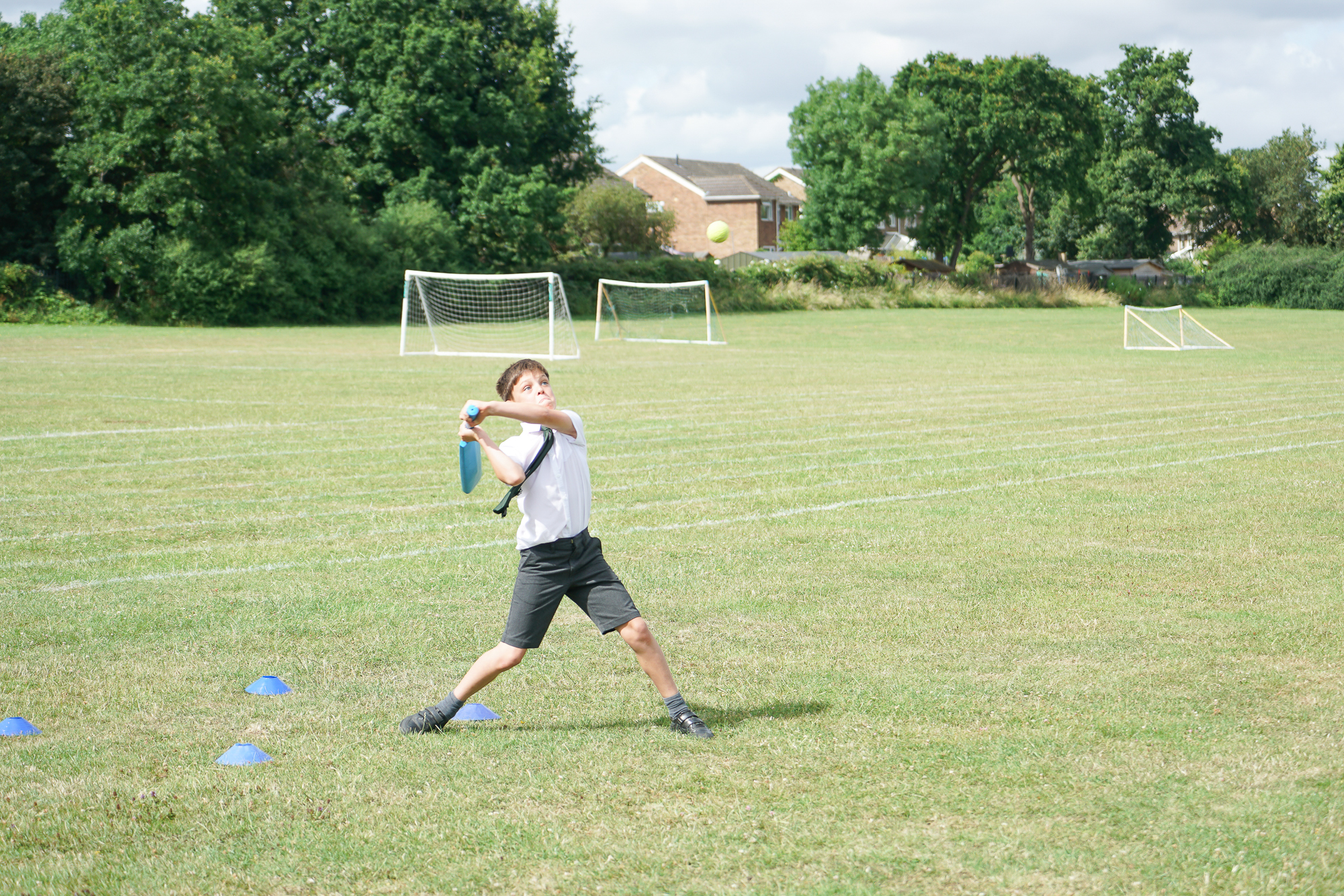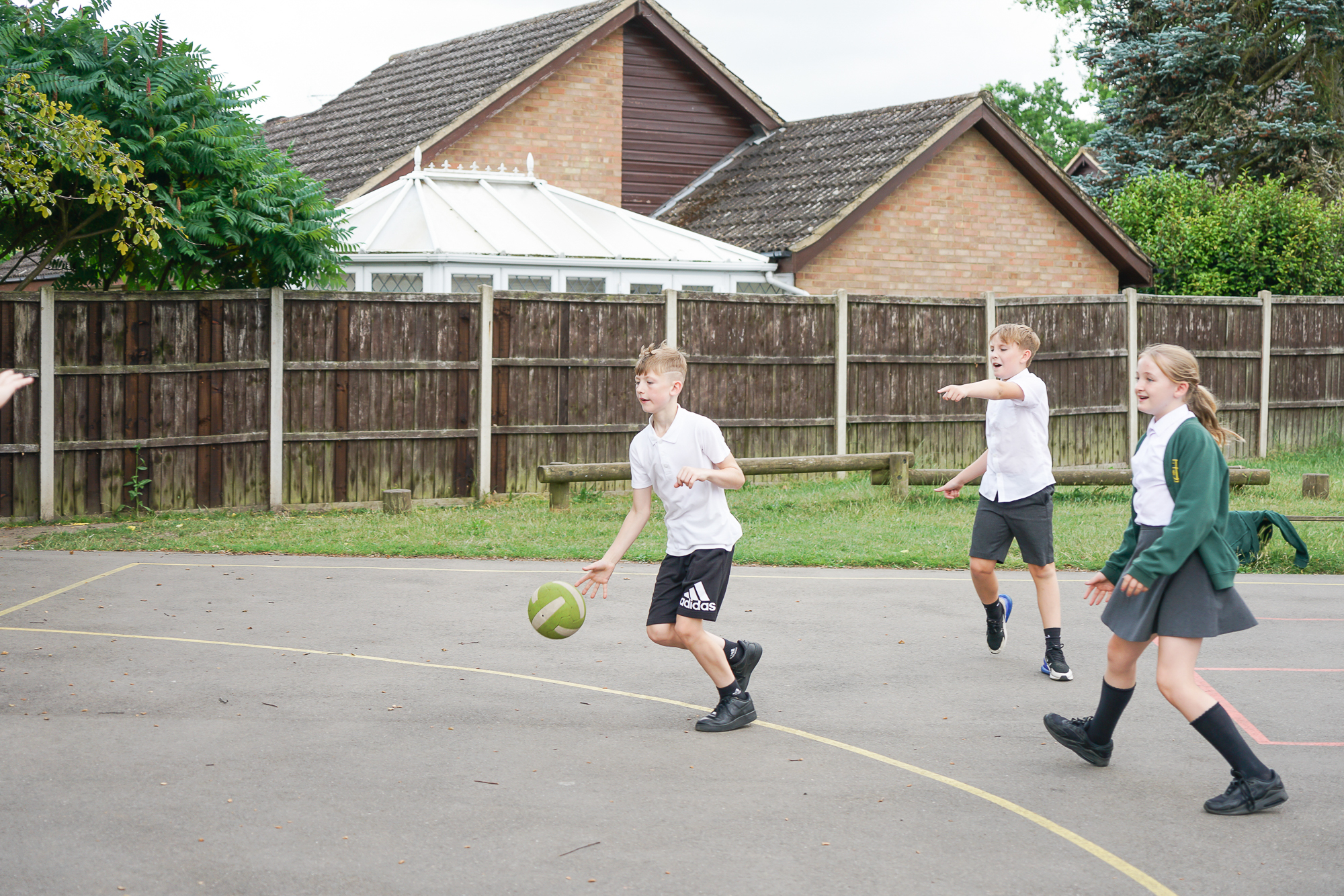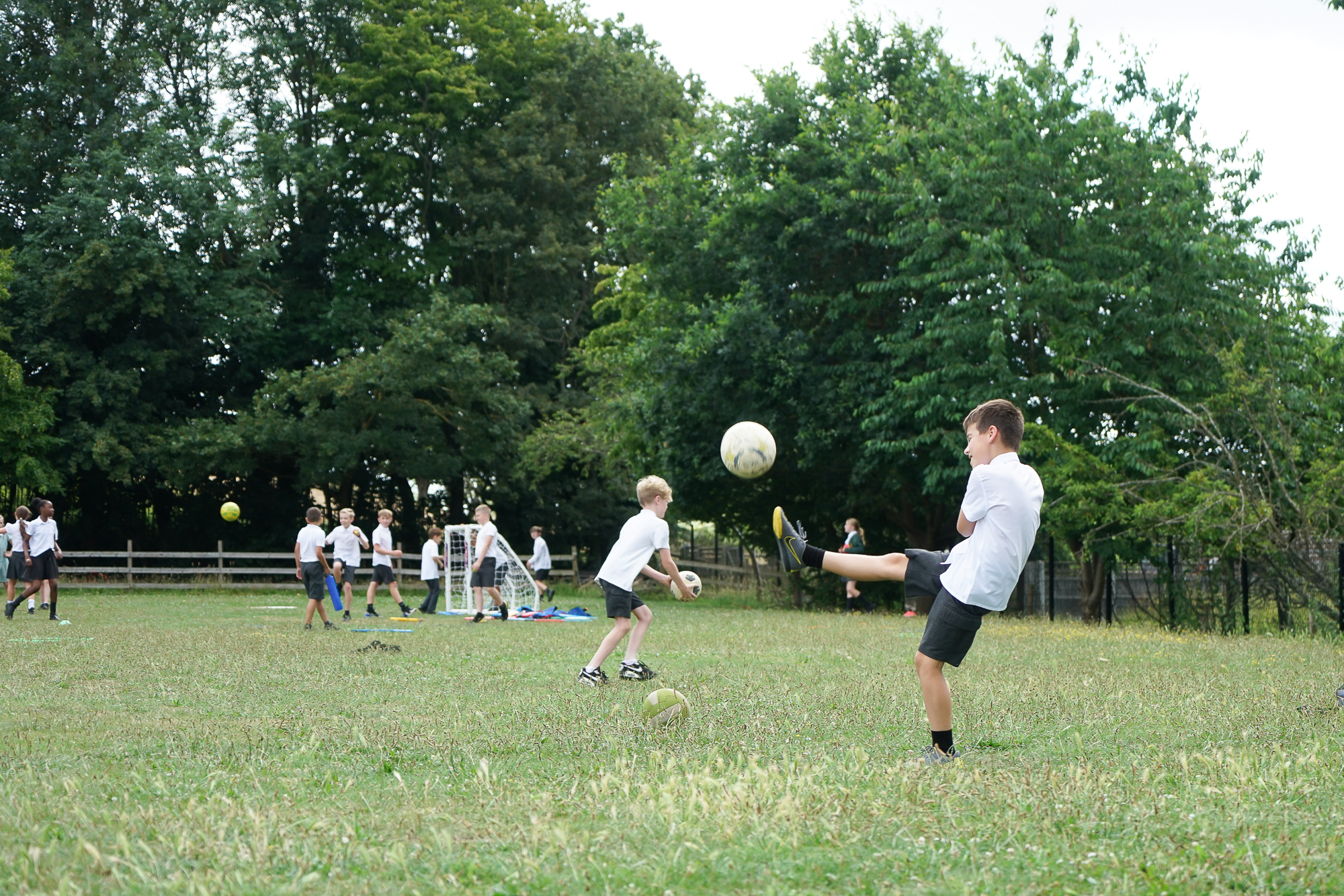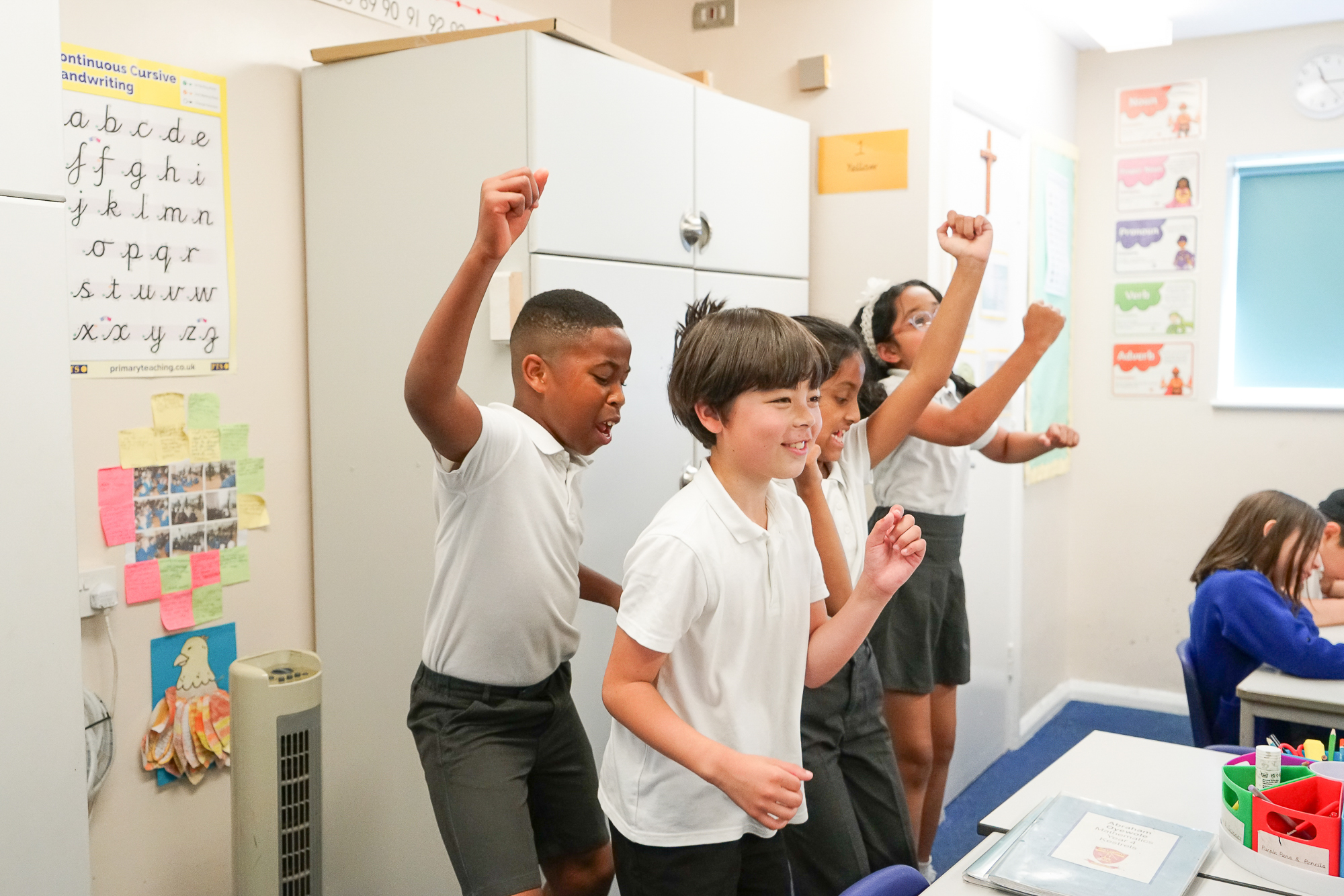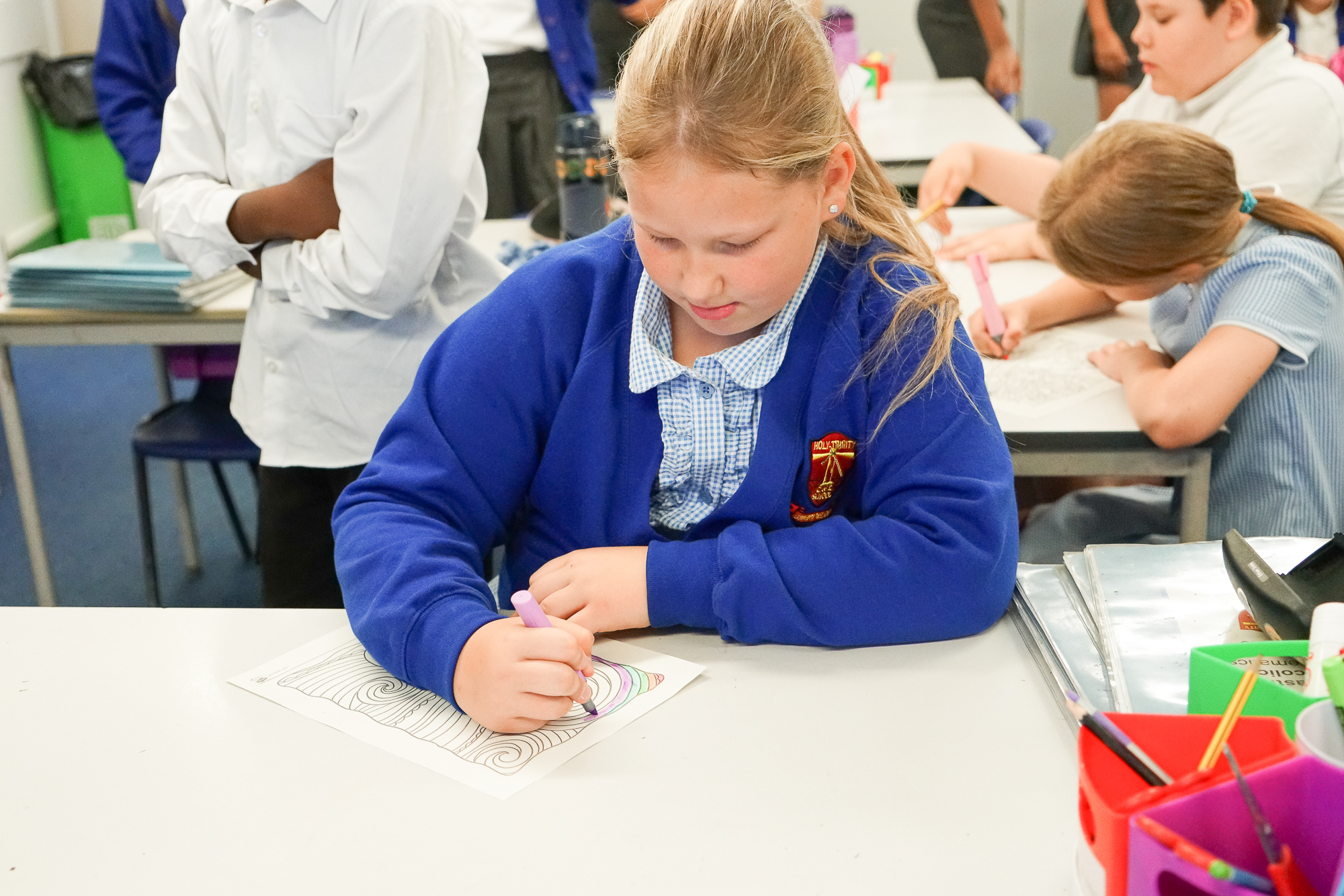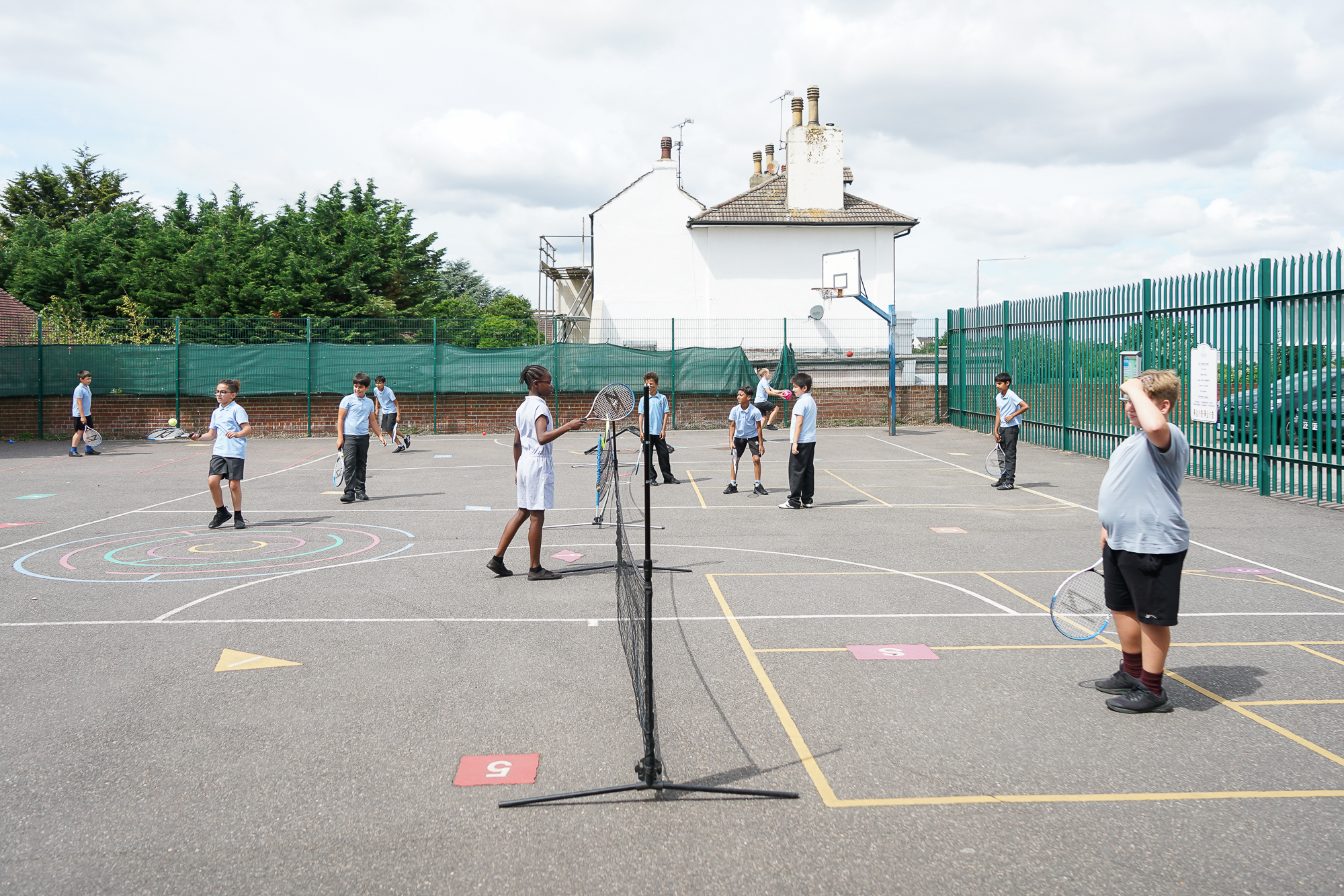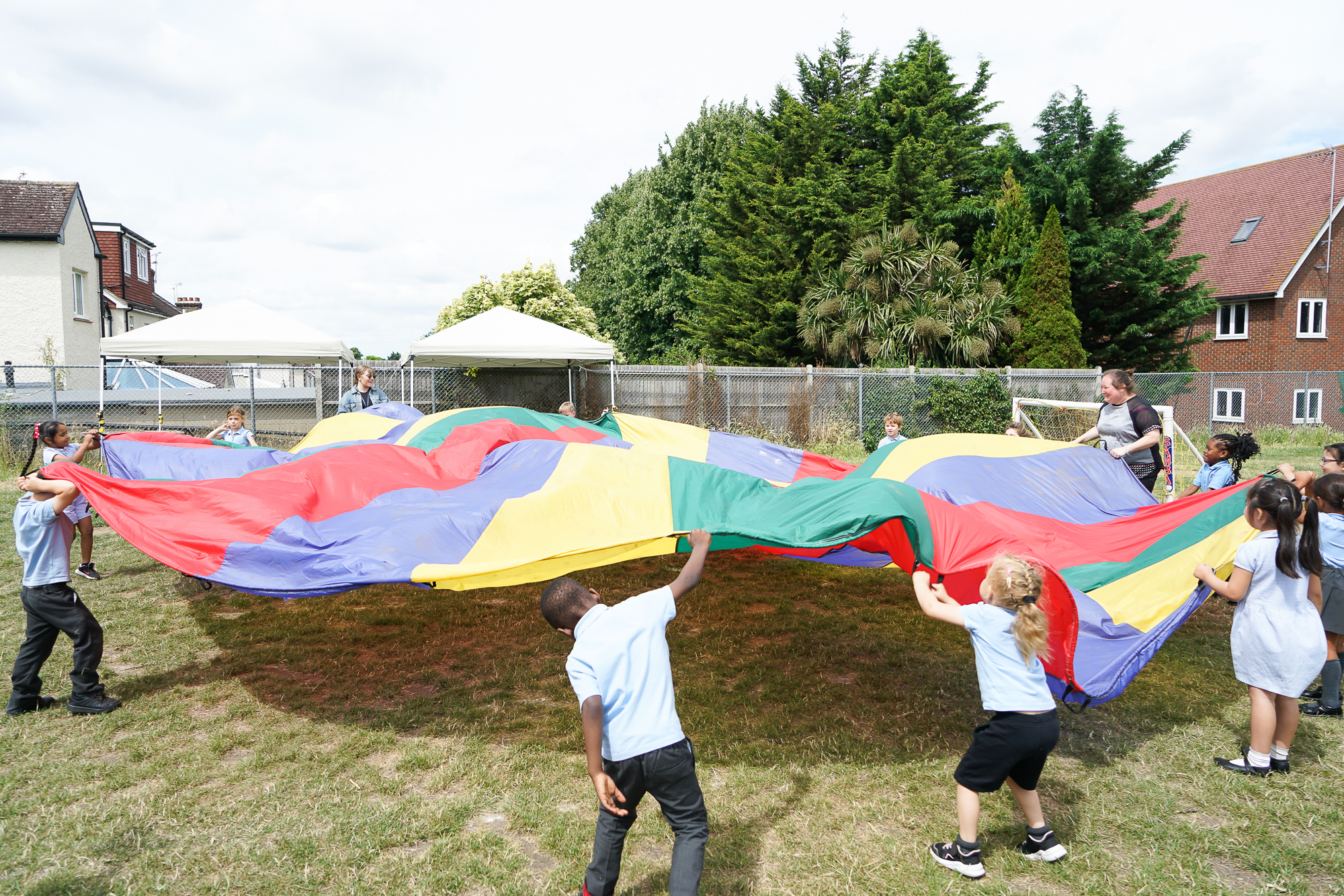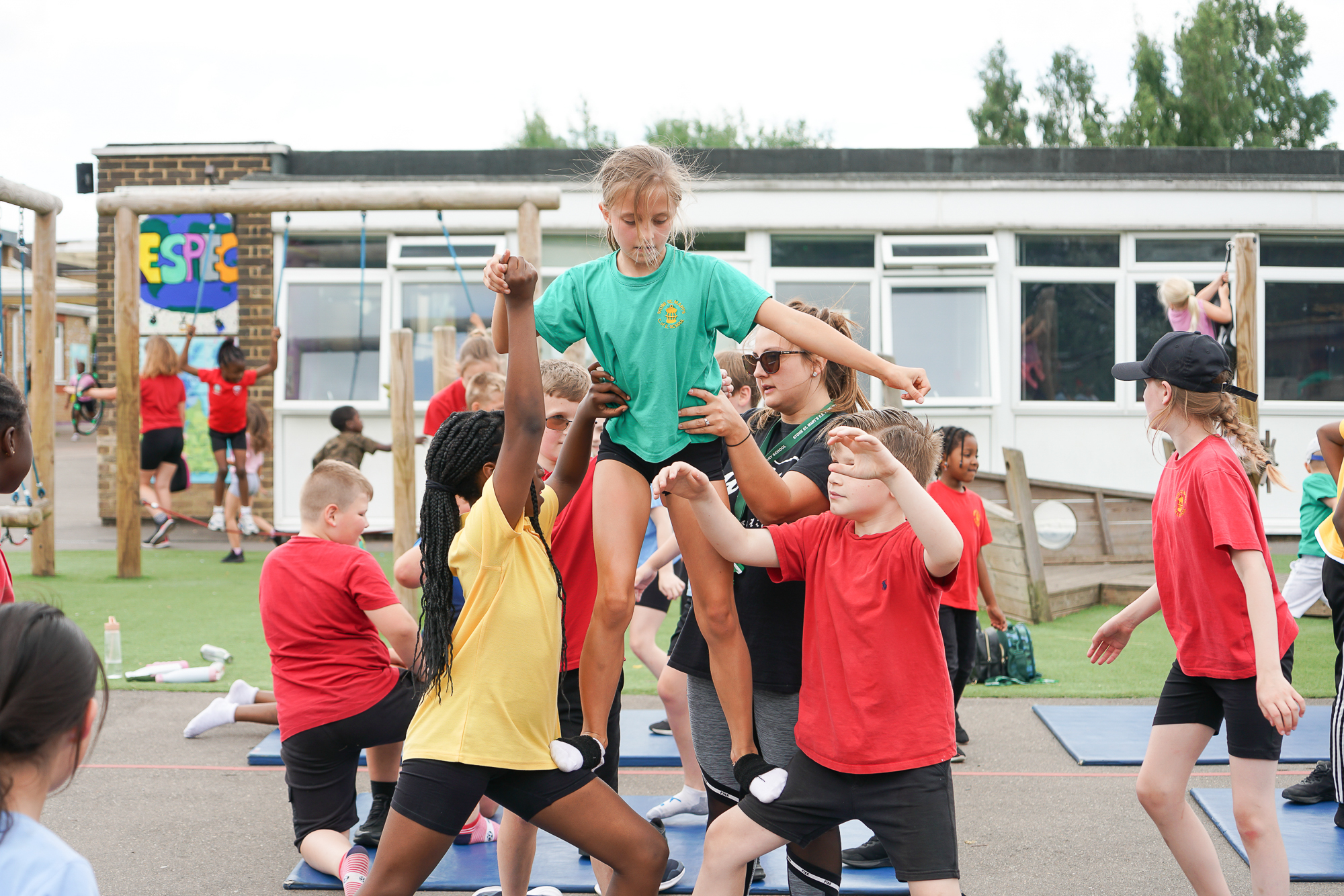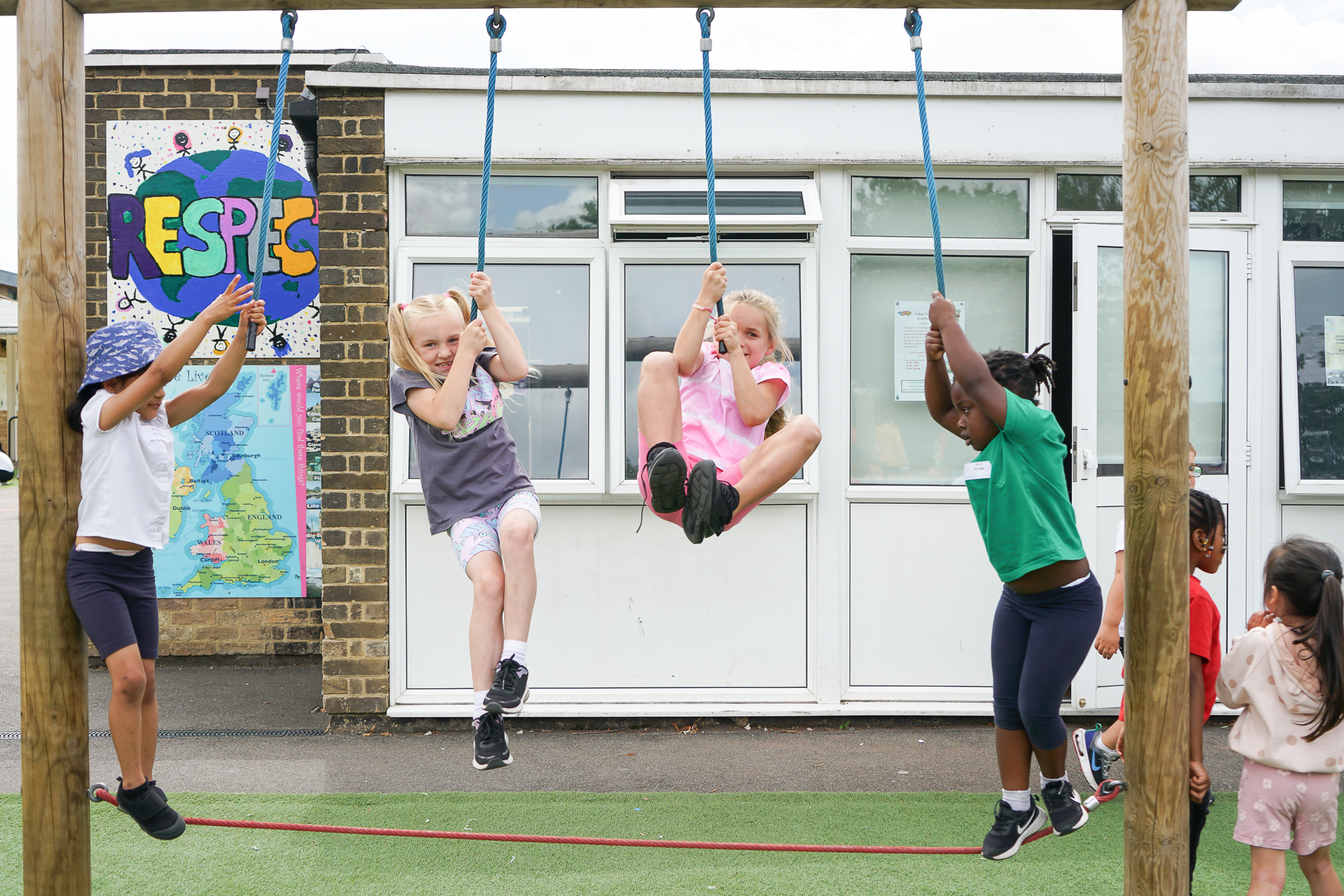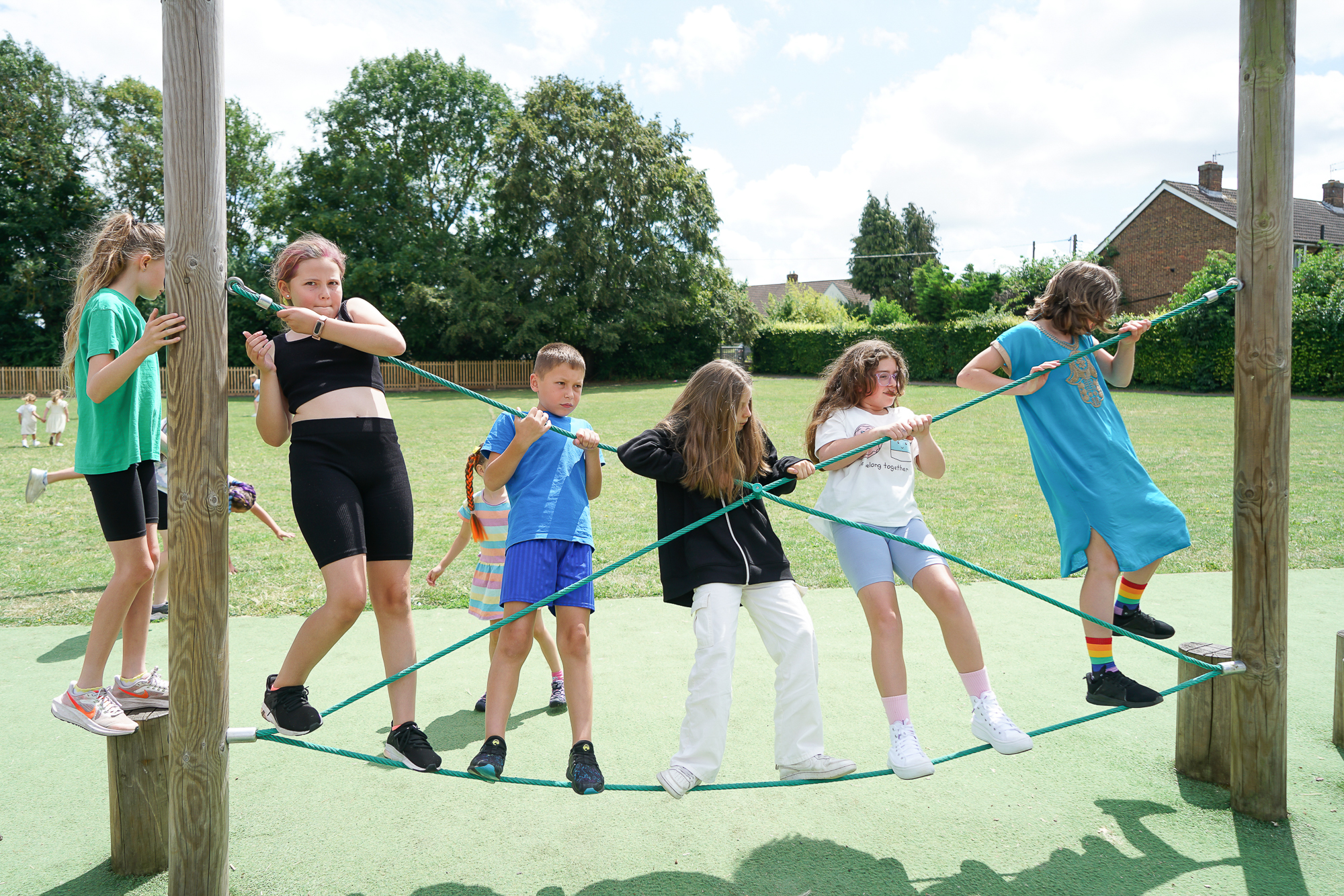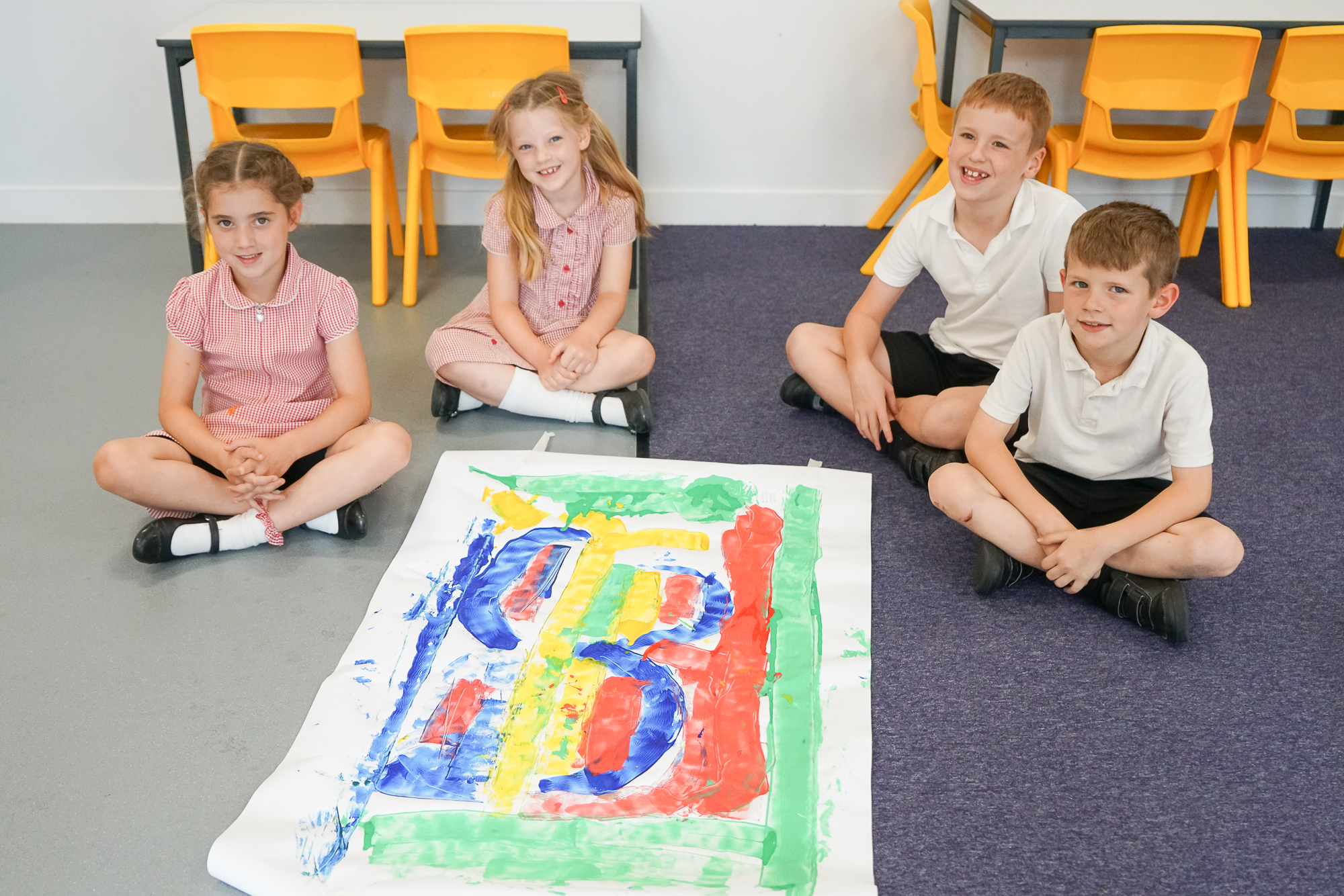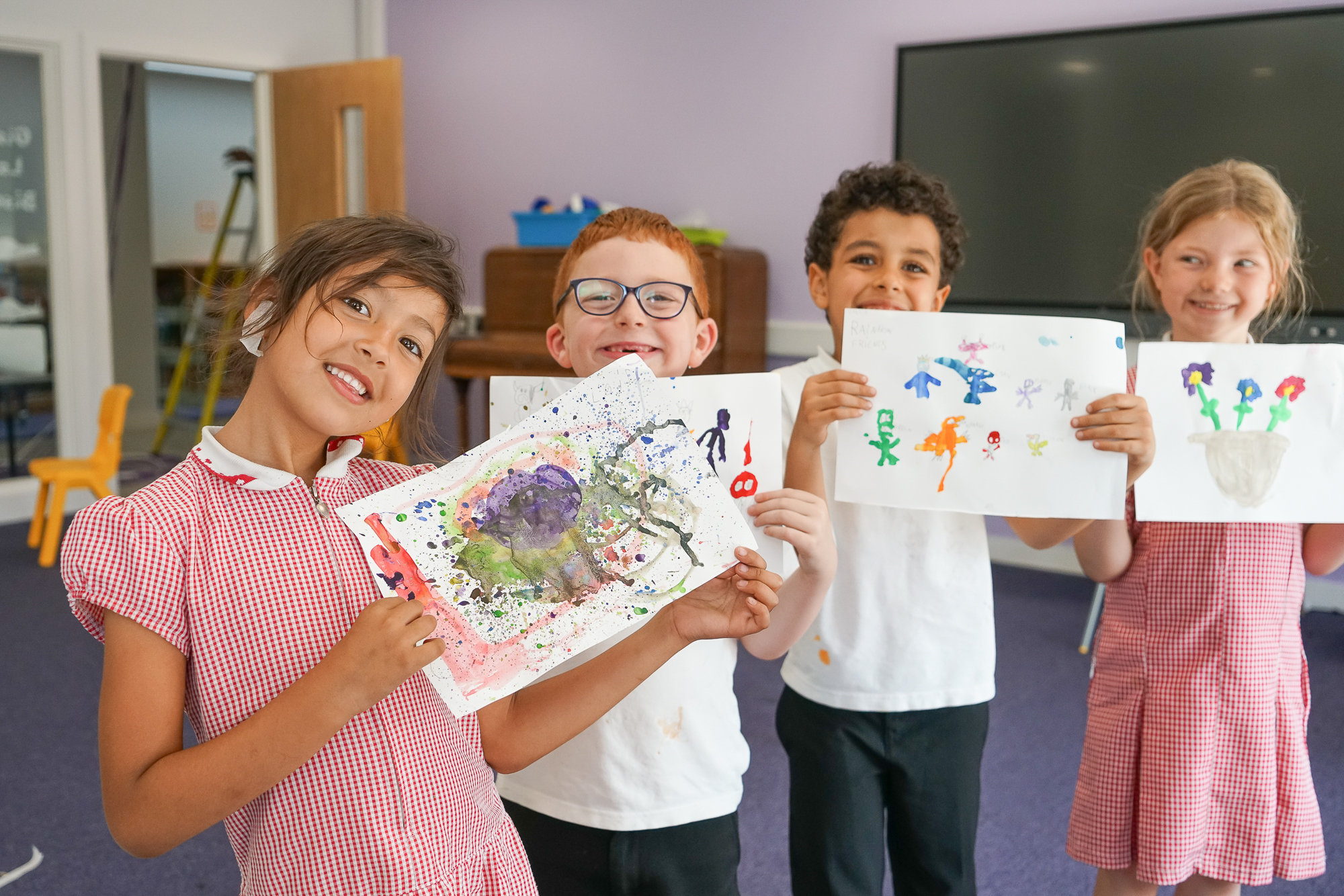 The charity day took place on Monday the 10th of July. Pupils at Cliffe Woods Primary School spent their 'no-lesson' time playing a game of Rounders, Pupils at Shorne C of E School took to the field to participate in a variety of sporting activities while Pupils at Holy Trinity C of E School decided to do 'Just Dance' and drawing during their free time. Horton Kirby C of E School adapted the concept and also included 'Own Clothes' and 'Crazy Hair' day to help raise even more money.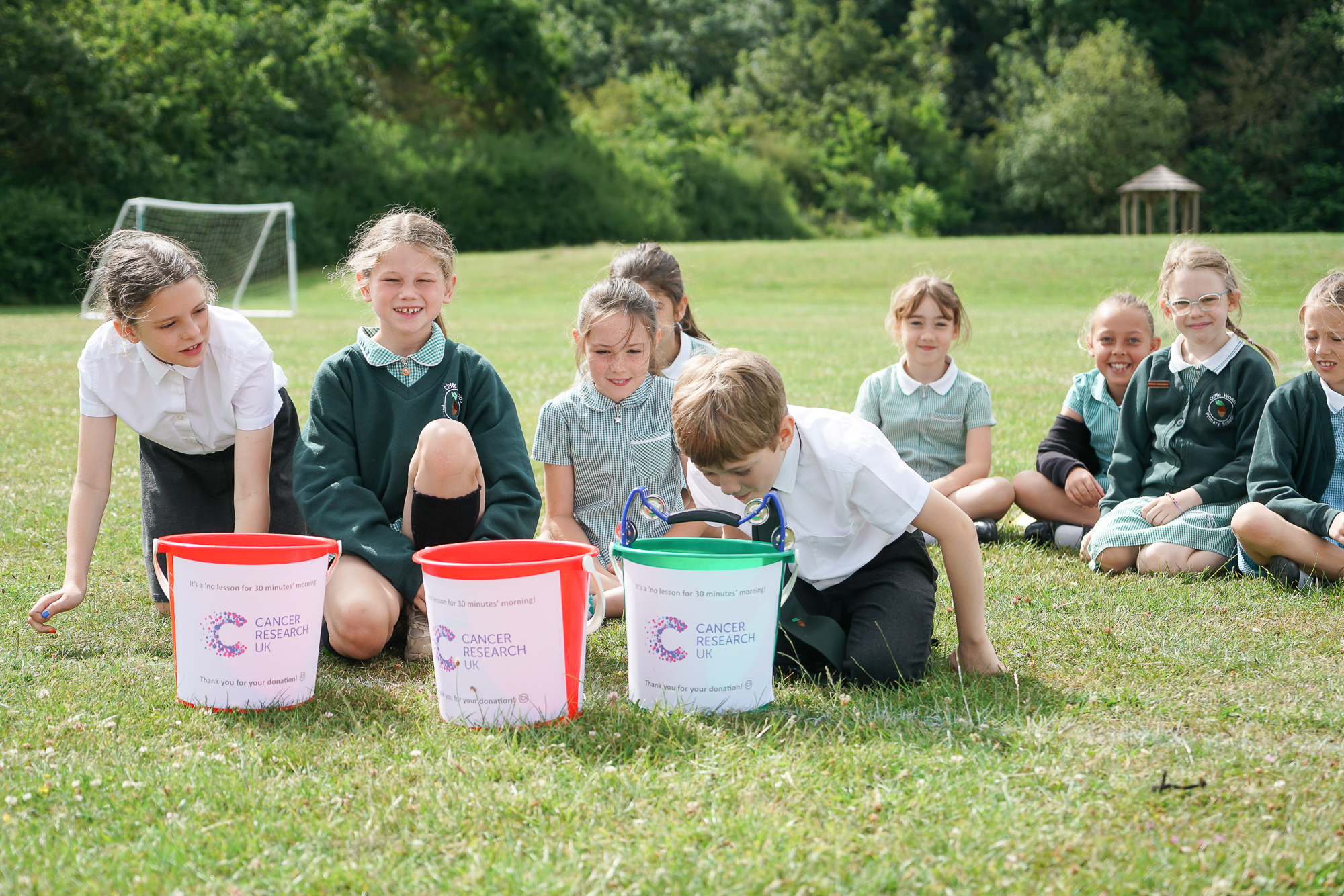 We are proud to share that as a Trust, we raised £1679.23!