Thank You Governors!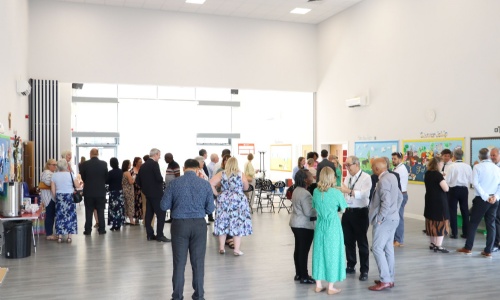 On Thursday 29th June 2023, Aletheia Academies Trust held a special event, to thank the dedication of all the members of our Local Governing Bodies.
When a school joins Aletheia Academies Trust, unlike other Trusts, we keep the Local Governing Body of the individual school, helping to ensure that everyone has the support and accountability in providing the best education possible, for every one of our pupils.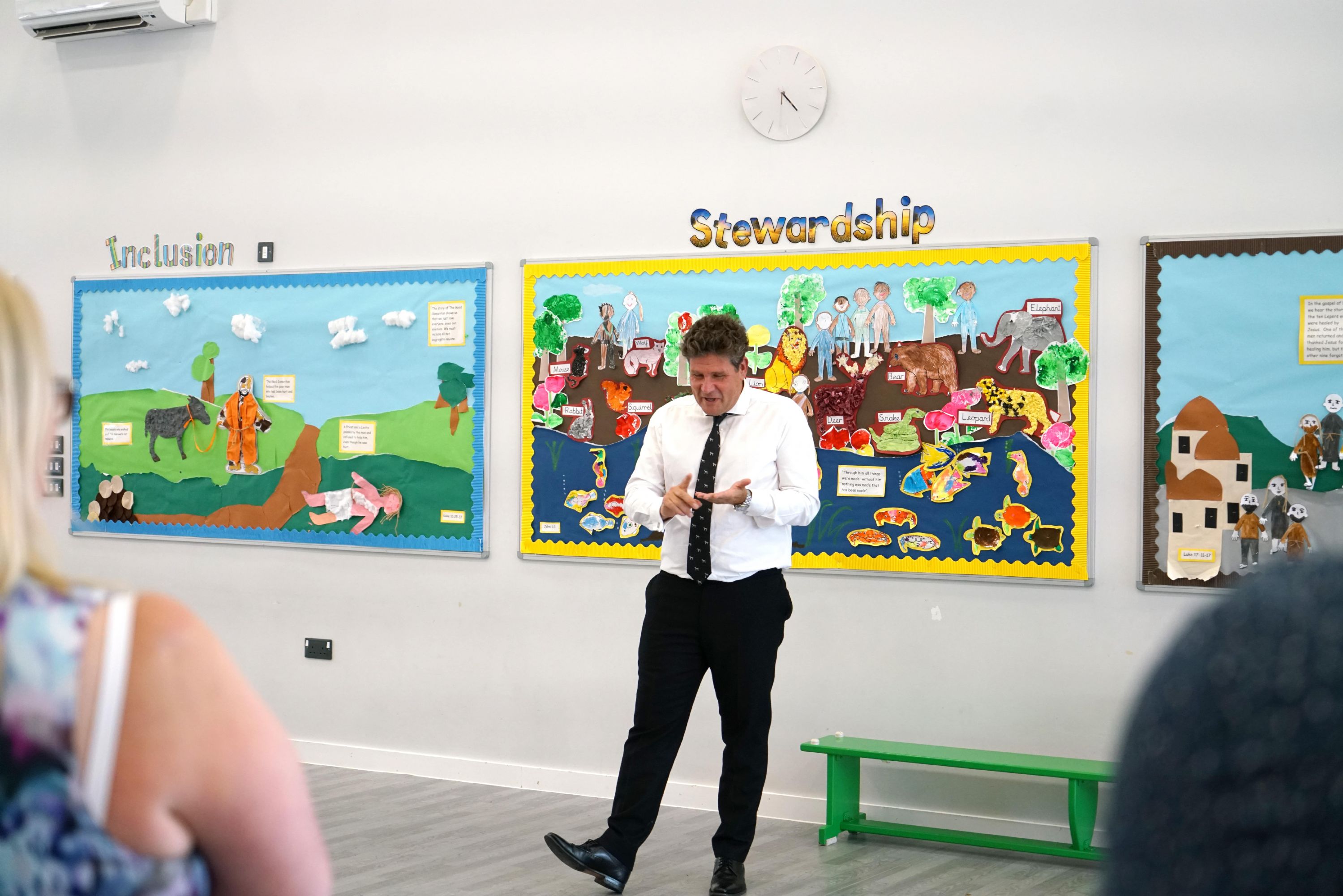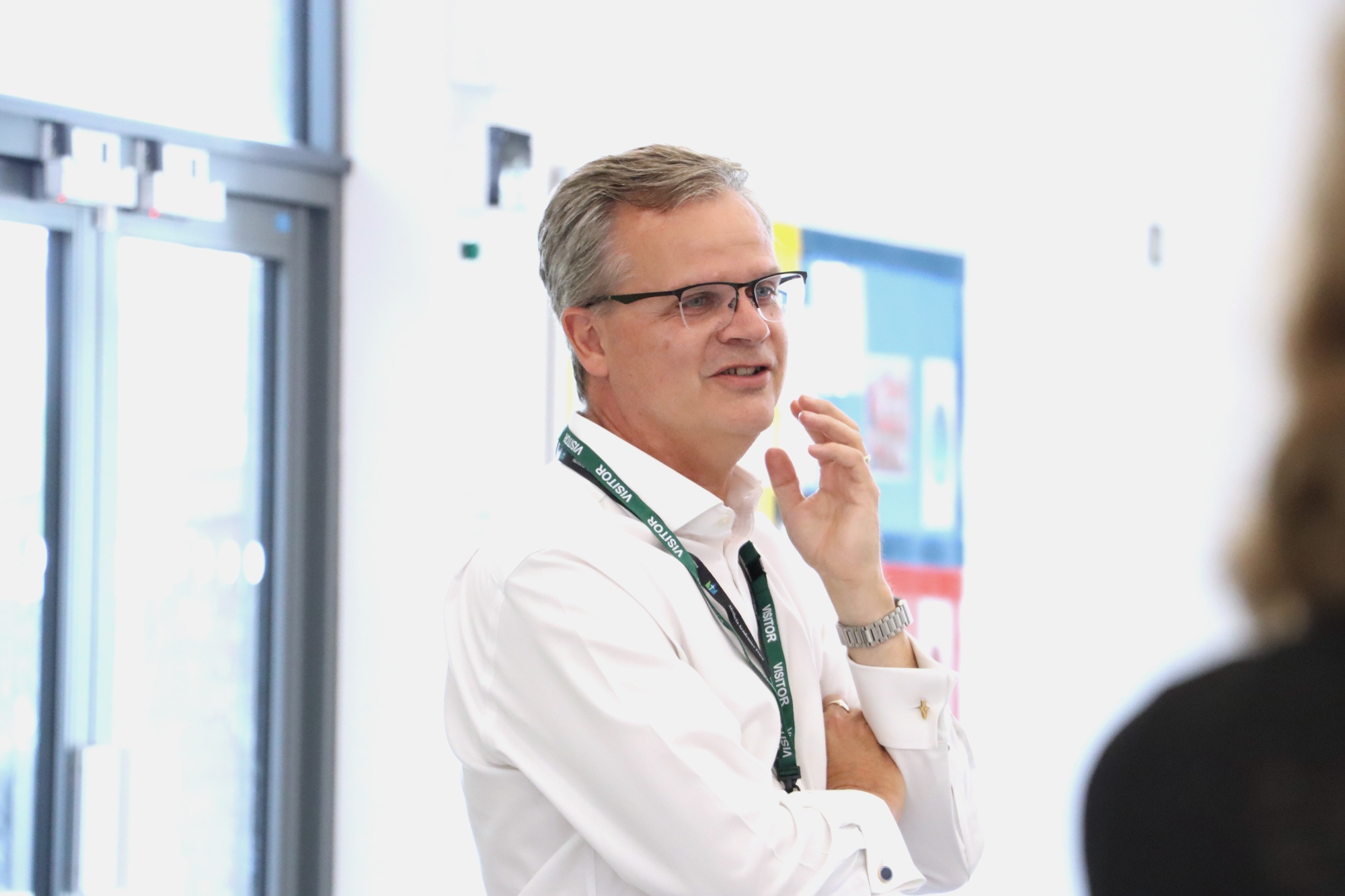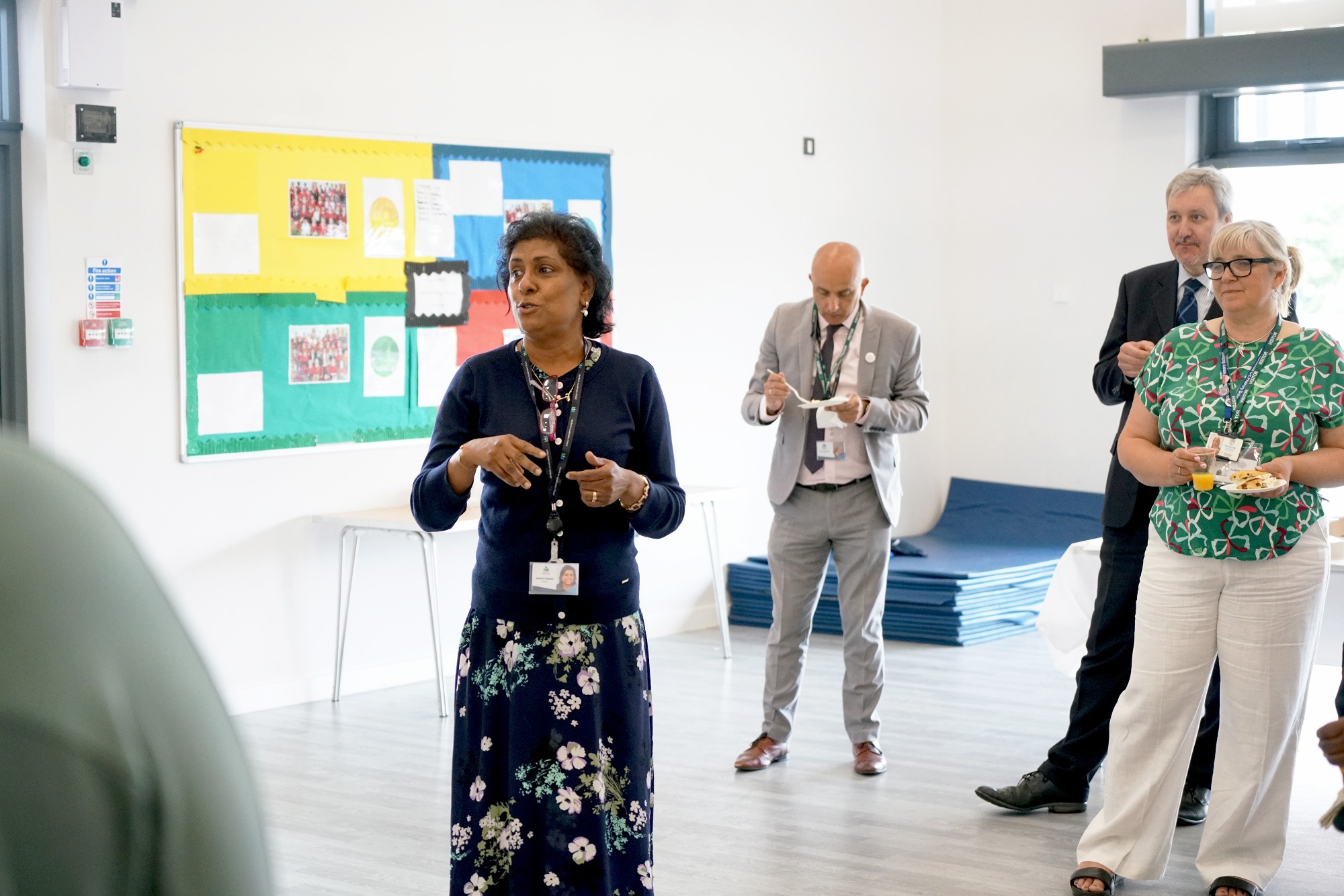 "True resilience comes through community, and we have built a community, something that will allow us to have a genuine sense of sustainability for the future" Steve Carey (CEO)
During the event, it was a great opportunity for the Governors from across our family of schools, to meet and discuss all the amazing work that they do, sharing the true community spirit of Aletheia.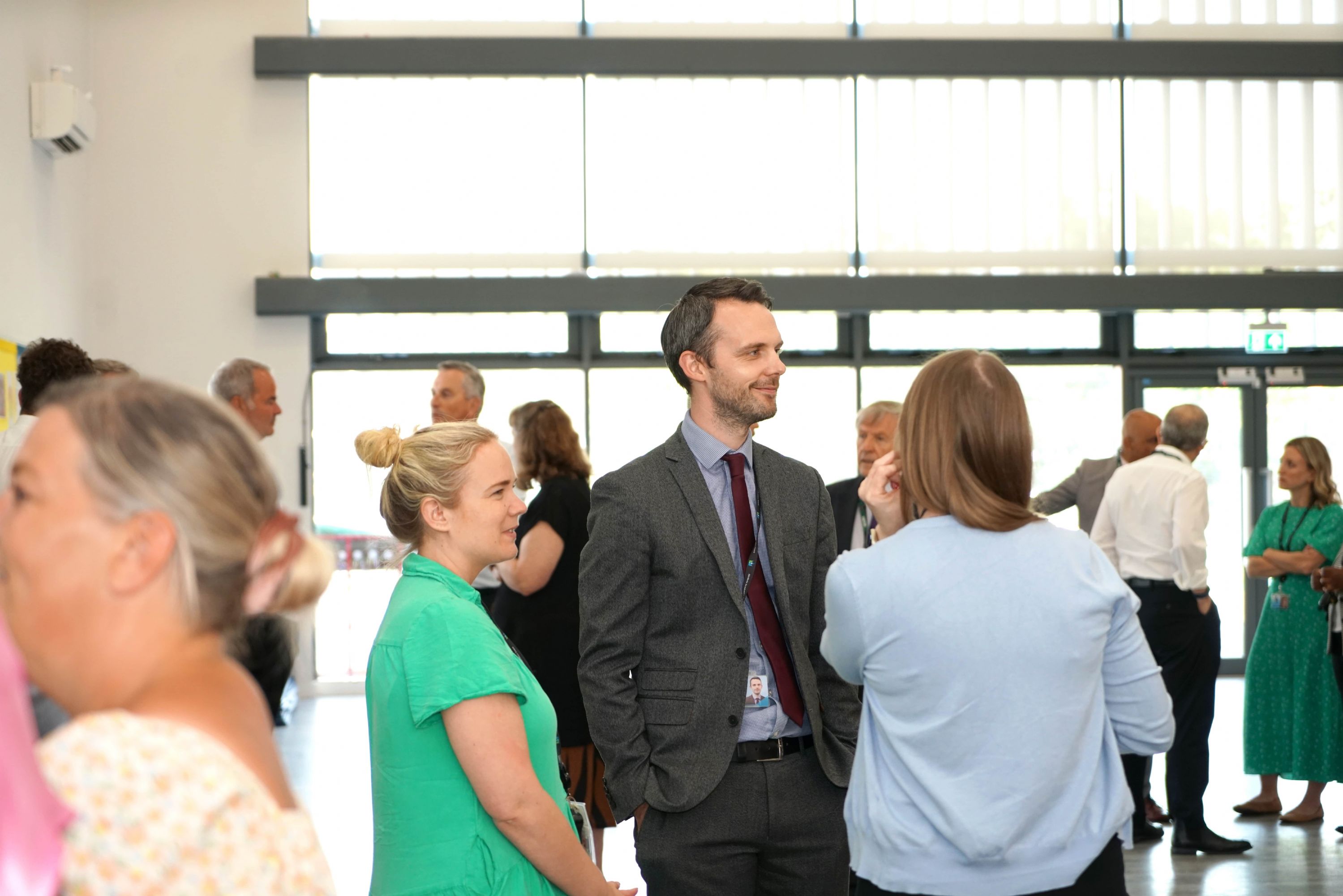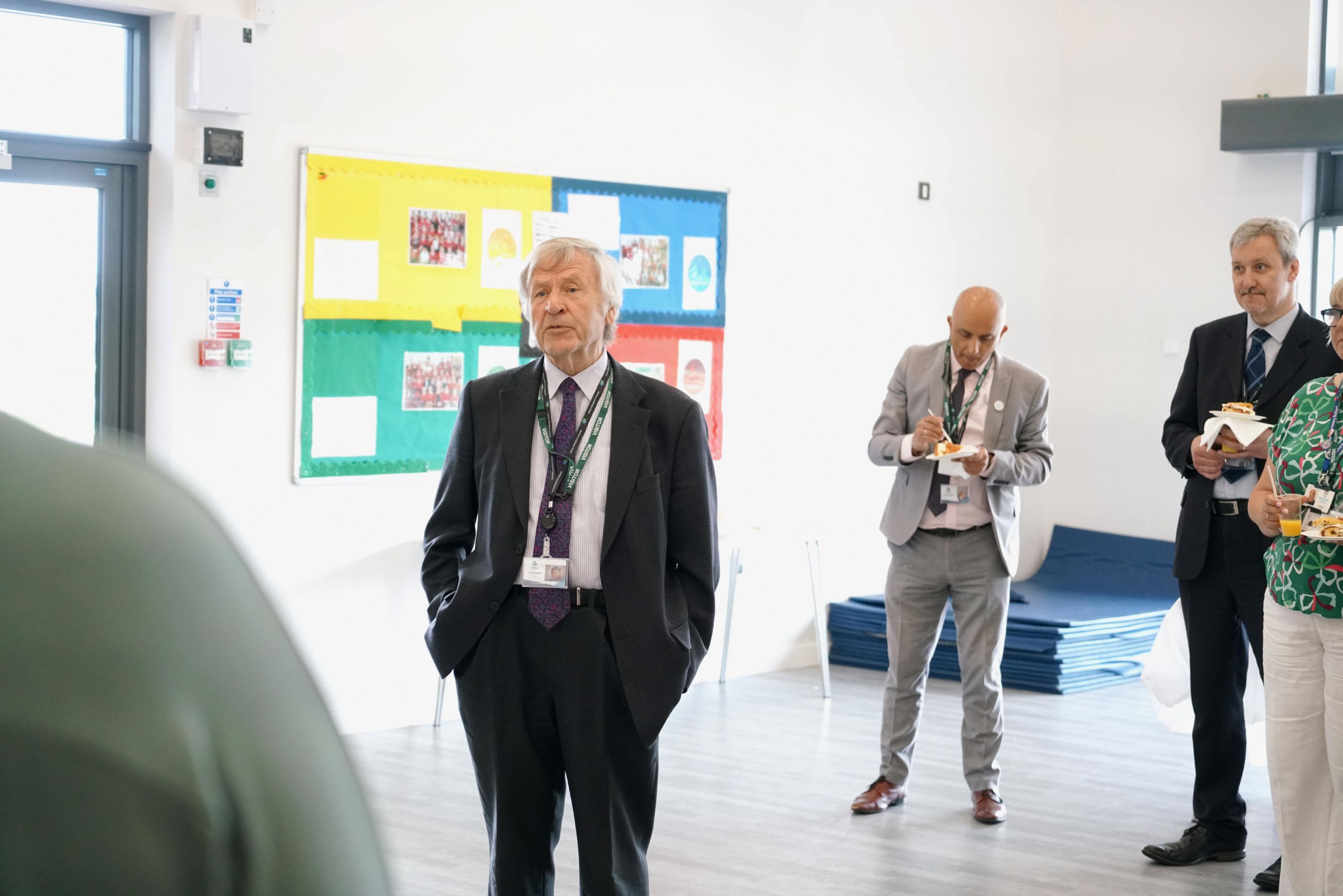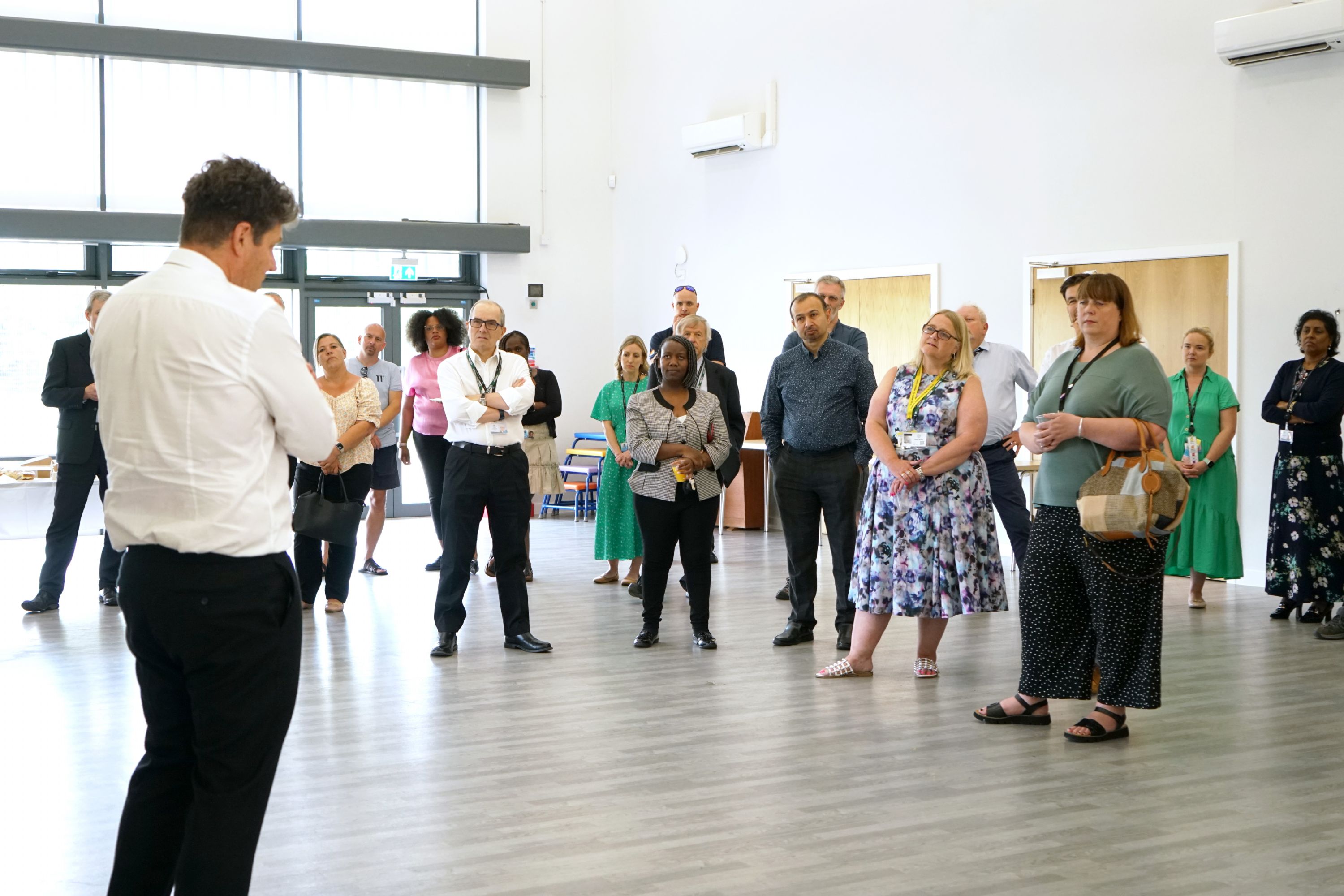 The Trustees of Aletheia were also in attendance, introducing themselves to everyone, and allowing transparency to just who the board that oversees the running of the Trust truly is; sharing the passion that they all have for improving the life chances of local children.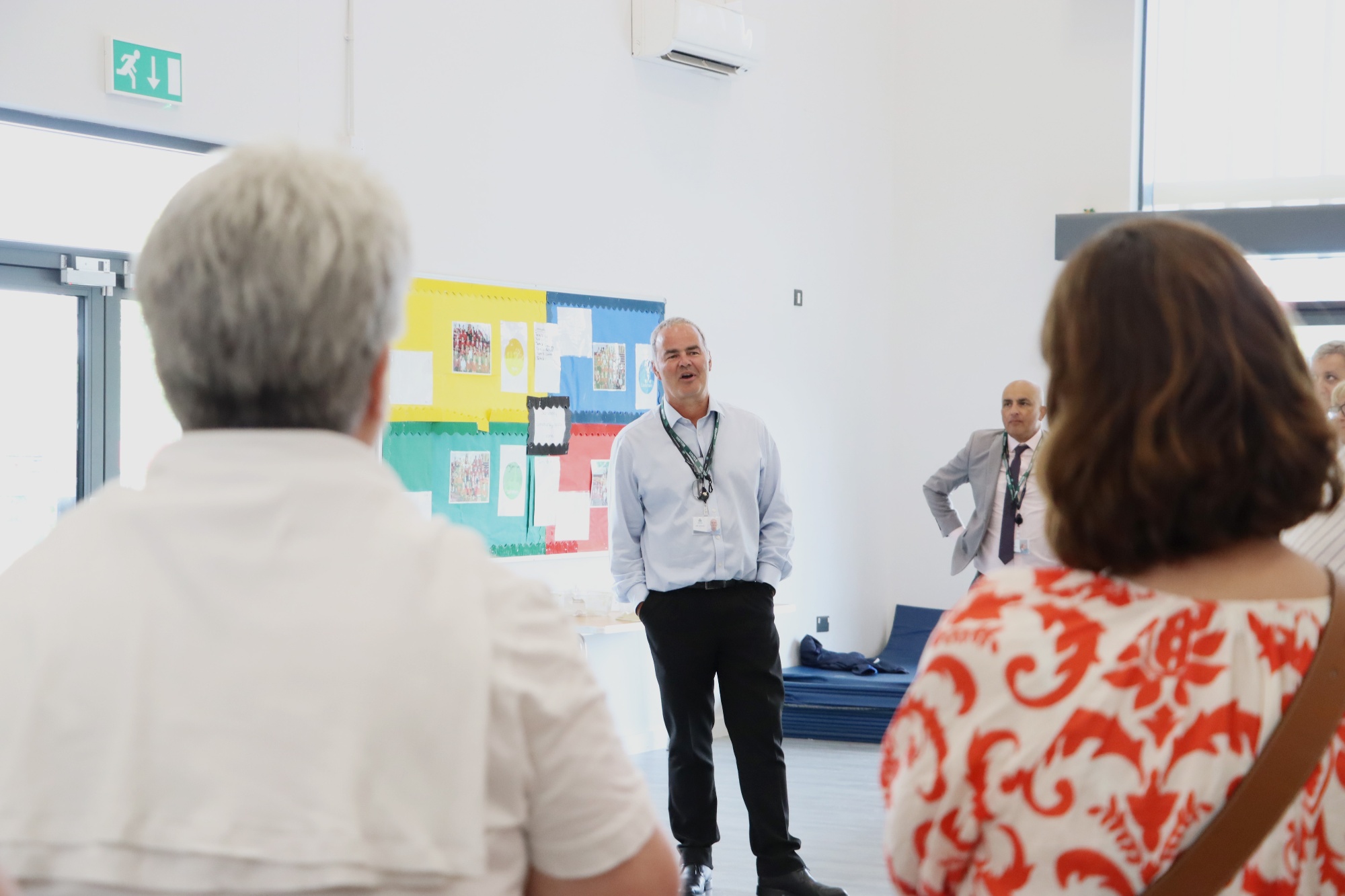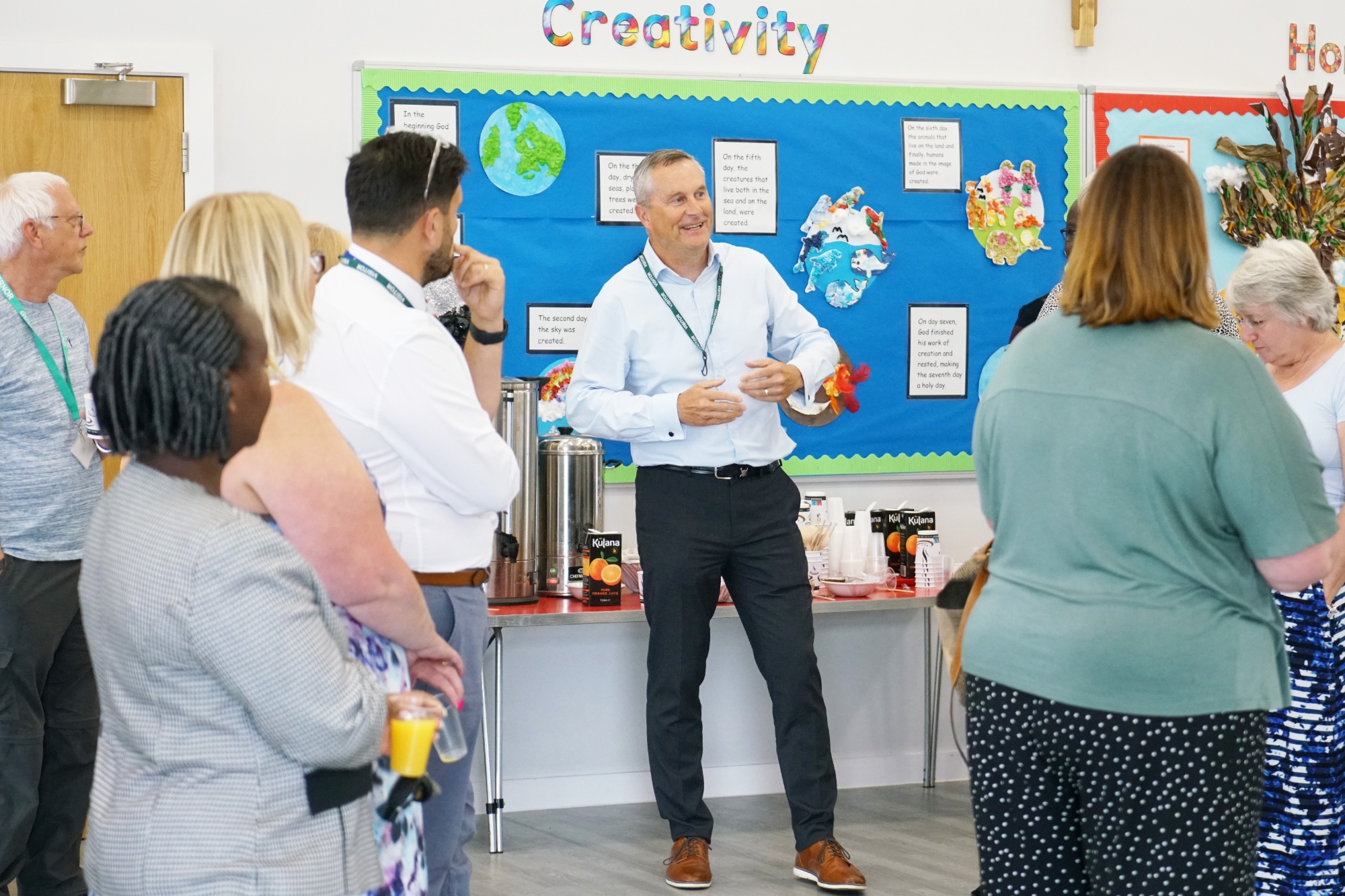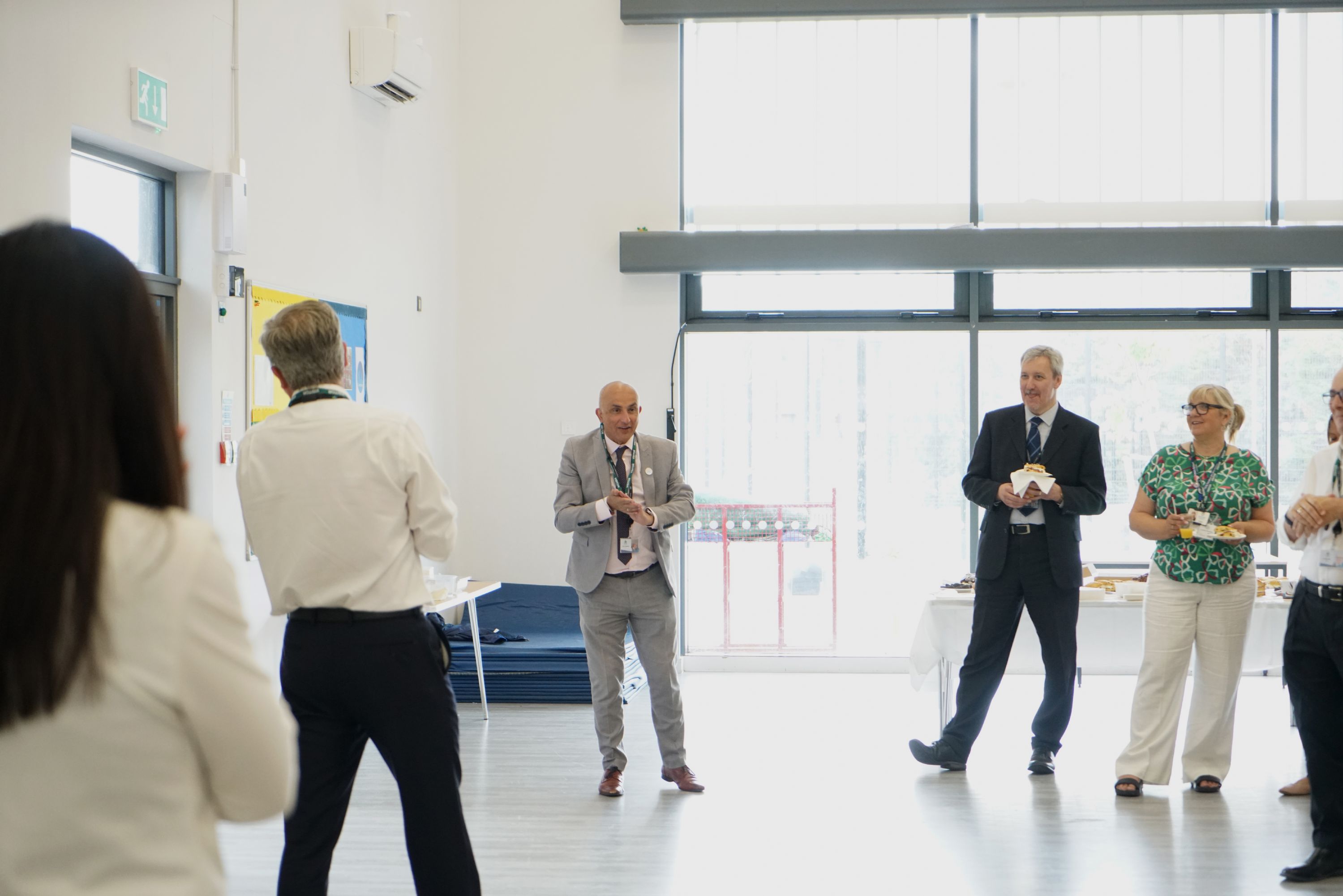 A massive thank you to Claire James (Head of Governance) who organised the terrific event, including the cake and treats that everyone thoroughly enjoyed.
Also, thank you to everyone who attended, it was great to see so many faces, both new and old to the Trust.
If you are interested in becoming a governor for one of our Academies, click on the button below.