Ditton Junior Officially Joins Aletheia Academies Trust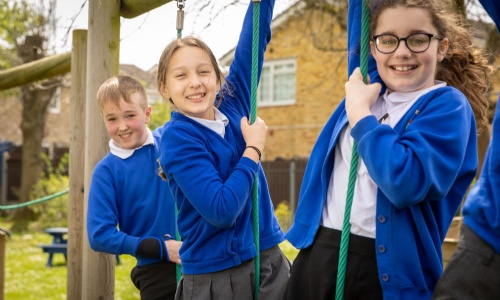 Ditton C of E Junior School has officially become a full member of Aletheia Academies Trust as of the 1st November 2023, making it the twelfth of the church and community schools that make up the Trust.
After a challenging period, the school approached the Trust for school improvement support. To initiate further improvement within the school, in September 2022, Ditton's current headteacher, Mr G Ward, was seconded from Aletheia to provide the required strong leadership.
Since partnering with the Trust, the school has had opportunities to build relationships with the family of schools by attending events such as the Trust Choir Concert in March 2023 and the Trust Leavers Service in July 2023. The school also hosted the recent Aletheia Kagan Workshop and benefits from networking with a wide range of curriculum leaders as part of the Trust's Continuous Professional Development (CPD).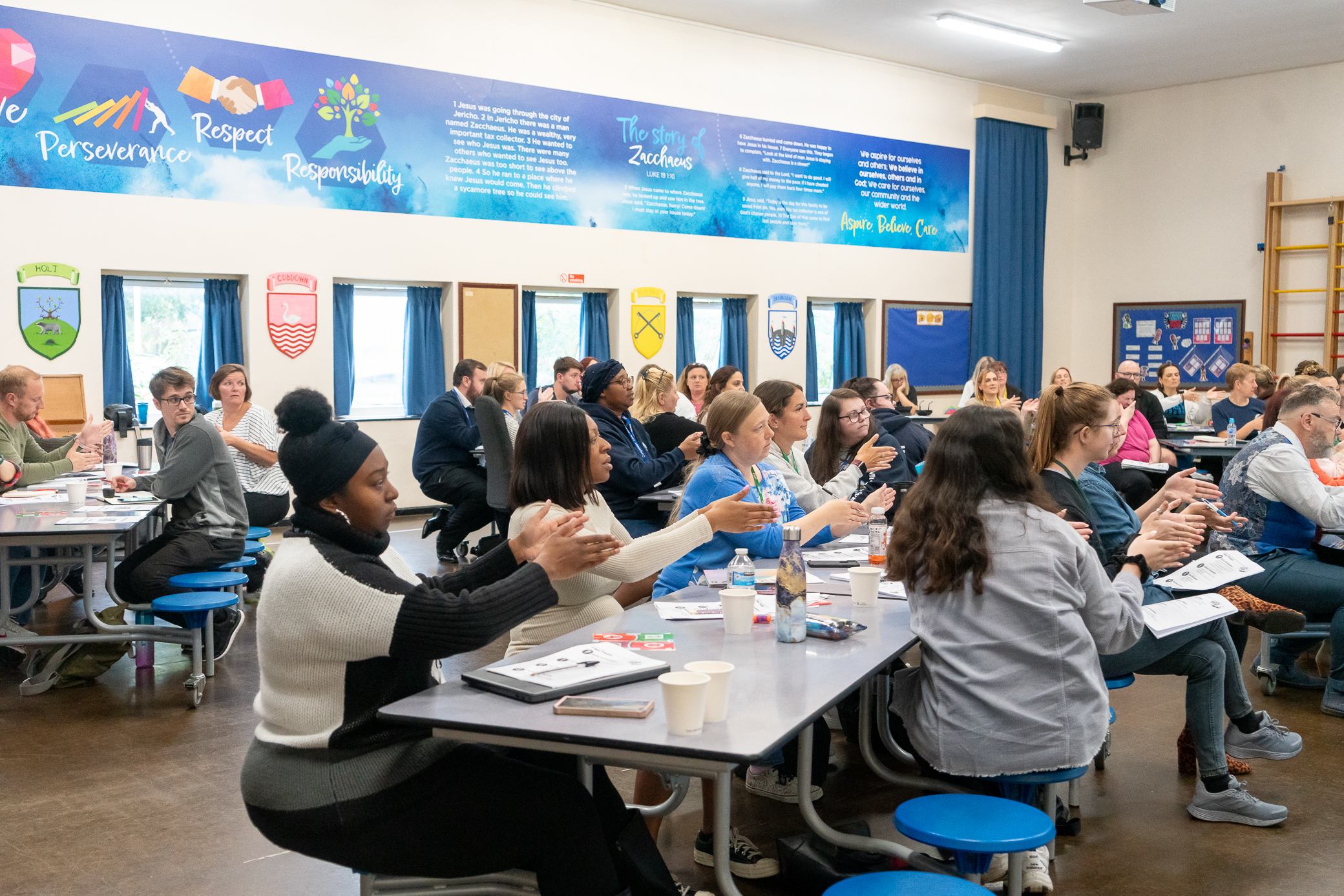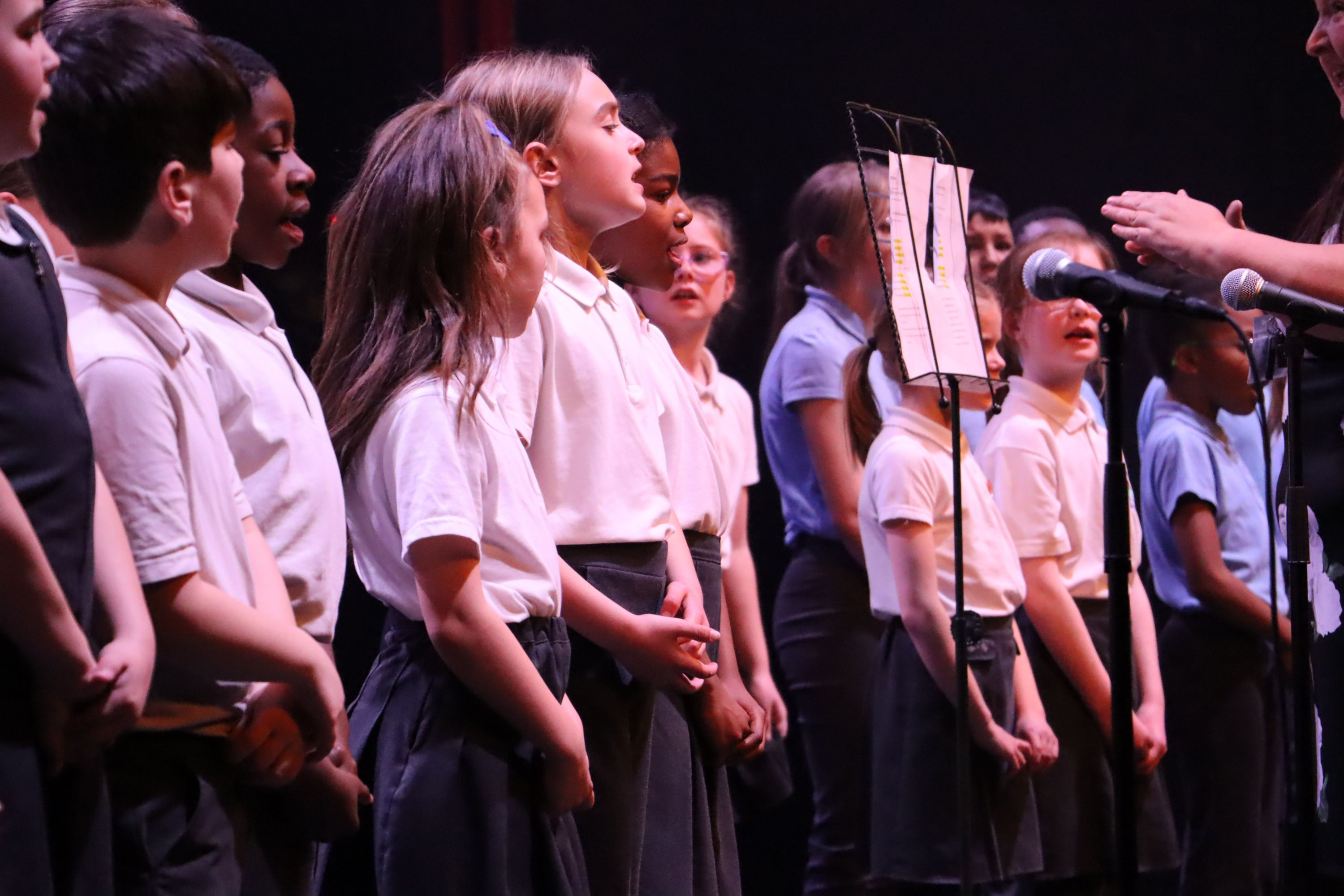 Ditton Junior School's integration into Aletheia Academies Trust marks a significant milestone in its educational journey. This union will foster a rich exchange of ideas, resources, and experiences, enhancing the learning environment for both students and staff. By leveraging the collective wisdom and expertise of the Trust's network, Ditton is poised to excel in its mission to give pupils appropriate experiences to develop as confident and responsible citizens, to provide a rich 'cultural capital' and to provide a coherent, structured, academic curriculum that leads to sustained mastery for all and a greater depth of understanding for those who are capable, with a clear grasp of powerful knowledge.
Mr Ward commented, "Ditton strives to continue to grow and develop its own ideas to meet the needs of the pupils and parents. We wanted a Trust that would value us and our ideas to develop and improve and provide the best possible learning experience for all. We are excited about the next steps for the school and the journey ahead for us to flourish and grow under the leadership of the Trust."
This new chapter marks the commitment of both institutions to preserving Ditton's distinctive identity, including its name, core values and priorities; ensuring that it continues to thrive while benefiting from the support of a trusted educational community. This partnership will provide the necessary services that draw on the wealth of practice from across the Trust, to improve the life chances of local children.